In photos: Commonwealth table tennis ace serves masterclass in Dundee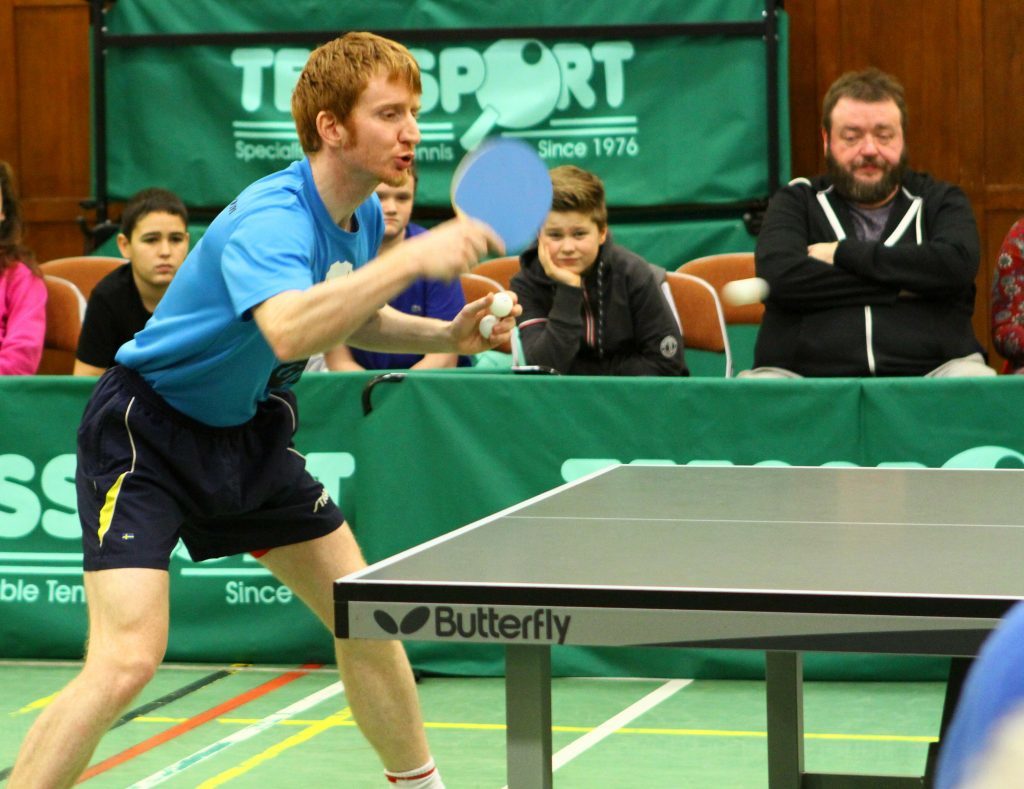 Table tennis star Gavin Rumgay brought a workshop to Ward Road Gym in Dundee, facing The Courier's sports pundit Jim Spence.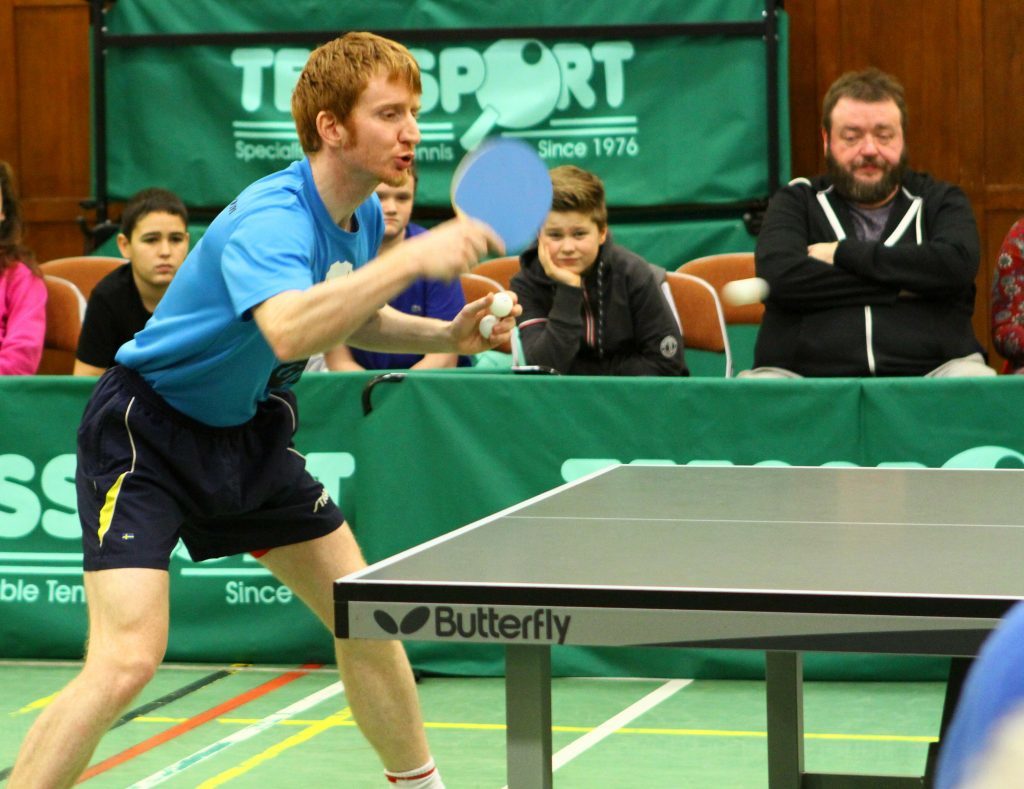 The Commonwealth medal winning 32-year-old was in town to demonstrate why he has become Scotland's most dominant player, having taken part in 10 national championships over the last 13 years.
Originally coached in the sport in Perth, Mr Rumgay joined the junior team after only nine months of playing. He now runs coaching clinics.