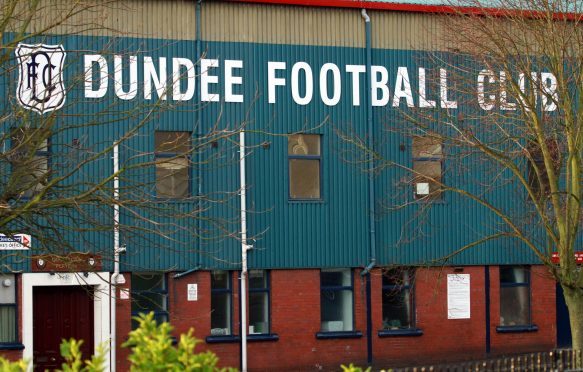 Former Dundee FC director Dave Forbes has praised the club's current owners for their ambition over the Dark Blues' proposed move away from Dens Park.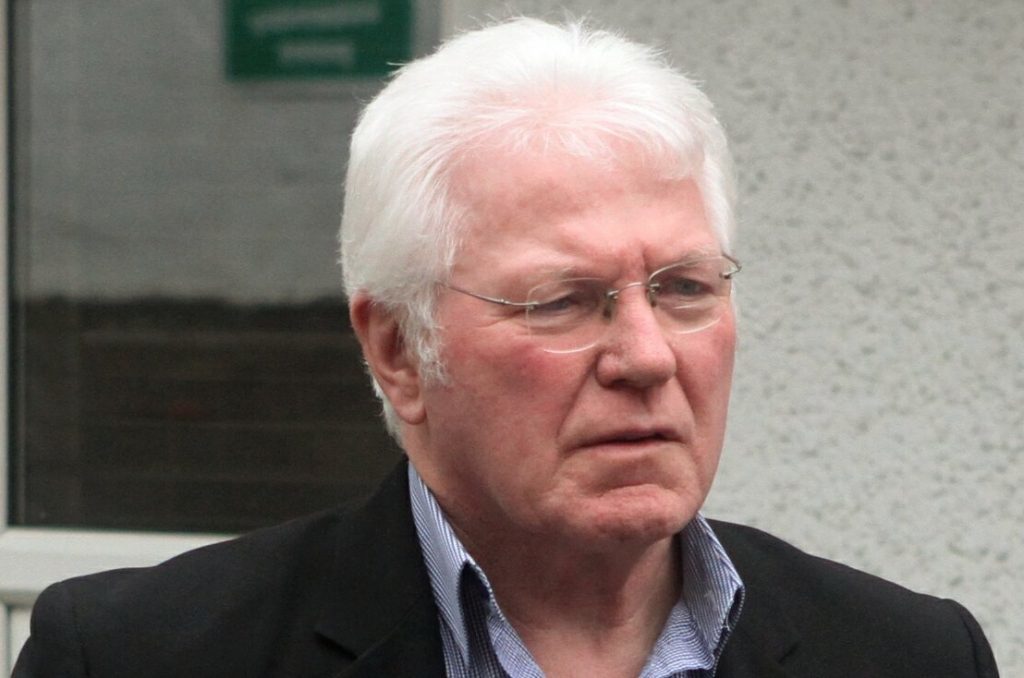 Dundee managing director John Nelms revealed the club is stepping up efforts to relocate to a site near Camperdown Park.
Mr Nelms revealed the board are conscious of the fact they are currently "trying to give a 21st Century entertainment product in a 19th Century building".
A land-use application will soon be submitted by the club.
Any move will end the unique near-120 year history of both Dundee clubs being located just yards apart.
Former club director Dave Forbes said the proposed relocation could either be a "great move or a disaster".
Mr Forbes said: "You've got to praise them (the Dundee board) for their efforts in that they're willing to put that sort of money in.
"It would cost at least £20 million to move up there, I would think. Their optimism and ambition has to be admired.
"It seems quite tight in behind the Ice Arena, but I'm sure they will have already looked at these things.
"I know quite a few fans don't want to move away from Dens, but until we see the real thing and a plan is submitted, it's difficult to say.
"It could be a great move if it goes ahead, or it could be a disaster. You just don't know."