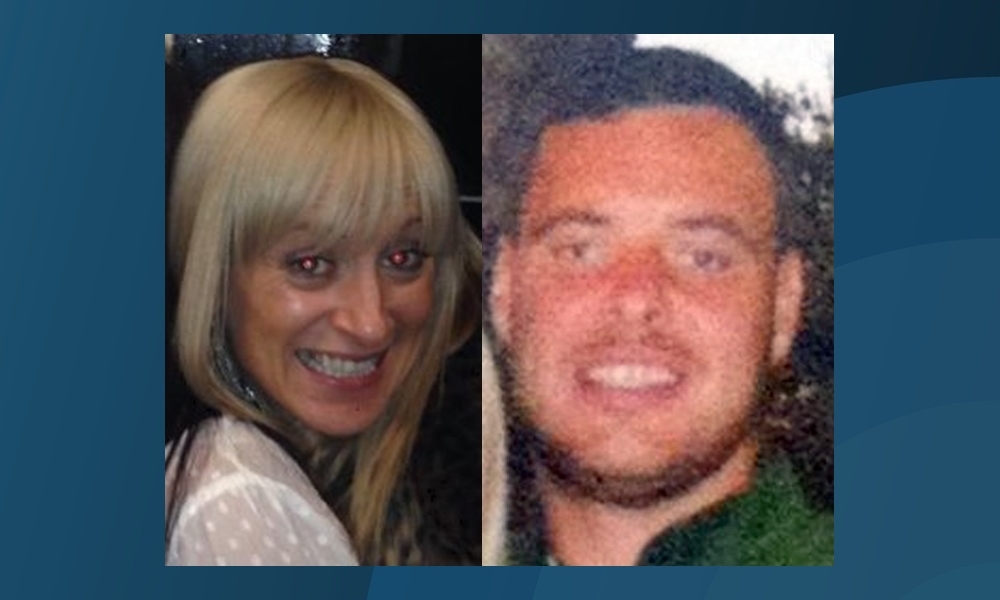 A man accused of murdering two cousins at a family vigil for a teenager who is feared dead after plunging from cliffs has been ordered to stand trial over the killings.
Robert Stratton appeared at Dundee Sheriff Court accused of murdering David Sorrie, 32, and Julie McCash, 43.
Both were found dead outside an address in Drumlanrig Drive, Dundee, at around 6.30am on Sunday.
He faced a further charge of attempting to murder Wendy McKinney during the incident as well as assaulting his partner Lee Kinney on various occasions that day.
They had been at a family gathering after Julie's nephew, Ralph Smith, 18, fell from cliffs in Arbroath on Saturday February 25.
He is missing feared dead and police said last night there was no update on the search and that he had not yet been found.
Stratton, 42, of Drumlanrig Drive, Dundee, was detained the day after the deaths and charged with the two murders later that night.
He appeared in private on petition at Dundee Sheriff Court on Tuesday facing a total of four charges.
They allege that on various occasions on Sunday at an address on the same street as he lives in he assaulted his partner Lee Kinney, repeatedly seized her by the body and pushed and pulled her, pushed her against a wall, seized her neck, threw her to the ground, picked her up and carried her away all to her injury.
Stratton is then alleged to have murdered Julie McCash by striking her on the body with a knife.
The 42-year-old is then alleged to have attempted to murder Wendy McKinney by running towards her while brandishing two knives and attempting to strike her on the body with the knives.
Finally, Stratton is alleged to have murdered David Sorrie by running towards him while brandishing the knives and attempting to strike him with them on the body before he pursued him and struck him on the body, killing him.
Solicitor Kevin Hampton, for Stratton, made no motion for bail during a brief hearing during which he made no plea or declaration.
Sheriff Alastair Carmichael fully committed Stratton for trial.