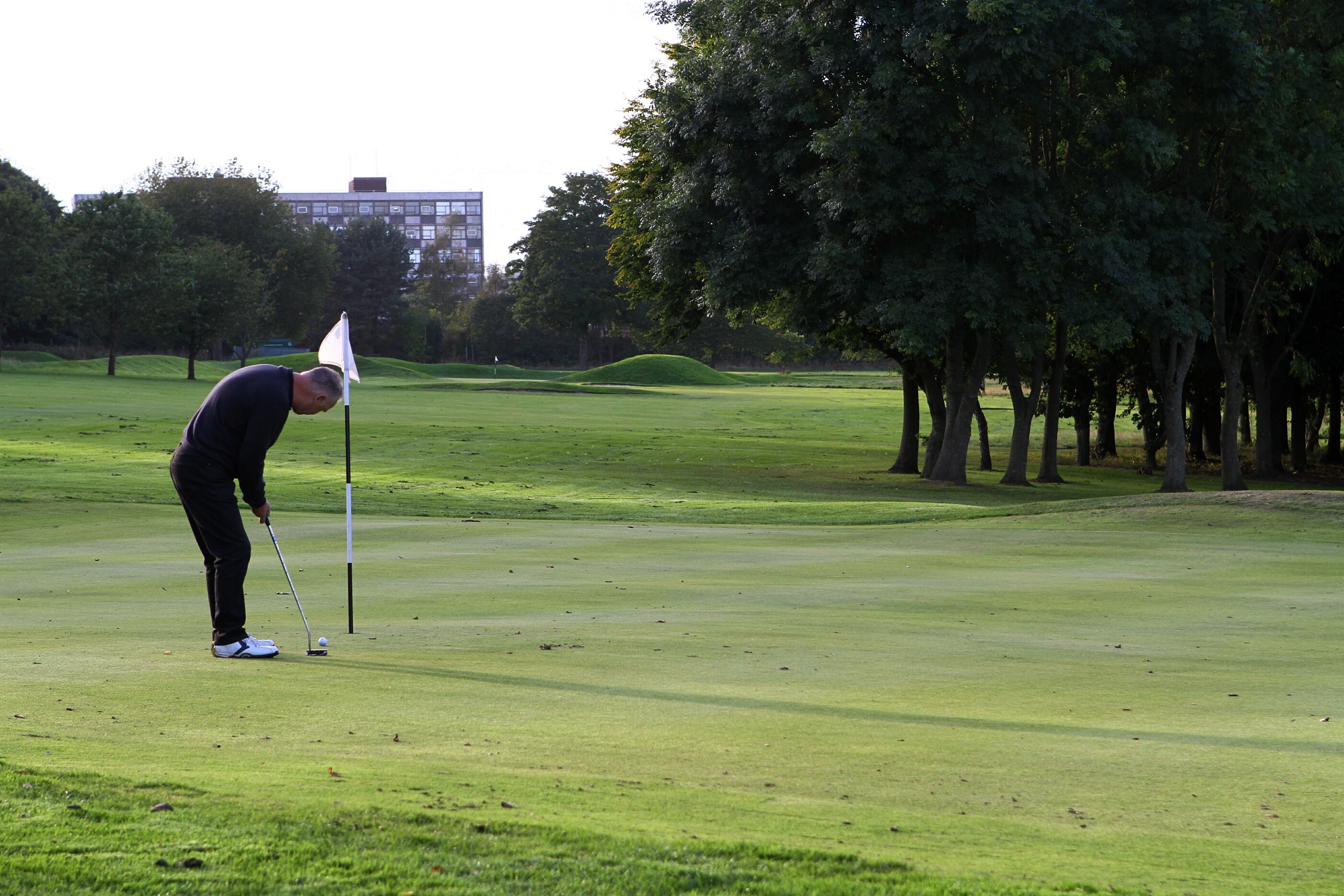 Leisure bosses in Dundee have denied threatening workers with dismissal if they do not get on board with privatisation.
Two golf courses in the city run by Leisure and Culture Dundee, which operates at arm's length to the council, are set to be taken over by a private firm on May 1.
Seven greenkeepers at Camperdown and Caird Park golf courses have lodged a collective grievance action with LACD, fearing their contracts and pensions will be eroded by the transfer.
The GMB Union said the leisure company has issued an ultimatum to "sign up to privatisation or face the sack".
LACD denied an ultimatum has been made and say they have been consulting closely with staff.
Helen Meldrum, who is GMB Scotland's organiser, warned that public sector workers across Scotland could find themselves caught up in "creeping privatisation" amid widespread cuts to local services.
She said the landscaping firm taking over the golf courses – ID Verde – has given "no commitment" to the greenkeepers to transfer existing contractual terms and conditions, including their status in the Tayside Pension Fund.
"It is a disgrace that LACD management and council officials have completely washed their hands of our members who have over 100 years of public service between them," she said.
"It's one more example of Scotland's austerity shame."
According to GMB's account, LACD have said that if the workers' grievance is based on failing to agree TUPE terms, which protects employees' rights when the organisation they work for transfers to a new employer, then they will be dismissed.
A spokesman for LACD said:  "No ultimatum has been issued to staff.
"A consultation meeting with staff and their union representatives was held on Wednesday, March 22. We were disappointed that the GMB failed to attend.
"At this meeting, it was emphasised to staff that it was important to differentiate between internal processes and the TUPE regulations.
"We are clear that the best way forward is for staff and their trade unions to engage in the process and the options open to them."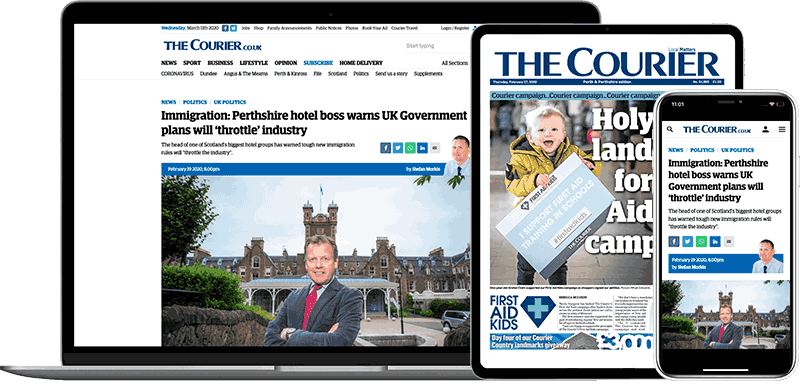 Help support quality local journalism … become a digital subscriber to The Courier
For as little as £5.99 a month you can access all of our content, including Premium articles.
Subscribe