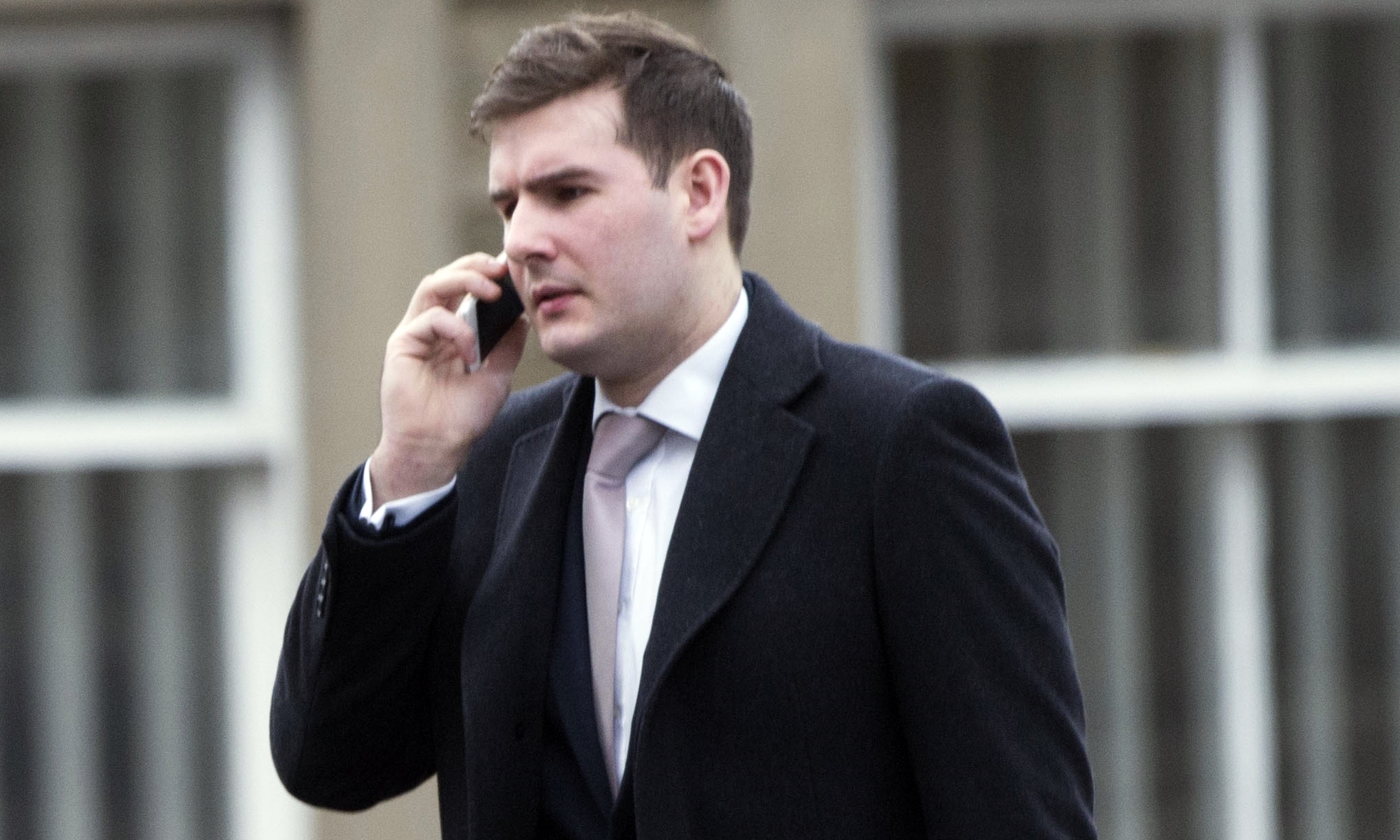 A businessman who crossed Scotland to register the births of 26 non-existent babies in a benefit fraud scam has been jailed.
Rory McWhirter – director of property firm Capital Residential Ltd – concocted the complicated scheme while living with his paediatric doctor girlfriend in Dundee. She had charges against her dropped.
He duped people into applying for fake jobs at a Glasgow hotel through an ad on Gumtree – then used their identity details and those of other couples to get copies of their marriage certificates.
He then used those and forged letters claiming the children had been born in home births. McWhirter then used the birth certificates for non-existent children to claim for tax credits, child benefit and maternity grants.
McWhirter's lawyer told Dundee Sheriff Court the scheme was "hardly Machiavellian" but a sheriff said it was a "sophisticated fraudulent scheme" and jailed the £80,000-a-year businessman for two years and four months.
McWhirter, 29, of Douglas Crescent, Edinburgh, pleaded guilty on indictment to a charge of fraud committed between June 1 2014 and October 22 2015 at addresses across Scotland.
In total he claimed tax credits amounting to £14,222.48, child benefits of £19,658.70 and a Sure Start maternity grant of £500 – a total of £34,381.18.
His paediatric doctor girlfriend Kiyo Adya originally appeared in court alongside McWhirter last year but had the charges against her dropped.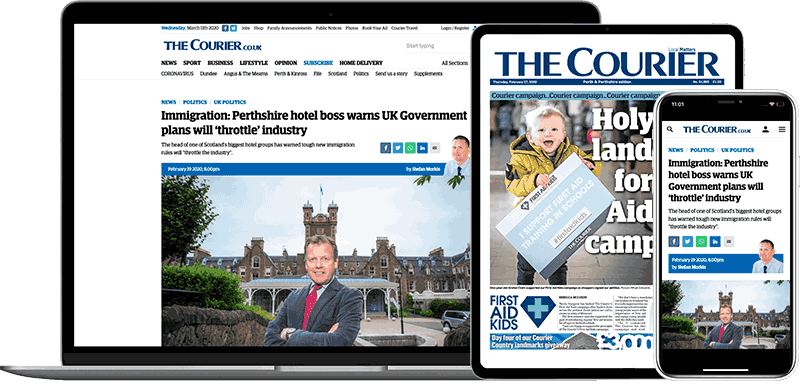 Help support quality local journalism … become a digital subscriber to The Courier
For as little as £5.99 a month you can access all of our content, including Premium articles.
Subscribe