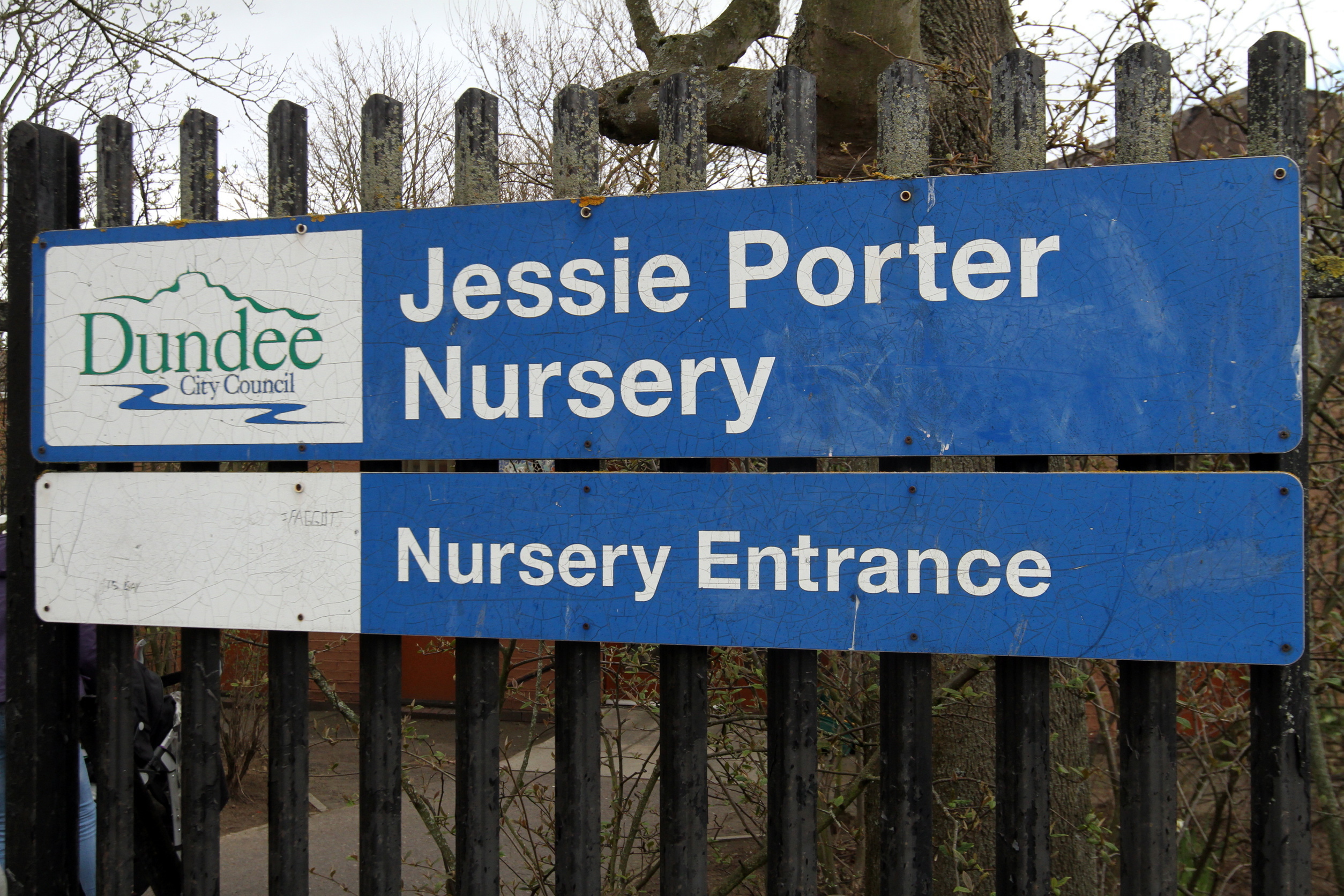 Dundee City Council has apologised after a nursery pupil was found alone in the street.
The Courier revealed on Tuesday that a young child was discovered on Harestane Road after leaving Jessie Porter Nursery.
Witnesses and councillors branded the site of the "confused" child standing alone next to a busy road "disturbing" and "totally unacceptable".
Dundee City Council executive director of children and families services Paul Clancy has now apologised over the "unfortunate incident".
In correspondence seen by The Courier, Mr Clancy confirmed a child left the nursery unattended during collection time.
An internal investigation will now be carried out after the nursery's head teacher passed details of the incident onto the Care Inspectorate.
Mr Clancy said: "I can confirm that a pre-school child did unfortunately leave the nursery building without his parent during collection time on Friday.
"As a new nursery, children are still settling in, familiarising themselves with routines and procedures.
"Despite staff taking time to support the children and families to learn new routines and playroom layouts, this unfortunate incident did occur and has been upsetting for all.
"Following the discovery that the child had moved away from their small group during collection time, staff immediately tried to locate him, looking in the toilets and around the playroom, however the child had managed to leave the nursery reaching the pavement of Harestane Road."
Mr Clancy added: "As a service we take children's safety extremely seriously and can only apologise again for this unfortunate incident."
The nursery's head teacher has since apologised to the parents of the youngster in question.
It's understood staff will be interviewed to ascertain how the child escaped.
Risk assessment surrounding the drop off and collection of children will also be reviewed.
An internal investigation report, including recommendations, will also be prepared before being sent to the Care Inspectorate.
Strathmartine councillor Ian Borthwick, who branded the reports "disturbing to say the least", raised concerns with Dundee City Council in the aftermath.
After learning of the steps taken by the administration, Mr Borthwick said: "The steps taken have been prompt and I am confident that they will be effective in avoiding any re-occurrence."