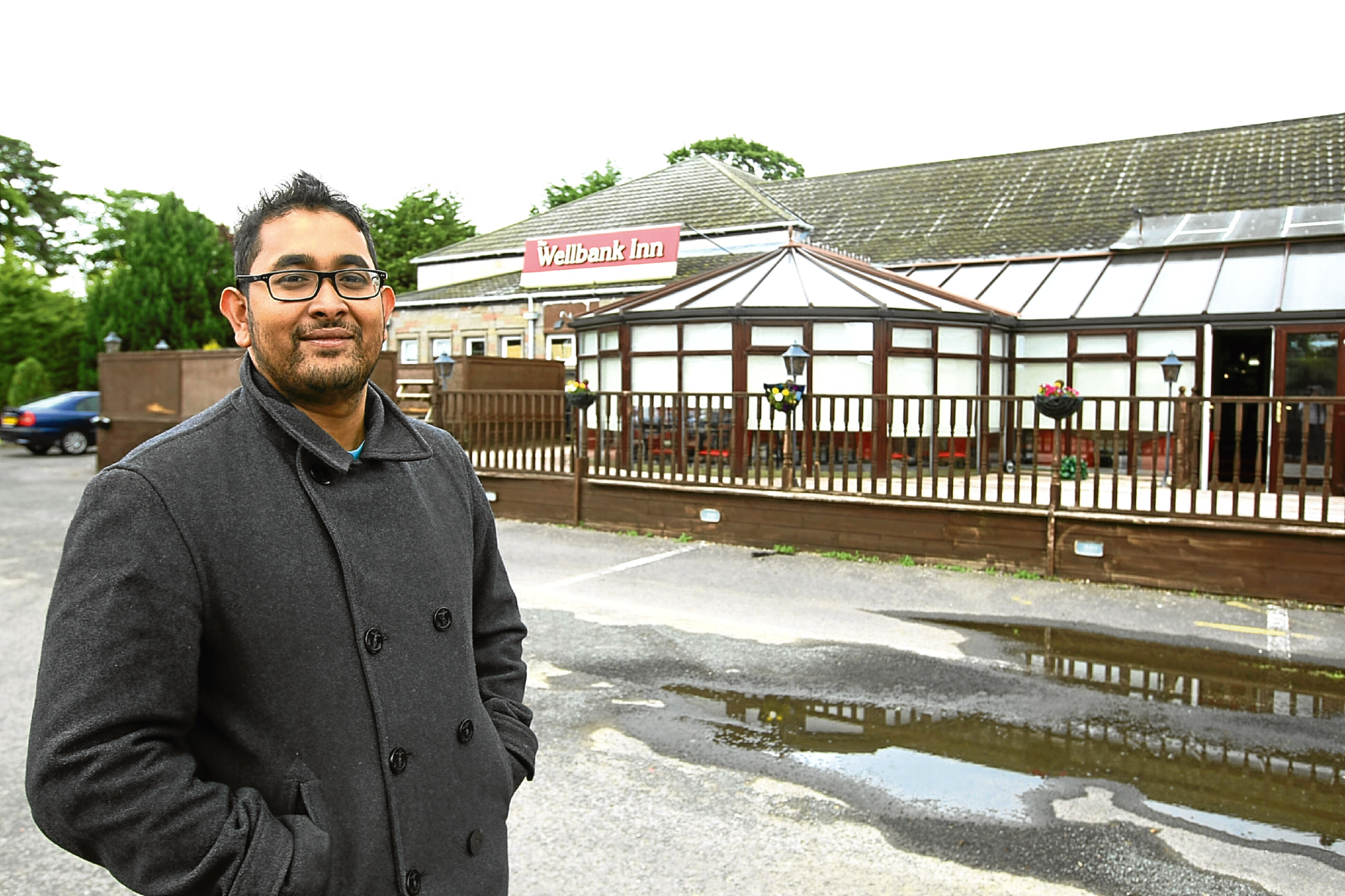 An abandoned restaurant is to be given a new lease of life after being taken over.
Sunny Mollah, who owns Sunny's Restaurant on Whitehall Street, has announced plans to transform the old Rancho Pancho restaurant in Wellbank, which has lain empty on Mattocks Road, into Sunny's Bar and Grill.
Mr Mollah is confident he can return the premises to its former glory.
He said: "It came about because I was driving past, I realised that it was closed and it looked so aged.
"I used to go there when it was Rancho Pancho. It had a function room and a bar.
"I enquired about it and found out who the landlord was.
"He gave me the keys and I went up and had a look.
"The place is so nice and nothing has been done to it.
"It just needs a bit of love put back into it and we decided to give it a go."
Mr Mollah plans on the venue hosting live music and offering a gastropub menu, with curries and pizzas on the menu.
He added: "We are looking to get it back to where it was when local people were able to come down and enjoy the bar.
"Then we will have the gastropub menu, plus our curries and pizzas."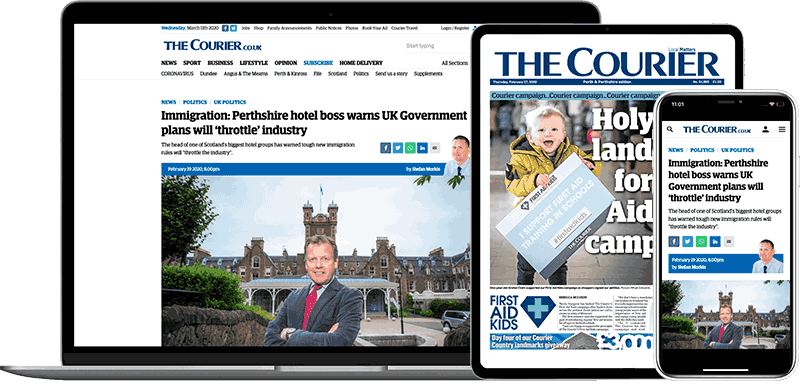 Help support quality local journalism … become a digital subscriber to The Courier
For as little as £5.99 a month you can access all of our content, including Premium articles.
Subscribe