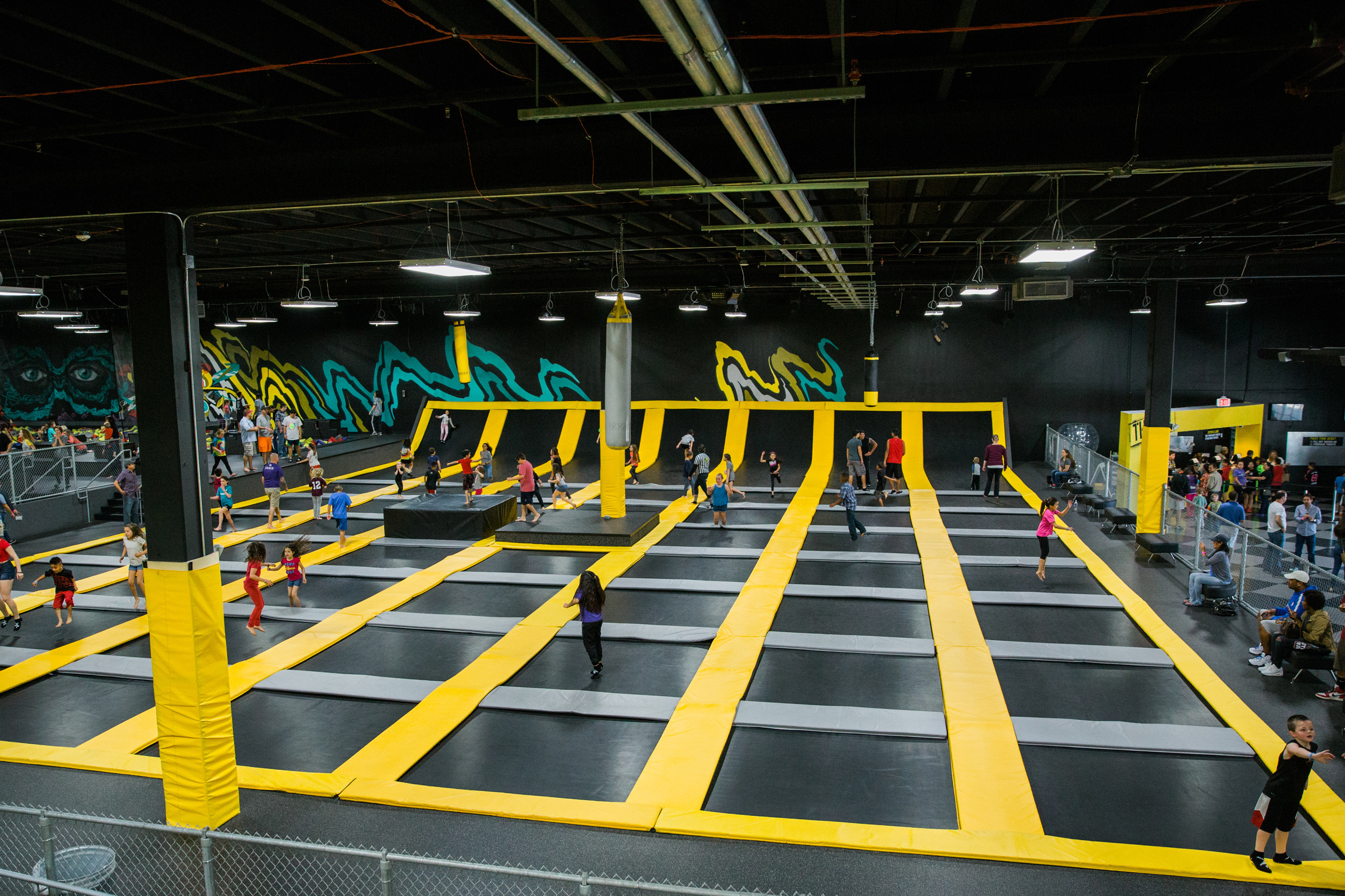 Dundee City Council's leader has slammed accusations of corruption following public backlash to the rejection of plans for a trampoline park.
Councillor John Alexander branded the claims "nonsense", adding that the proposals for a £2million Ryze at Claverhouse Industrial Estate were rejected as they "did not conform to the development plan".
The decision had provoked a strong reaction online, with many Dundonians accusing the council of not doing enough for the city's children.
Some went as far as to accuse the local authority of corruption, suggesting that the plans were given the thumbs down due to the lack of a "brown envelope".
Meanwhile a spokesperson for Ryze said the company was "considering its position" following the rejection.
Councillor Alexander said: "Just to put some nonsense comments that I've seen to bed –  the Ryze application was not considered by planning committee.
"Therefore, no SNP, Labour, Tory, Lib Dem or independent councillors had a say over its approval or rejection.
"Most planning decisions are dealt with under what's called 'delegated authority' and an officer of the council will decide upon the merits of the application against the development plan and legislative guidance.
"I won't comment on the application one way or another as it may come back as a future planning application.
"If I commented then this would potentially bar me from taking part in the decision.
"However, any planning rejection has the right of appeal and the decision could be overturned.
"I've seen a few comments about corruption etc. and that is absolute nonsense.
"The reason (from the letter that I've seen) states clearly that it didn't conform to the development plan and this area is earmarked for industrial use, not entertainment.
"That's not corruption, that's following guidance.
"The council has approved another similar venue at Dens road Market so is clearly not adverse to the idea."
A spokesperson for Ryze said that the company is now thinking about what the next step would be, neither confirming nor ruling out the possibility of appealing the decision.
The spokesperson said: "We have just received the notice of planning application and will now consider our position."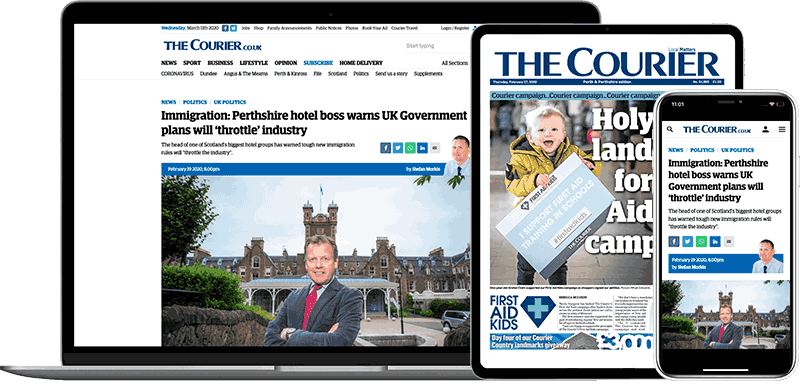 Help support quality local journalism … become a digital subscriber to The Courier
For as little as £5.99 a month you can access all of our content, including Premium articles.
Subscribe