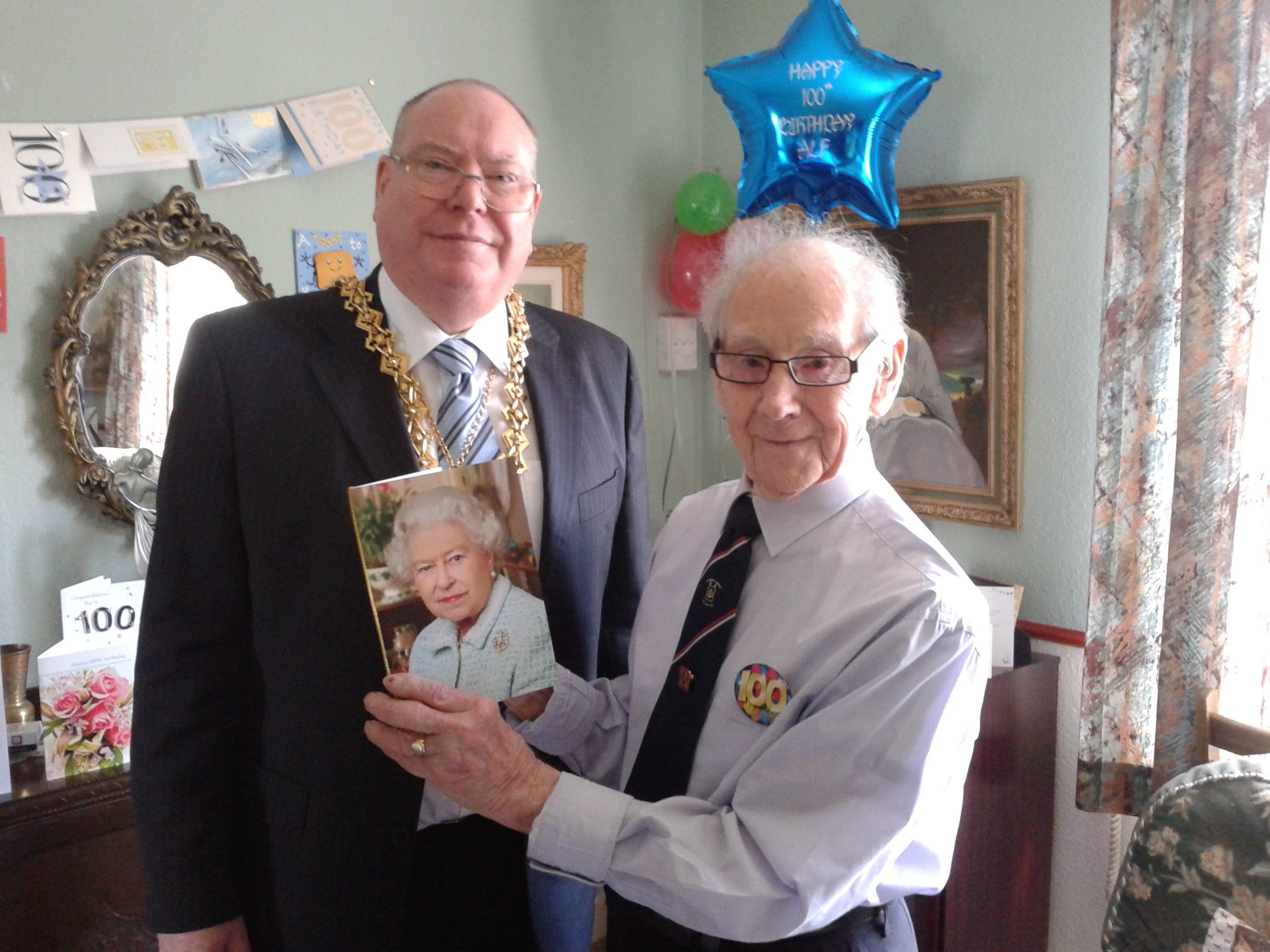 One of Dundee's oldest residents has died aged 104 in Broughty Ferry.
Alf Downton was a Second World War veteran, musician, artist and keen gymnast.
Born in Hill Street, Hilltown, in 1913, he was one of a family of seven, with five sisters and one brother.
As a child, Alf went to the small St Martin's School that was attached to St Martin's Church in Harcourt Street, and then on to Stobswell School.
After finishing school aged 15, he got a job with a firm in Jamaica Street, making tarpaulin.
When the war started, Alf joined the air force and was sent to RAF Hornchurch — a fighter station famous for its role in the Battle of Britain. He was then based in Dover in the run-up to D-day.
After his service ended, Alf came home to Dundee, getting a job in the carpet trade at Thomson Shepherd in Taylor's Lane, where he remained for many years.
Alf had a long interest in sketching and painting and studied part-time at Bell Street College and later at Duncan of Jordanstone when it opened.
He also studied music, and it was while speaking to his tutor in Wilson's Restaurant in Union Street that he first set eyes on his future wife Nellie Webster.
The couple married in 1955, and Nellie died in 1992.
As a youth, Alf was a keen gymnast while a member of the Boys' Brigade and frequented the former Ward Road Gym in Dundee.
He had seen three kings come and go, was a teenager when Queen Elizabeth was born, played a part in the Allied drive across France in the Second World War and maintained an active life in Broughty Ferry right up until his death.