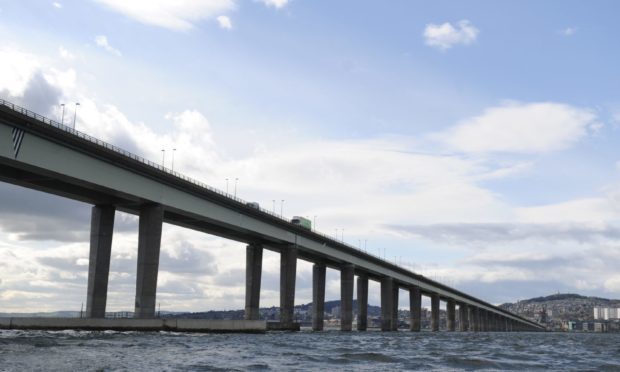 Fife drivers endured a frustrating commute into Dundee on Tuesday after a breakdown caused delays on the Tay Road Bridge.
The incident occurred on the northbound carraigeway just before 9am and added to the delays already being caused by the closure of one lane of Riverside Drive.
One driver said they were queuing in traffic for more than 10 minutes.
Traffic started flowing again around 9.15am.