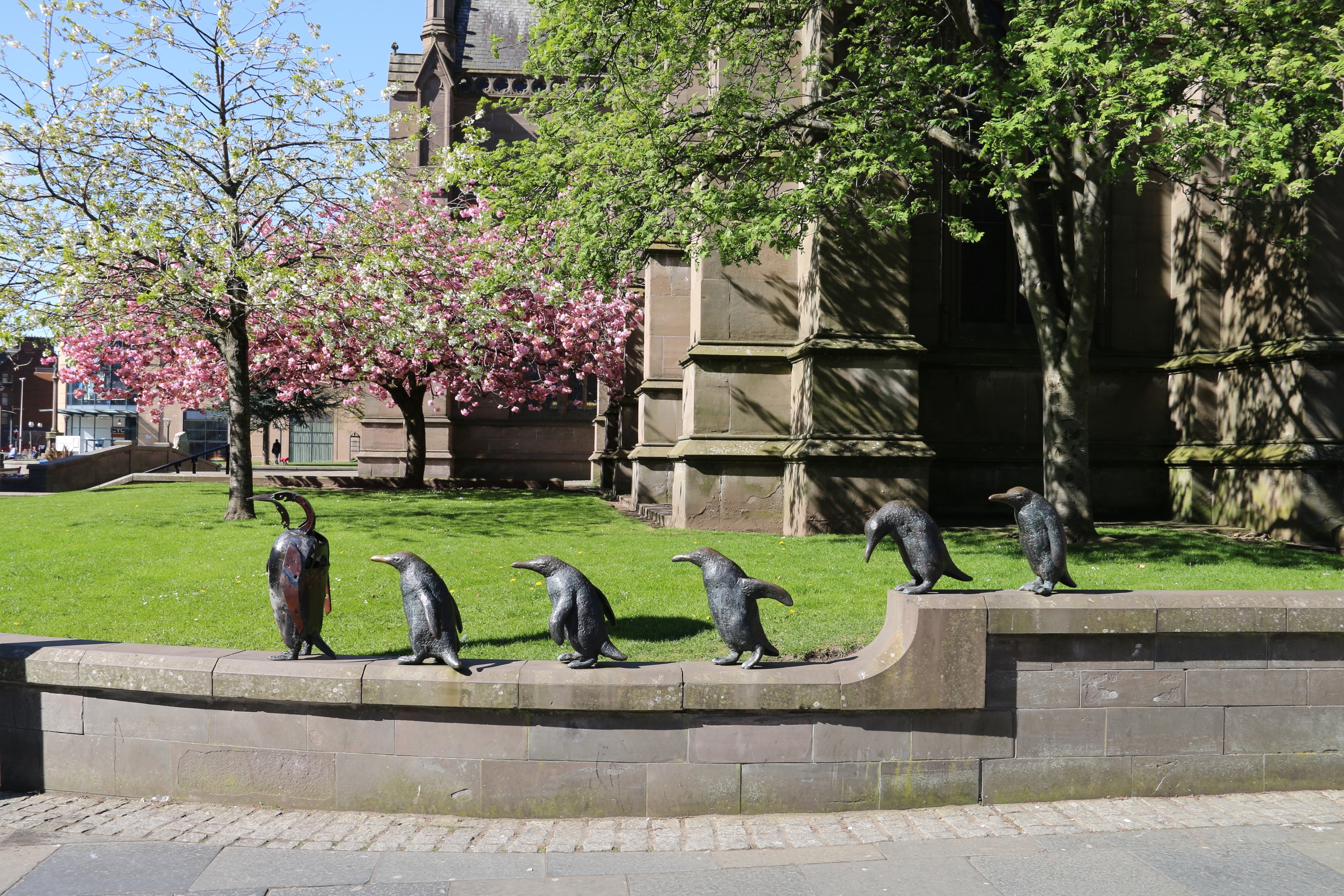 There has been a lot of talk this year about seagulls but Dundee's real problem is penguins.
Or, rather, its lack of them.
We have statues of the penguins in front of Discovery Point and in the city centre – Lorraine Kelly even, apparently, has one in her garden – but sadly, as great as Camperdown Wildlife Centre is, there is nary a penguin to be found other than in the cafe.
Even St Andrews Aquarium has a colony of its own Argentinian penguins named, amusingly, after the extended Andy Murray clan.
Like Camperdown Wildlife Centre, the aquarium is a godsend for parents of young children.
My 18-month old will happily spend hours pointing at the fish (or "that!" as he calls them), seals (also "that!"), lizards ("that!"),  meerkats ("that!"), bird-eating tarantula ("Satan's emissary on Earth!"), and, of course, the penguins themselves.
Edinburgh Zoo, meanwhile, has more penguins than can possibly be good for it.
The poor birds stuck there are forced to waddle around in formation every day as part of the, quite frankly, demeaning penguin parade.
Given the enterprising spirit of Dundee's citizens and city leaders, it should not be beyond our ken to liberate a few of these sorry souls for the benefit of our own  dear city.
My experience of birdnapping is limited but I imagine a trail of fish leading from the route of the penguin parade to a getaway vehicle in the car park should just about do it.
Then I'm pretty sure the Danny Champion of the World pheasant rule kicks in and the birds become the property of whoever's land they are on, or whose vehicle they are in.
I'm not definitively offering my services as a driver but I am free most Saturdays.
As well as being thematically suited to Dundee, the penguins would undoubtedly boost visitor numbers at Camperdown Wildlife Centre and provide a welcome fillip to fish merchants in the area.
Dundee University could also genuinely offer a course in penguin studies, joked about on April Fool's Day this year.
There are no doubt many practical and financial reasons why there are no penguins at Camperdown but surely given Dundee's connections with all things Antarctic, obtaining a rookery of our own is a no-brainer?
Trust me, the more – or indeed less – you think about it, the more it makes sense.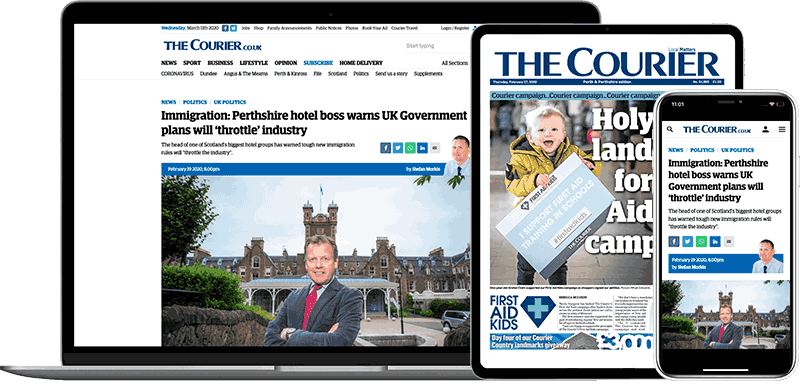 Help support quality local journalism … become a digital subscriber to The Courier
For as little as £5.99 a month you can access all of our content, including Premium articles.
Subscribe