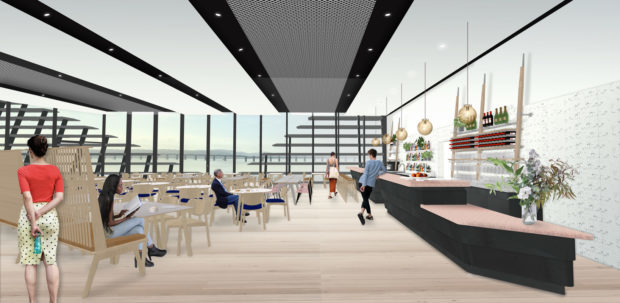 Design images of the new restaurant, cafe and shopping areas at V&A Dundee have been revealed.
London firm Lumsden is designing the areas at the new museum at Dundee waterfront.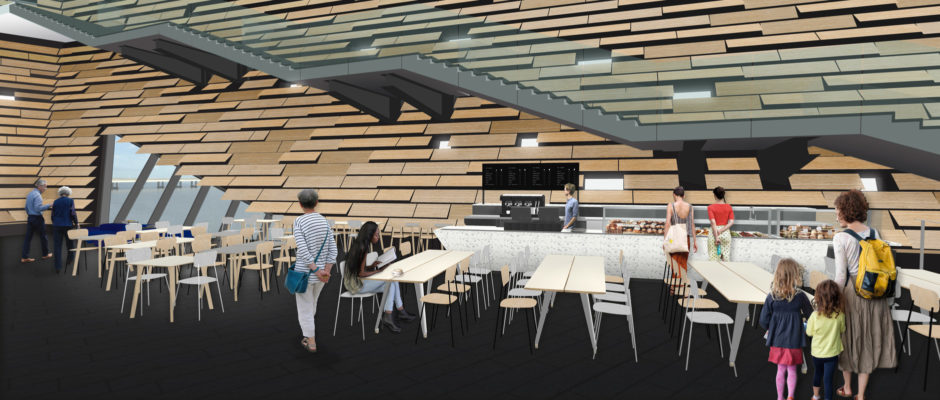 Project chiefs say the brief was to create a 'living room for the city', a flexible, welcoming, inspirational space that would become a meeting place for the community and museum visitors alike.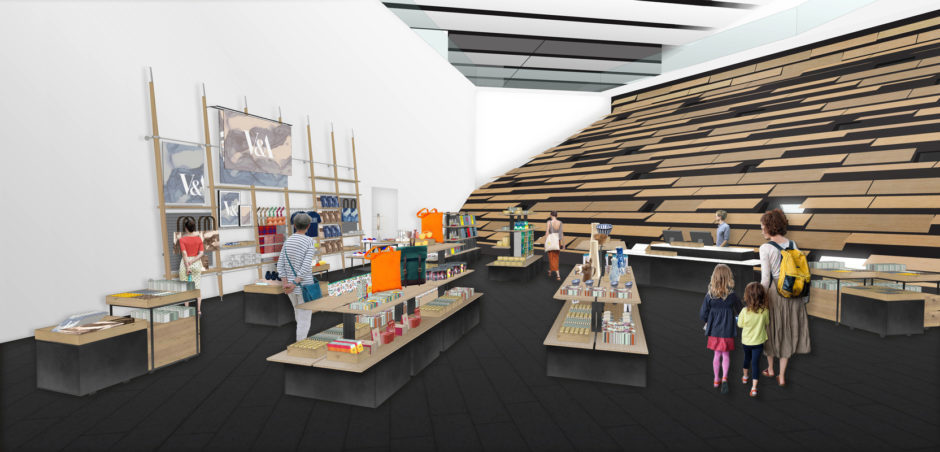 The restaurant will be on the second floor and look out over the River Tay. There will also be an outside terrace.
The cafe and the shop are in the main ground floor hall. The shop will sell a range of local and Scottish design and produce items. The designs allow for both to be moved to accommodate large-scale events in the hall.
Callum Lumsden said: "To be part of the creation of Scotland's first design museum is a personal honour as well as a fantastic creative challenge for the Lumsden design team.
"The spaces we have been given to work with, on this amazing piece of architecture, are awesome and it has been our job to ensure that everyone's visit to the museum is enhanced by their experience in the shop, restaurant and cafe zones."