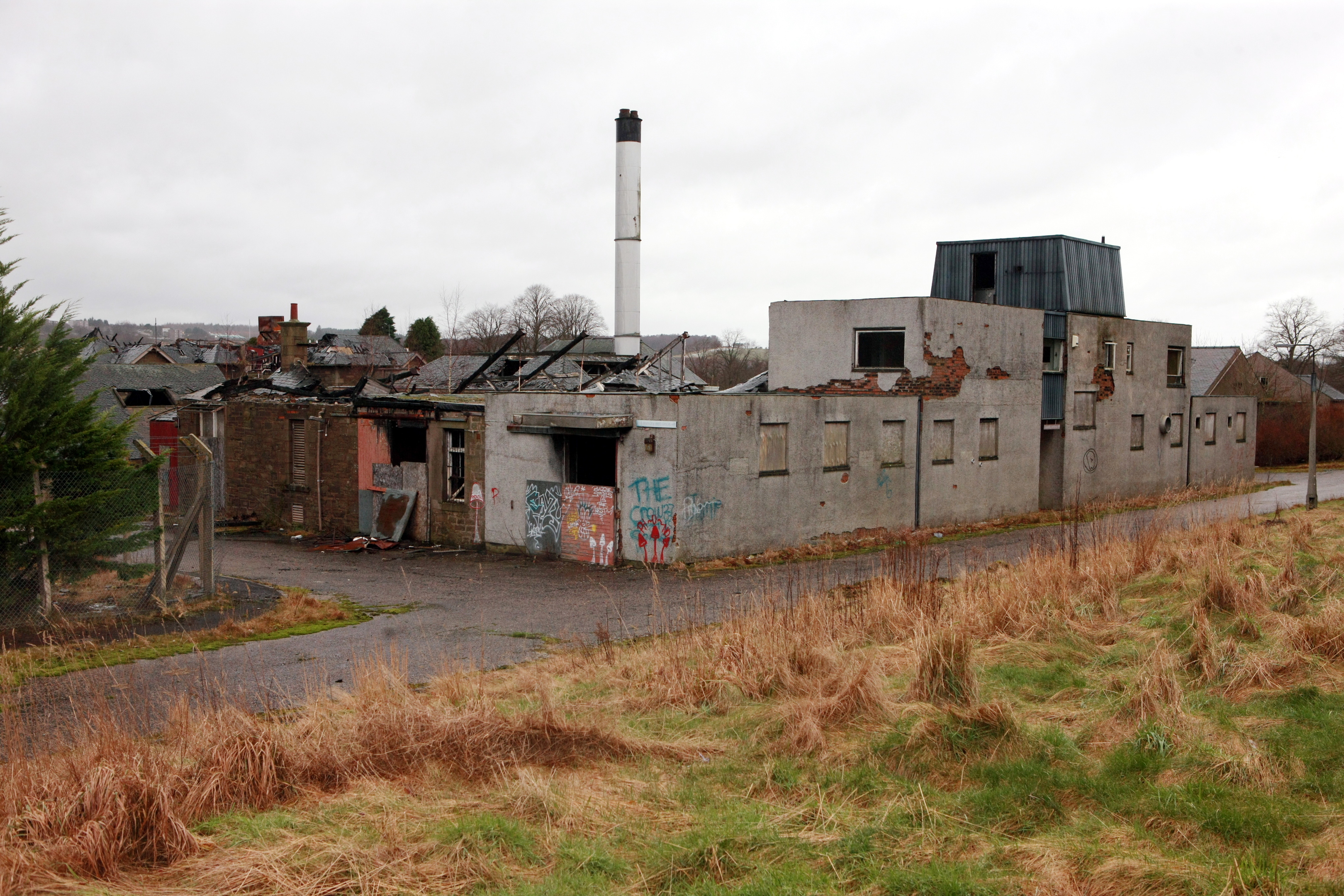 Fire fighters attended a blaze at the site of the former Strathmartine hospital on Saturday afternoon.
Officers from Scottish Fire and Rescue Service (SFRS) were called to extinguish flames in one of the derelict buildings on the hospital estate.
Three appliances were at the scene, with fire fighters having been called to the incident at around 3.50pm on Saturday afternoon.
The fire was described as being 10 metres by four metres in size and officers used a single pump to put out the flames.
The most recent fire at the site happened just a few weeks ago.
It later emerged that firefighters have spent over the equivalent of nearly two days dealing with call-outs to the former hospital in the past five years.
An investigation by The Courier laid bare the cost of arson at the derelict site which is regularly entered, vandalised and set alight.
A total of 31 hours were lost to the fire service in battling the spate of blazes, with many more false alarms adding to the burden.
The site — which was a former NHS Tayside facility for people with learning disabilities — closed in 2003 and has been a cause for concern ever since.
Firefighters have been called out 60 times in the past five years to the site on the outskirts of Dundee.
There are a number of multi-agency educational initiatives already under way in an effort to educate communities on the dangers of deliberate fire-setting.
The hospital was originally part of an asylum and orphanage in Baldovan, on the outskirts of Dundee.
As such it was the first hospital of its kind in Scotland.