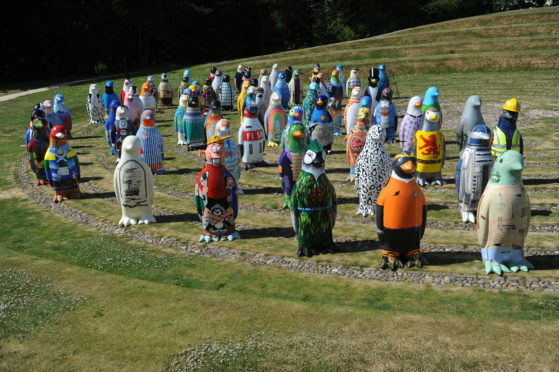 After months of planning, the penguins are finally on parade.
On Monday, we gave away a FREE copy of the Maggie's penguin parade map, but if you missed it, don't get your flippers in a flap — to celebrate the official launch of the parade we will be giving the map away again inside Friday's copy of The Courier.
Whatever you do, make sure you waddle down to your newsagent's to p-p-pick up a copy.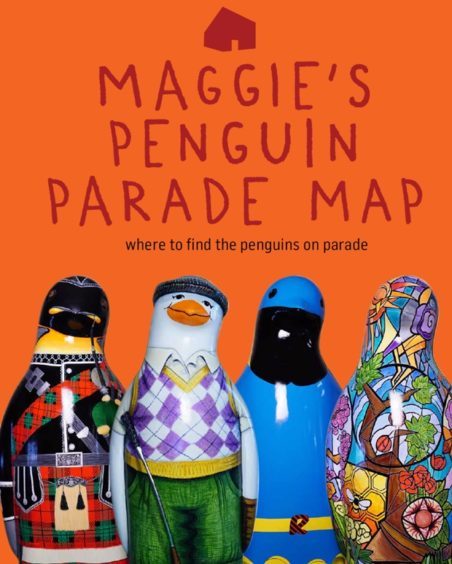 The top notch map shows you just where you can find every one of the 80 penguins which have been manoeuvred into position across Courier Country.
Already members of the public have been sending us their pictures and in Friday's Courier we will also carry a selection of the super snaps we have received.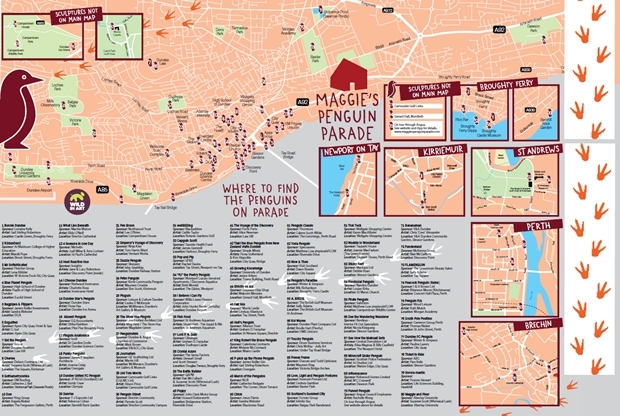 The weather may be far from penguin friendly right now, but we have been assured they won't melt in the sun, with this weekend set to offer near perfect conditions for penguin hunting.
Who will be the first to tick off all the penguins on the list? Get your copy of Friday's Courier, and let the fun begin…