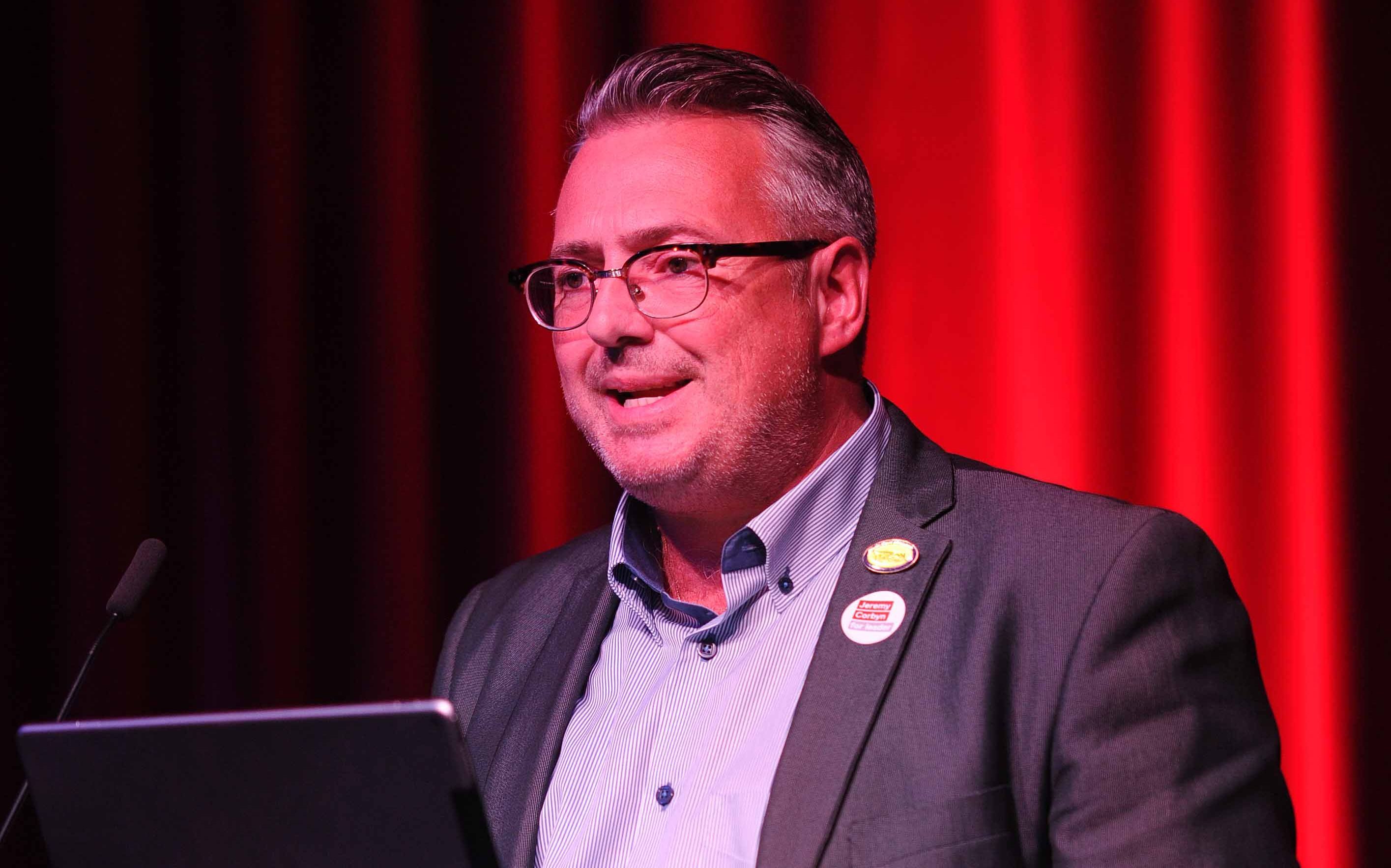 A Dundee Labour councillor returned to front-line council politics this week following a long-term absence.
Coldside representative George McIrvine was present at a meeting of the planning committee on Monday evening.
It was Mr McIrvine's first appearance in the council chamber since he was signed-off in the spring of this year.
Councillors have been on a summer recess since June, returning following the break earlier this week.
The former Unison branch secretary's return to the chamber coincided with the absence of former children and families services convener Gregor Murray.
The North East representative stepped down from the position in the wake of a string of social media scandals.
The SNP councillor was twice exposed for lashing out at the public with expletive-laden outbursts and had been described by a party colleague as a "disgrace".
Gregor Murray, who also stepped down as the local authority's equalities spokesperson, admitted making "a number of wrong judgements in communicating with people who campaign against my fundamental human rights" and claimed "sustained and vindictive" personal attacks threats had been made over a number of months.
Mr McIrvine is currently under investigation for posting an alleged anti-semitic post on social media by Scottish Labour.
A party spokesperson confirmed the investigation into a social media post containing alleged anti-semitic remarks shared by Mr McIrvine was still ongoing.
Scottish Labour added they could not give a time-frame as to how long their investigation would take.
Mr McIrvine shared a Facebook post that made reference to Rothschild's Bank in the wake of the UK's decision to take part in a bombing raid on Syria in March this year.
Mr McIrvine removed the post and has vehemently denied any anti-Semitic intent, saying he did not have a "racist bone in his body".
He claimed he intended the post to be viewed as a comment on banks in general rather than those owned by the Jewish Rothschild family.
The post he shared said: "There are only nine countries left in the world without a central Rothschild bank: Russia, China, Iceland, Cuba, Syria, Iran, Venezuela, North Korea and Hungary. Isn't it funny we are always at war with these countries."
In a statement, Mr McIrvine said: "A leave of absence for a number of weeks due to sensitive family issues has been traumatic for us all.
"Through this difficult time the support from close trusted friends, family and local community activists in Coldside has been heartfelt and will not be forgotten."