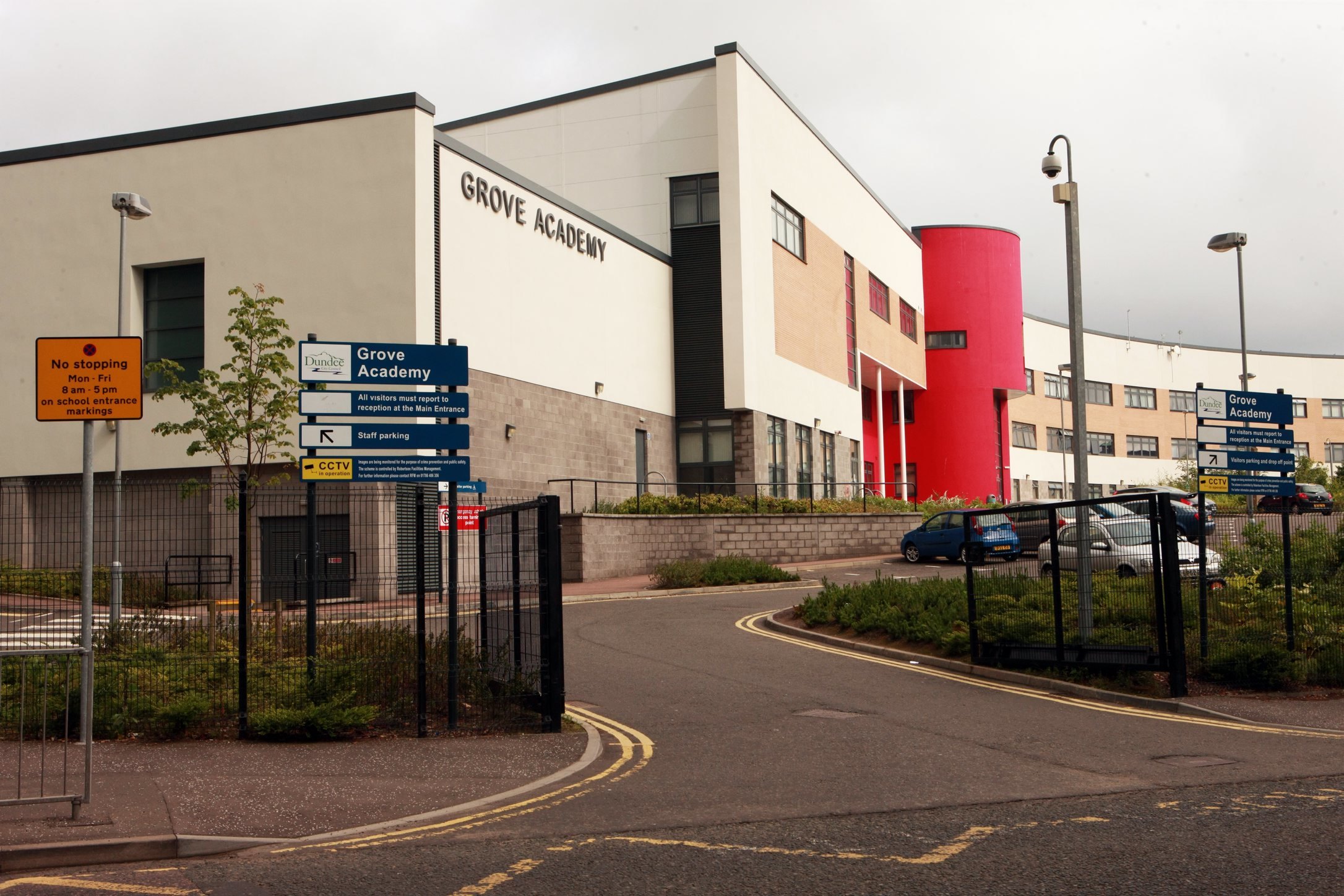 Residents of a Dundee street say they are beingtrapped in their own homes due to large numbers of cars being parked outside a nearby school.
Residents on Seafield Road in Broughty Ferry claim staff at Grove Academy are using on-street parking, despite having designated spaces in the school grounds.
They say the issue means there are no spaces left for householders.
And "irresponsible" parking by parents has been blamed for a delay in getting an elderly man to hospital when he was having a heart attack.
Frances Firth, a retiree living on Seafield Road, said: "We are finding that parking anywhere near our homes between eight and five o'clock is absolutely impossible.
"I don't have a driveway, and sometimes I just find it easier to not leave the house – you come back in an hour and find all the spaces taken.
"We're literally being trapped in our own homes, which were here before the school was built."
Another resident, who asked not to be named, said: "People are parking irresponsibly during drop off and pick up times.
"When my father had a heart attack we had to go up to the school and ask for a car to be moved as it was blocking our driveway and we had to get my father to hospital."
Neighbour Laura Wilson said a disabled space reserved for her father was also regularly taken up by strangers.
The topic was raised at the Grove Academy parent teacher council AGM.
Ferry councillor Craig Duncan is planning a site visit.
The Liberal Democrat councillor said: "We won't be able to make 100% of people happy, but we can try and come to a solution that will make as many people happy as possible.
"With something like this, if you make one street out of bounds, then the problem is only likely to spread out to surrounding streets."
He said an extension of double yellow lines on nearby Forthill Road has helped to alleviate problems there.
A Dundee City Council spokeswoman said: "Over the past few years we have been campaigning for drivers to act sensibly around schools and not cause danger to children.
"There are a number of traffic management measures in place at our schools to deter people from parking illegally.
"There are also other alternatives, such as parking further away from school and encouraging children to walk the rest of the way, if you have to bring your car."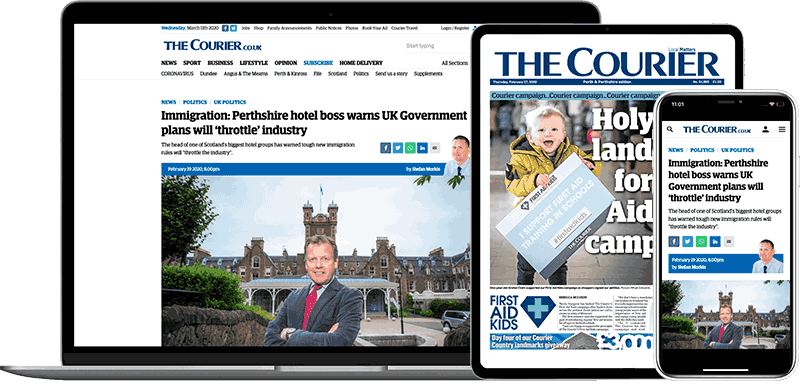 Help support quality local journalism … become a digital subscriber to The Courier
For as little as £5.99 a month you can access all of our content, including Premium articles.
Subscribe