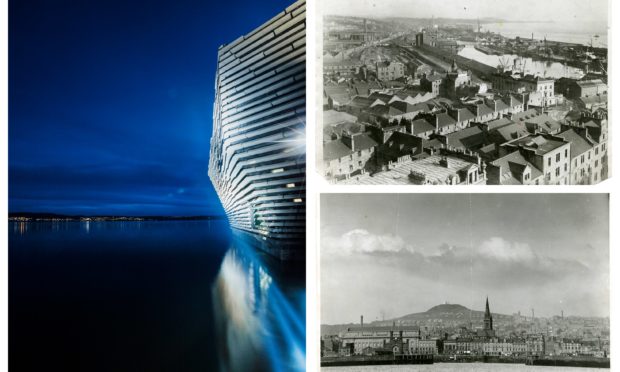 A dive into the history of Dundee's waterfront has shown just how much it has changed over the centuries.
To celebrate the opening of the V&A in September, the Registers of Scotland has researched the area's past  and shared images detailing the changes over the course of about 700 years.
In its report, the governmental department says: "Thanks to its location on the Firth of Tay leading into the North Sea, Dundee has had an important maritime history.
"It was second only to Edinburgh in terms of commercial prosperity during the medieval period, and has continued through the heyday of jute, jam and journalism to today."
Among the collection are maps that show just how quickly railway lines came to dominate the area directly west of the V&A.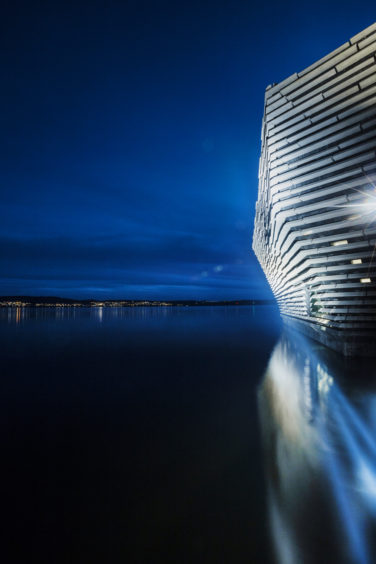 One, dated 1881, shows little train infrastructure, however just 22 years later it was a defining feature.
One significant addition was the Tay Bridge. Just two years prior to the 1881 map, the original crossing collapsed in high winds. However, by 1887 the new bridge was built and operational.
The maps also show how the area has grown over the years. The earliest harbour is thought to have been at the junction of Gellalty Street and Seagate.
The report notes: "A quick glance at the map shows just how far this is from the current waterfront, a testament to the scale of change engineered by reclaiming land."
The harbour of today began to take shape by the 19th Century, including Victoria Dock and Camperdown Dock.
The land that the V&A is built on was acquired by the council from the Crown Estate.
The westernmost part of the site used to be Craig Harbour, built in 1821 by Thomas Telford to house the Tay Ferries to Newport and filled in to allow the museum to be built.
In leasing the land, the Crown included provisions to ensure the site provides a "long-term benefit" for the people of Dundee.
In the agreement, the site is permitted for "no use other than the operation of a museum, with normally free entry to the general public, except for special exhibitions and events", according to the Registers of Scotland.
The group look after 20 of Scotland's land and property registers, including the centuries-old General Register of Sasines.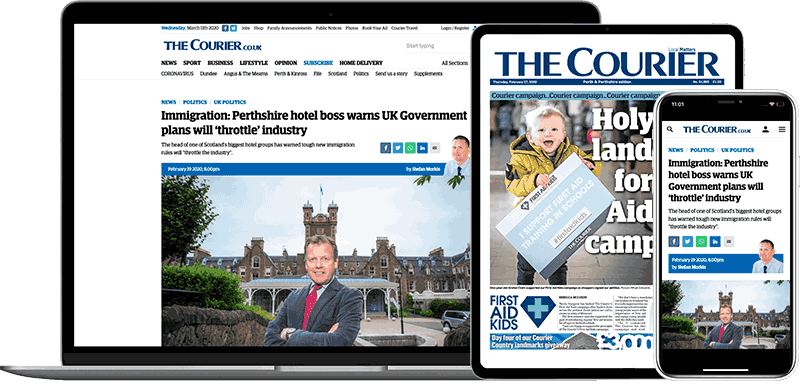 Help support quality local journalism … become a digital subscriber to The Courier
For as little as £5.99 a month you can access all of our content, including Premium articles.
Subscribe