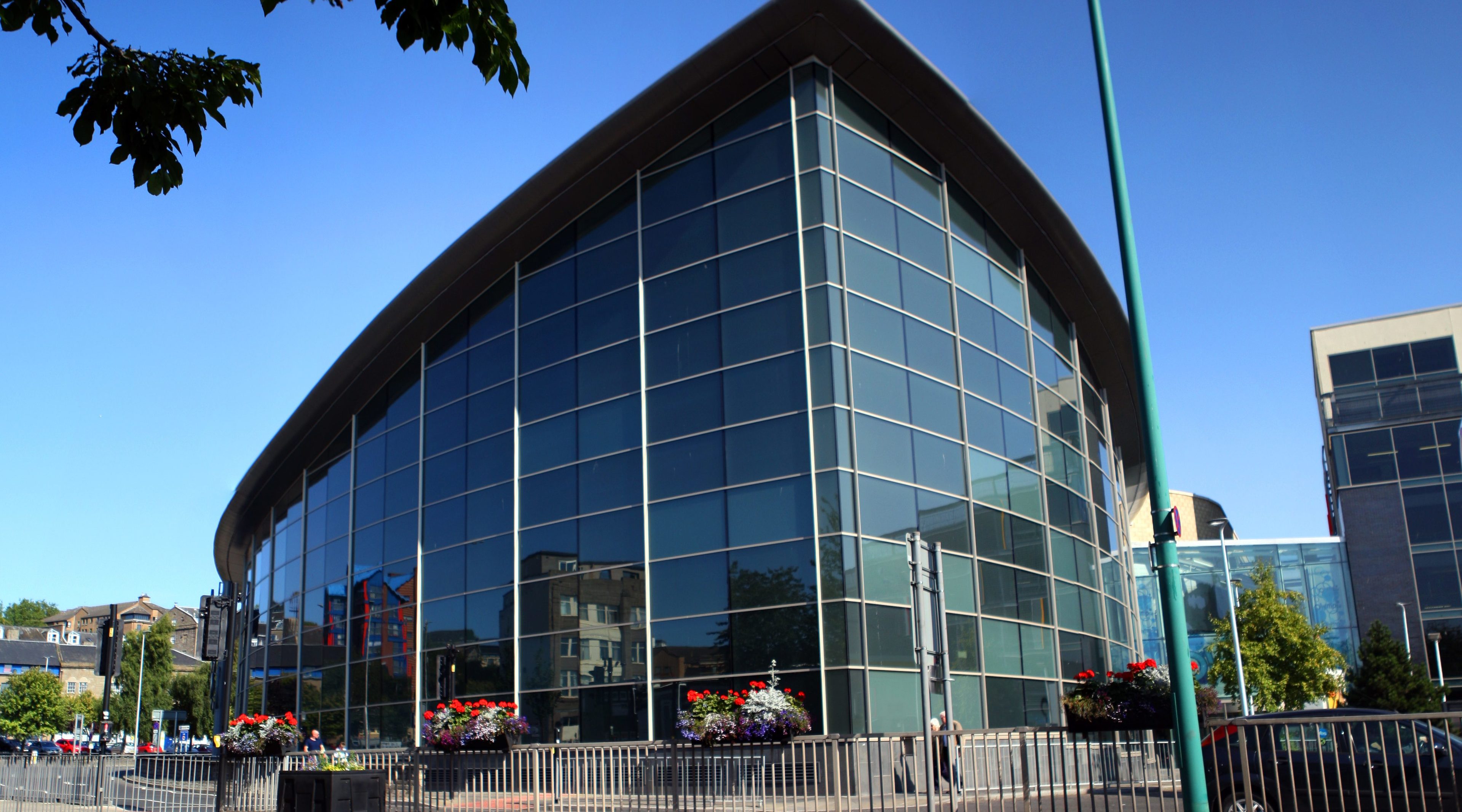 The main swimming pool in Dundee's Olympia centre will be closed to the public for 24 hours due to "unforeseen circumstances".
A notice posted on the pool's Facebook page said the pool will not reopen to the public until 4pm on Wednesday.
Due to unforeseen circumstances our 50m swimming pool (inclusive of the dive pool, activity pool and 25m training pool)…

Posted by Olympia on Tuesday, 15 January 2019
It is understood a swimmer took ill in the pool.