Refuse collections have been given a whole new look on one of Dundee's busiest streets thanks to a new art project.
The Waste of Space initiative has brought the work of local artists to 17 bins on Perth Road.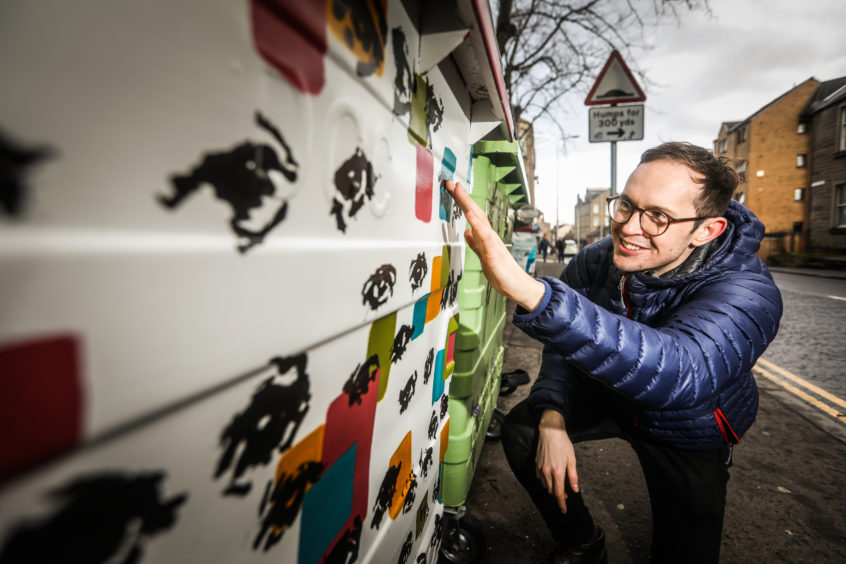 Dundee City Council Eurobins have been transformed thanks to the project, which was managed by OpenClose Dundee. The organisation is behind a number of city murals and street art tours.
The artworks are in place between Sinderins and Miller's Wynd and have already been turning heads on Perth Road.
The project was made possible as a result of funding allocated through Dundee Decides.
Manager of OpenClose Dundee Russell Pepper said the project helped "support local artists" and has spruced up Perth Road.
He added: "(It has added) just a bit of colour, a bit of interest makes the street a really nice place to be.
"It is part of the Perth Road improvements project, that was part of Dundee Decides. We had a competition, an open call for artists to apply to do a bin, and I think we got 80 different people (who) applied to do it. We had to whittle that down on the judging panel.
"It is quite a quick walk as well. People have really responded to it. People really like to see this sort of thing.
"I'd like to see it done in more places in the city."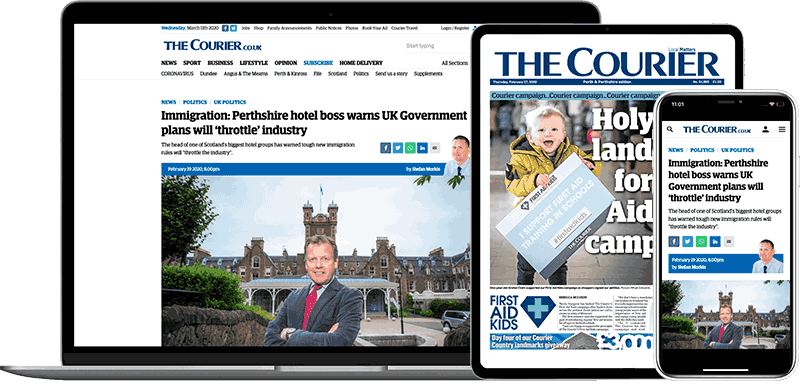 Help support quality local journalism … become a digital subscriber to The Courier
For as little as £5.99 a month you can access all of our content, including Premium articles.
Subscribe