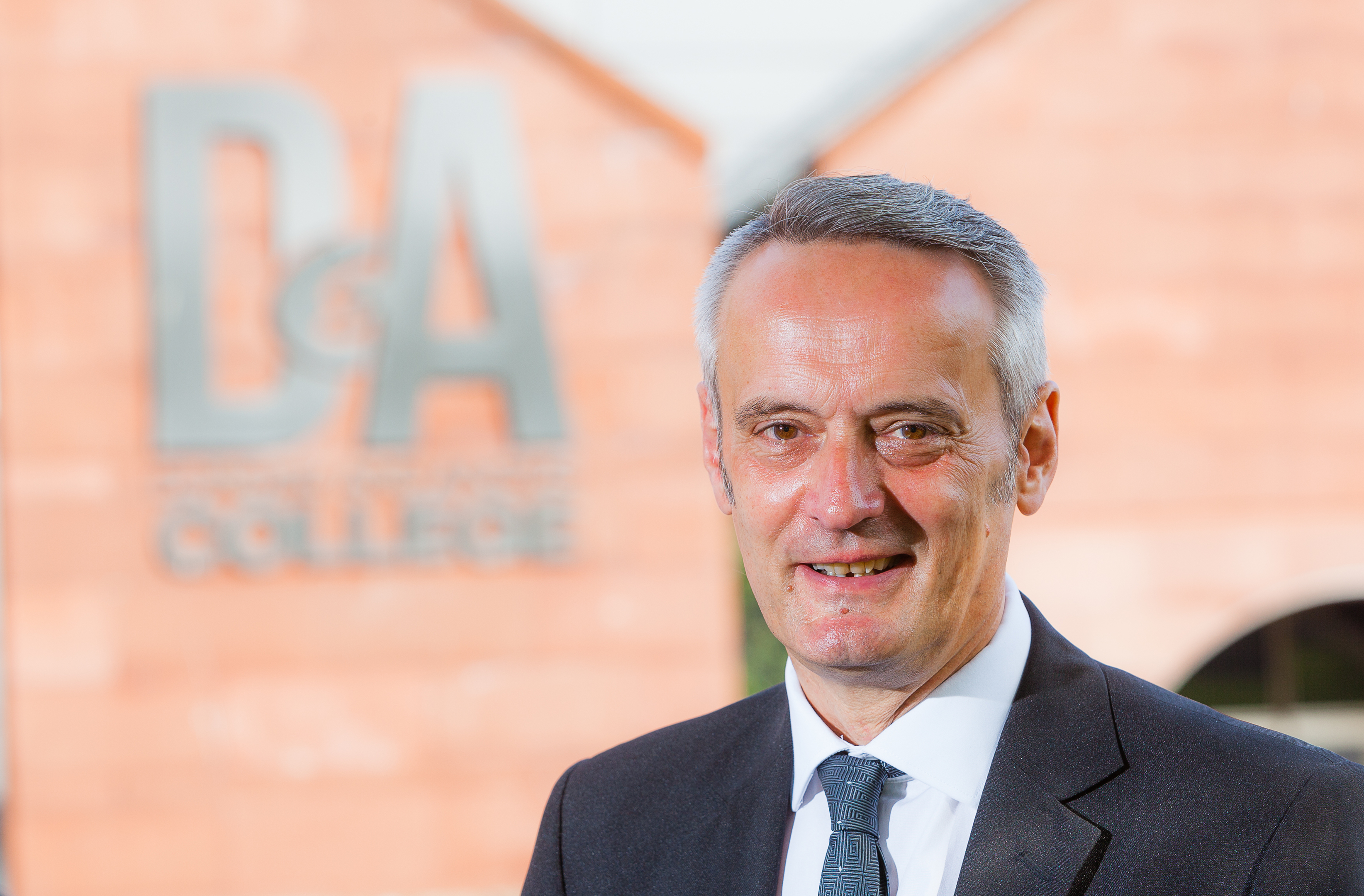 Dundee and Angus College is celebrating its "most successful year" after receiving a glowing report from Education Scotland.
The annual Quality Report and Enhancement Plan grades colleges on their work across three different areas: outcomes and impact, delivery of learning and leadership and quality culture.
It ranked Dundee and Angus College "very good" in the first two areas and "excellent" in leadership.
Fife College was graded as "satisfactory" for outcomes and impact and "good" for the remaining two categories while Perth College, part of the University of the Highlands and Islands, was ranked good across all three categories.
D&A College also has the best full-time student pass rates in Scotland for both further and higher education provision and the best results for learners under the age of 18.
It also won the Campbell Christie Public Service Reform award at the Scottish Public Services Awards last year.
Principal Grant Ritchie said: "This has been the most fantastically successful year for the college."
He said: "Staff are really committed to what they do and bend over backwards to help the students they teach."
Mr Ritchie added data is also being used to identify and help students who may be struggling.
He said: "We can find out a whole lot more and can see immediately if it looks like they are leaving before their finish date."
He added the merger of Angus and Dundee college has helped to the college go from strength-to-strength.
He said: "We are now invited to the table a whole lot more. We have an annual budget of £40 million and 1,000 staff so are a big player.
"We have about 5,500 full time students and about 15,000 part-time students, which is everything from people doing an apprenticeship to people taking dance classes. The range is phenomenal."
He added the college has worked to ensure its classes and subjects serve the needs of the Tayside economy so students have a better chance of finding work after leaving.
Vice principal Steve Taylor added: "Excellent grades are not easy to achieve, and Education Scotland put in significant effort to review and test evidence prior to publication of reports.
"Their endorsement of the excellent work that takes place across the college is fantastic recognition for the hard work and commitment of staff.
"To be graded as excellent in the key area of quality culture recognises the efforts that staff make to support and encourage students to be successful. This goes to the very heart of what the college is about and staff can be rightly proud of their achievements."