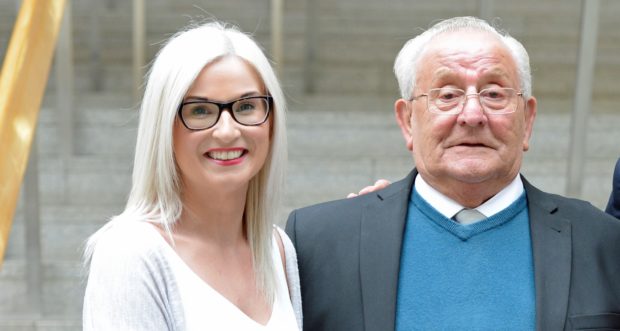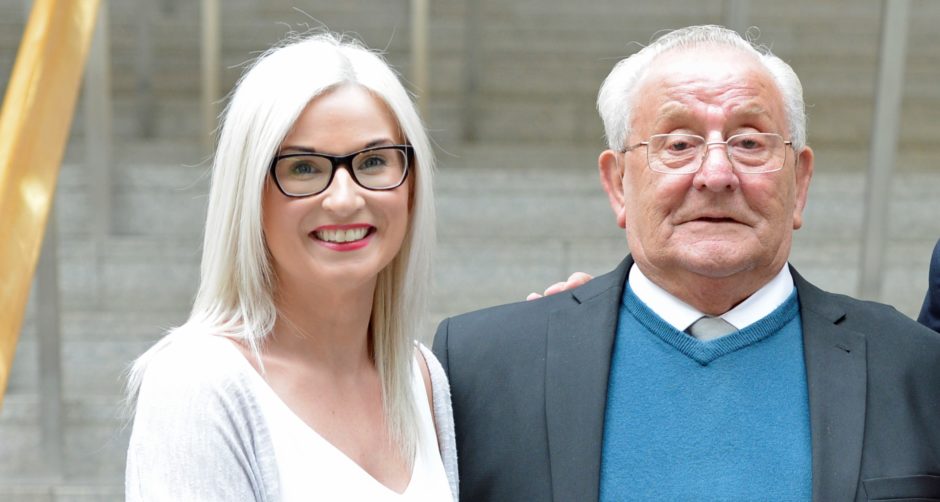 Children have been forced to wait more than year for treatment after being referred to mental health services in Tayside.
One mental health campaigner described the figure as "frightening".
Figures released by NHS Tayside in response to a Freedom of Information request revealed the longest wait for treatment to begin at the health board's Child and Adolescent Mental Health service was 425 days – around 14 months.
A small number of children were also required to wait more than a year for their treatment to begin.
However, the health board said no child – defined as someone under the age of 16 or 18 if in full-time education –  on the current waiting list for treatment has been on it for longer than 305 days.
Mental health campaigner Gillian Murray said there is "no excuse" for such lengthy delays between referral and treatment starting.
She said: "That's frightening that a child has had to wait over a year for treatment, there's no excuse for any wait that long.
"Isn't there meant to be a set time limit when you're legally meant to be seen?
"It definitely shows how poorly patients are being treated by NHS Tayside but I think those figures would likely be the same throughout Scotland, to be honest."
Ms Murray's uncle David Ramsay killed himself after being turned away from the Carsewive Centre at Ninewells Hospital and has campaigned for an independent review into mental health services in Tayside.
An NHS Tayside spokeswoman said patients are prioritised according to need.
She said: "There has been a lot of work undertaken by staff in our Child and Adolescent Mental Health Services (CAMHS) to improve access to services for young people in Tayside over the past 12 months.
"We have been working closely with Healthcare Improvement Scotland Mental Health Access Improvement Support (HIS) Team to deliver an improvement plan which will reduce waiting times. This includes a full CAMHS service workforce review and recruitment drive to key posts, to ensure that the team are fully equipped to manage the service demand and enhance the experience for children and their families.
"We are determined to continue making improvements to ensure all our children and young people receive the best quality care without delays and we hope to reach the national standard in the near future.
"When a child or young person is referred into CAMHS their referral will be scrutinised by our Clinical Specialist Referral Management Team and prioritised by clinical need into urgent, soon or routine. It is important that a child or young person who requires an intervention is seen by the right person at the right time."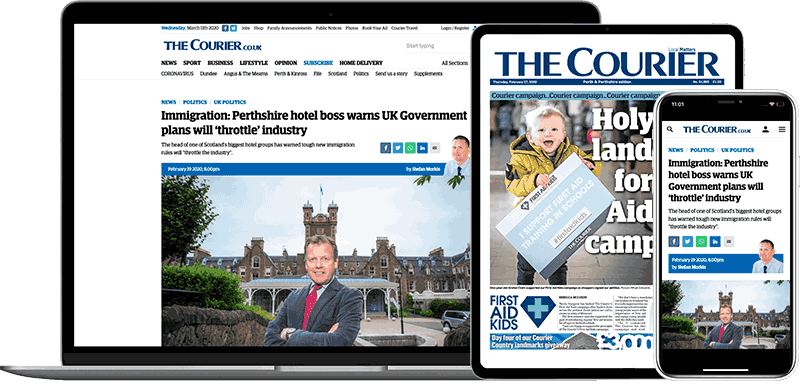 Help support quality local journalism … become a digital subscriber to The Courier
For as little as £5.99 a month you can access all of our content, including Premium articles.
Subscribe