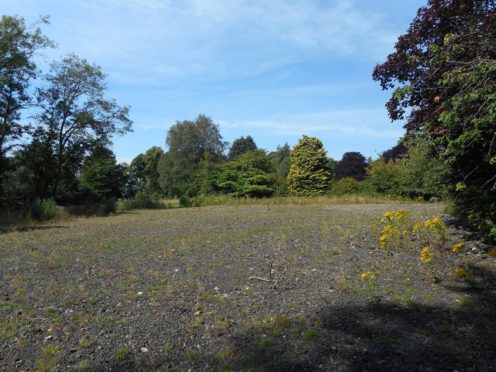 Plans for 54 new homes have been given the go-ahead as part of the re-development of a former hospital on the outskirts of Dundee.
The new housing complex will be located on the site formerly occupied by Benvie House, Gourdie House and Whitelawston House, which were part of Liff Hospital.
Two planning applications submitted by Miller Homes for 26 and 28 homes respectively were approved by Dundee City Council this week.
The homes will be four and five-bedroom detached properties with gardens, garages and off-street parking.
Some opposition to the development has been voiced to the plans by the West Green Park Residents Association.
In a report put before the council, Head of Planning and Economic Development Gregor Hamilton said: "The letters of objection raise issues with regards to overlooking, impact on trees, increased traffic, impact on wildlife, water supply, drainage and flood risk, noise and light pollution, impact on Liff Hospital and cumulative impacts of residential development in the area.
"There are further residential developments under construction within the wider Liff area, including developments at the Western Gateway and to the south of West Green Park.
"The cumulative impacts of these development increase traffic and requirements for education provision," he dded.
"Objectors raise concerns that there is not sufficient capacity in the local area to provide for these developments."
Mr Haimilton said the site had lain undeveloped and surrounded by woodland following the demolition of Gourdie House and Whitelawston House.
"The proposals would result in the re-use of this brownfield site and an overall improvement in the amenity of the area to the benefit of adjacent local residents and the wider West Green Park area," he added.
The West Park development is one of several planned to increase or regenerate the city's housing stock.
Work to prepare 128 home on Ellengowan Drive for demolition has begun, with 130 new homes in the pipeline for the site.
Cullross Limited and Caledonia Housing Association have started building affordable housing on the derelict Maxwelltown Works on Alexander Street.
There will be a mixture of one and two-bedroom flats, as well as houses with two to four bedrooms.
Andrew Kilpatrick, asset director at Caledonia Housing Association said: "Caledonia Housing Association are delighted to see work commence on our Maxwelltown development.
"The site provides an ideal location for a mix of low cost home ownership and high quality affordable rented homes."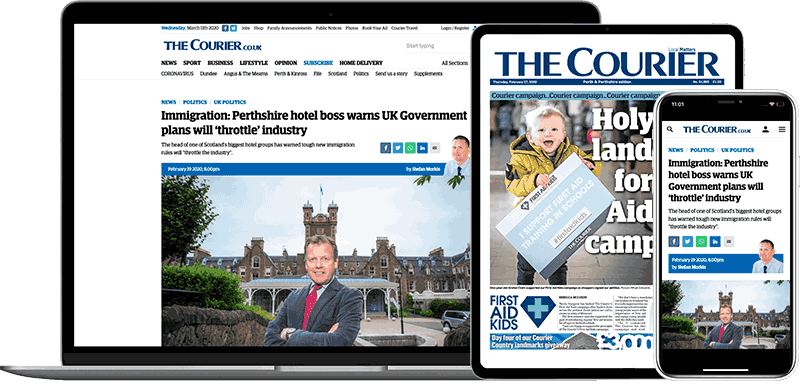 Help support quality local journalism … become a digital subscriber to The Courier
For as little as £5.99 a month you can access all of our content, including Premium articles.
Subscribe