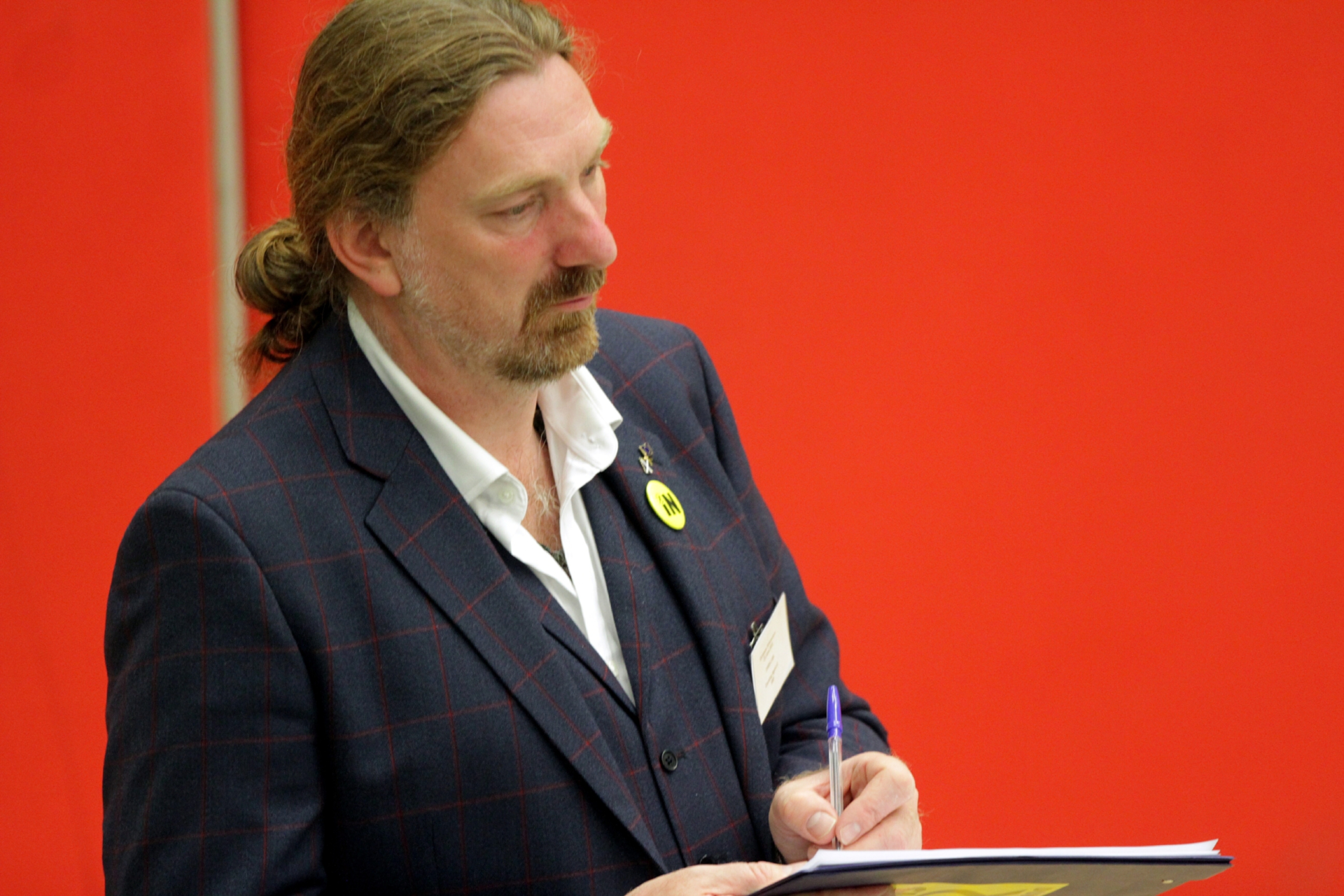 The Home Office has been accused of persecuting visiting academics after seven delegates due to attend a Dundee conference were denied visas to enter the country.
Dundee West MP Chris Law said the "hostile approach" was damaging to the city and the UK as a whole.
He has now written to immigration minister Caroline Nokes urging her to intervene.
The delegates had been among hundreds due to attend the World Community Development Conference, which is taking place in Dundee from June 23 to 30.
The seven at the centre of the visa row were from countries including Nigeria and South Korea.
Mr Law said he feared more delegates could also be denied permission to travel to the UK and it was not the first high-profile event in Dundee to be disrupted by the Home Office in this way.
Competitors were also unable to travel to take part in last year's WUKF World Karate Championships in Dundee.
Last week the Scottish Government announced its intention to hold a summit to discuss issues facing visiting artists, following problems with numerous cultural festivals including the Edinburgh International Festival.
Mr Law, the SNP's spokesman for international development, said: "The Home Office's hostile approach to visiting academics, sportsmen and artists is causing massive hurt to both Dundee and the United Kingdom's international reputation, and damaging efforts to attract visitors and migrants to Scotland.
"This will be a fantastic event for delegates and for Dundee alike, and it is frankly disappointing that the Home Office would put up such blocks to attendance.
"The suggestion that these professionals are going to abandon their life's work, their jobs and their families in their home countries is ludicrous, and the UK Government must urgently intervene and ensure that all delegates are able to attend later this month."
In his letter to Ms Nokes he said the Home Office was "penalising innocent people".
Clare MacGillivray, chairwoman of the World Community Development Conference, said: "The UK Government's refusal of visas to our global delegates is deeply disappointing.
"Dundee is ready to welcome over 400 delegates from around the world in a few weeks time in an eight day learning, cultural and community development conference, and the loss of expertise from global colleagues will be strongly felt," she added
Dundee City Council leader John Alexander said: "Dundee's hosting of this global event should be a source of celebration, welcoming contributors from a wide array of nations.
"It's deeply disappointing and quite frankly, a slap in the face to the organisers and contributors of this event.
"Every one of those refused a visa have been supported, submitted the correct documentation and have the necessary requirements. The Home Office should reconsider this backward position."
Speakers at the conference will include Scottish Government local government minister Aileen Campbell, George Orwell Prize winner Darren "Loki" McGarvey and Virgínia Brás Gomes, the former chairwoman of the United Nations Committee on Economic, Social and Cultural Rights.
A Home Office spokesman said: "All immigration applications are considered on their individual merits and on the basis of the evidence available, in line with the immigration rules."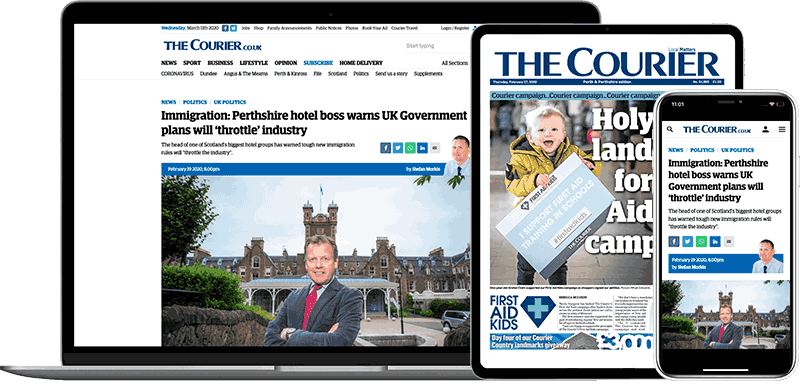 Help support quality local journalism … become a digital subscriber to The Courier
For as little as £5.99 a month you can access all of our content, including Premium articles.
Subscribe