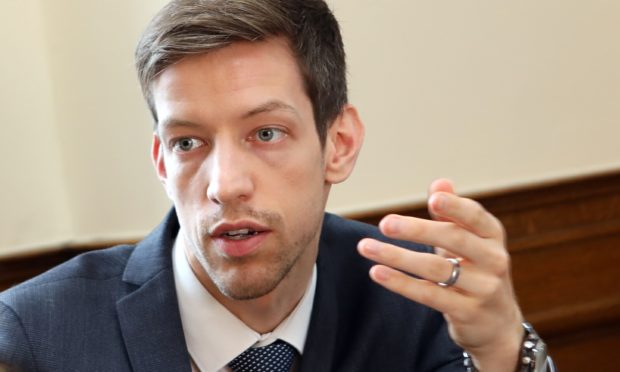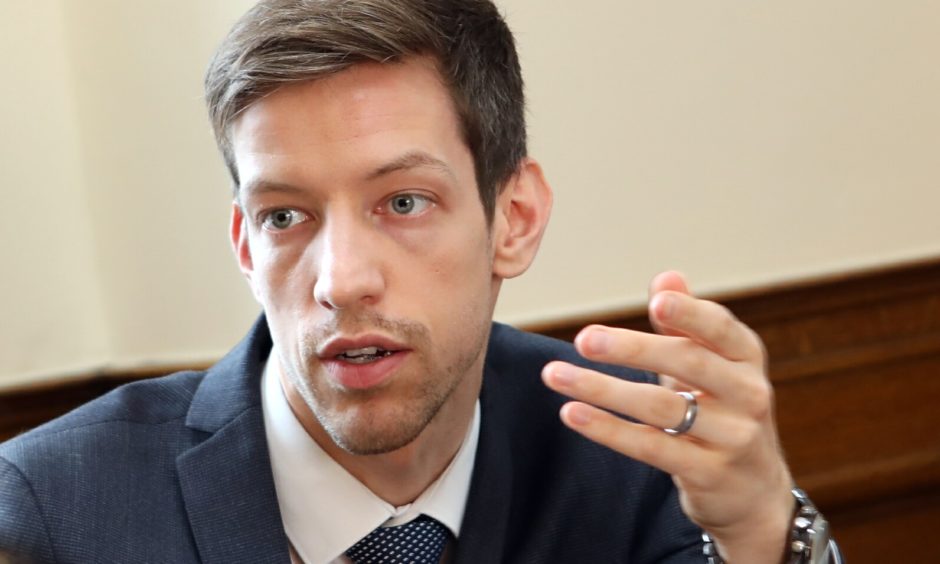 City council leader John Alexander has rubbished claims parking levy charges could be introduced in Dundee in a matter of months.
The controversial policy gives councils the power to charge businesses up to £500 per car in places of employment with parking spaces. Campaigners have warned costs could be passed on to workers, hitting the lowest paid the hardest.
Mr Alexander has welcomed new powers being granted to local authorities but in March ruled out the introduction of charges in Dundee "in the immediate future".
Transport secretary Michael Matheson has confirmed "procedural safeguards" mean an outline of any proposed levy and an associated impact assessment must be published by any local authority promoting a parking levy scheme.
It must also hold a consultation and publish a report outlining the results and whether or not it will go ahead with the charges. Local authorities cannot implement the levy until a minimum of eight weeks after the publication of the report.
It means the so-called "car parking tax" could be introduced by councils in just a matter of months, with the Transport (Scotland) Bill expected to pass into law early next year.
North East MSP Bill Bowman warned cash-strapped councils such as Dundee could conduct such an exercise within just a month of the Bill passing, despite this previously being rejected by city leaders.
He said: "I am very worried the car park tax will come to Dundee by the end of this parliament in 2021. But I'm glad that Scotland's Conservative-led councils have thrown this out.
"Meanwhile, John Alexander welcomed the car park tax and said it wouldn't come to Dundee 'in the immediate future'.
"I do not possess his crystal ball – but I can see that the council is in trouble now because of repeated cuts to public services prompted by reductions in budget from Holyrood.
"The urge to press the button on this unfair tax could be too hard to bear for the SNP administration. It will be too much for most Dundee businesses to stomach, and they will have to pass the tax on to hard-working employees and their families."
Mr Alexander said Mr Bowman's ability to "push out inaccurate and negative stories is second to none".
He said: "In March, I was clear that there was no intention under my SNP administration to implement a parking levy. I can only speak to the time in which I am in office.
"Council's have consistently asked for additional powers and on that basis we should welcome any and all new powers for local councils.
"It is right that each council should make their own judgement on what is in the best interests of their own area. I look forward to further powers coming to councils under the local governance review process."
The response from Mr Matheson comes after the Scottish Government published an addendum to the Transport Bill which advised taking affirmative powers to "close loopholes" for firms seeking to evade paying.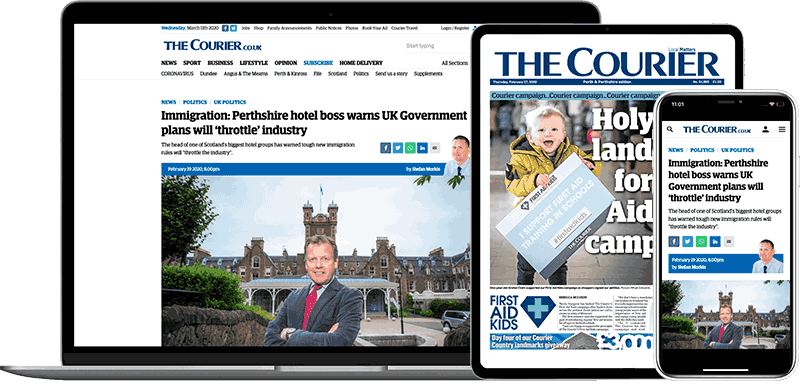 Help support quality local journalism … become a digital subscriber to The Courier
For as little as £5.99 a month you can access all of our content, including Premium articles.
Subscribe