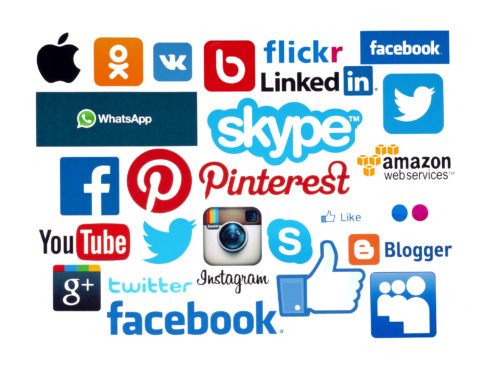 Fifers are being urged not to use social media to "out" suspected sex offenders amid concerns the practice is heaping strain on resources.
Child protection chief Alan Small issued the warning following a series of cases involving so-called paedophile hunter groups.
The vigilantes use websites like Facebook and Twitter to publicise their sting operations.
Mr Small, who chairs Fife's child protection committee, said residents in communities where convicted offenders have been rehoused should also consider the consequences of exposing them.
He said doing so often meant the authorities had to move offenders in a hurry, or provide emergency protection, diverting resources away from other essential services.
He also highlighted cases where people have been wrongly accused, resulting in "untold turmoil" for them and their families.
Mr Small made the plea as part of the annual report into Fife's Multi-Agency Public Protection Arrangements (MAPPA).
He said: "The increasing trend of identifying MAPPA managed individuals on social media and other means has significantly added to the pressures placed on those resources.
"Extensive background and environment checks are carried out to ensure that individuals are housed within an area that has been risk assessed. Their identification on social media can result in responsible authorities having to find alternative housing or provide round the clock protection at a moment's notice."
The report reveals 97.45% of MAPPA managed offenders in Fife did not commit a further sexual offence in 2018/19.
Of the 13 instances of sexual re-offending identified between April 1 2018 and March 31 2019, four were identified by offender case managers.
Fife's agencies and partners were managing 452 offenders on March 31, down on the previous year's figure of 465. Of those, 320 were said to be at liberty in the community.
Most offenders, 429 out of 452, were considered level one – suitable for routine risk management – up 11 from the previous year.
Mr Small added: "We live in a world where it is easy to use social media as a means of reaching hundreds and thousands of people within seconds, at times without fully considering the consequences.
"I would encourage anyone considering carrying out such activity not to."
The National Society for the Prevention of Cruelty to Children (NSPCC) has also highlighted concerns about groups targeting offenders.
"We have sympathy for those who worry about suspected abusers, want justice for children and feel frustrated that police can't do everything," a spokesperson for the charity said.
"However, despite their best intentions, their actions might put more children at risk of harm by driving offenders underground, endangering ongoing police work and the legal process, or result in innocent people being targeted."
The charity said protecting children had to be the "ultimate priority".