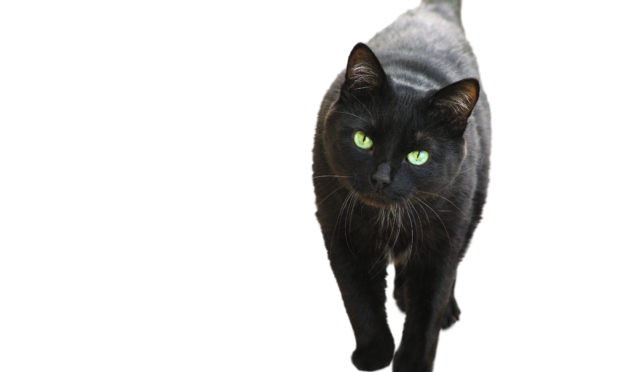 Cat lovers could soon have the purrfect place for a relaxing cuppa – a cat café in St Andrews.
Joanne Jarvie hopes to open the enterprise in South Street as a centre for health and wellbeing, where her feline friends could mingle with customers.
She says petting her cats while having a coffee or a bite to eat would be a draw for tourists and would help to relieve anxiety for stressed-out students.
Joanne, of Kirkcaldy, had previously hoped to open her venture elsewhere in the town but now has her sights set on an empty first floor unit at number 141.
A planning application has been submitted to Fife Council for permission to change the use of part of the shop to an arts, crafts, relaxation classroom and cat petting area.
Joanne told the local authority: "The physiological and psychological benefits of human-animal bonding have long been recognised.
"Recent research has shown that cats can relieve stress and anxiety and trigger feelings of happiness and contentment.
"The idea is to create a comfortable space where people can relax with the cats during the day and take part in arts, crafts and relaxation sessions in the evening.
"Knitting, painting, origami, yoga, a book club and mindfulness sessions are just some of the ideas we had."
Food and drink would be brought upstairs to customers from the Jarvie's of St Andrews café that already operates downstairs.
Joanne said the cats, all her own pets, would be acclimatised to the premises before contact with customers and would have an area to retreat to.
She said they would also be continually assessed for their suitability and any that appeared stressed would not participate in the sessions.
It is expected the clientele would mainly be students during term-time and tourists in the summer.
Joanne's bid has the support of Dr Mhairi Stewart, head of public engagement with research at St Andrews University.
She said: "The university put on regular puppy therapy sessions for students in exam time to counteract the effects of this stressful period.
"I believe this enterprise would be a boost for the wider community in not just a leisure context but also from a resilience and wellbeing point of view."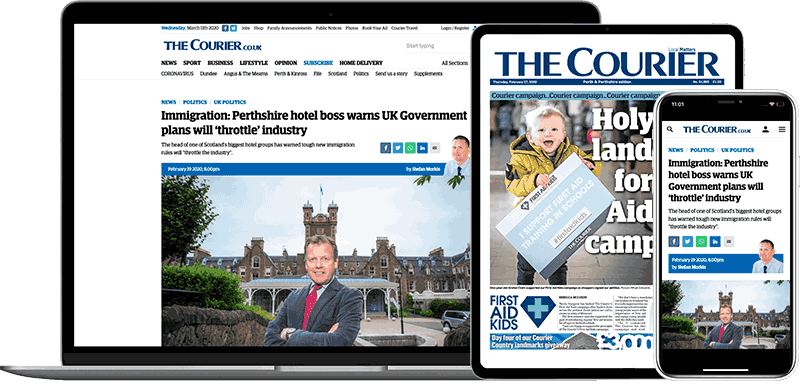 Help support quality local journalism … become a digital subscriber to The Courier
For as little as £5.99 a month you can access all of our content, including Premium articles.
Subscribe