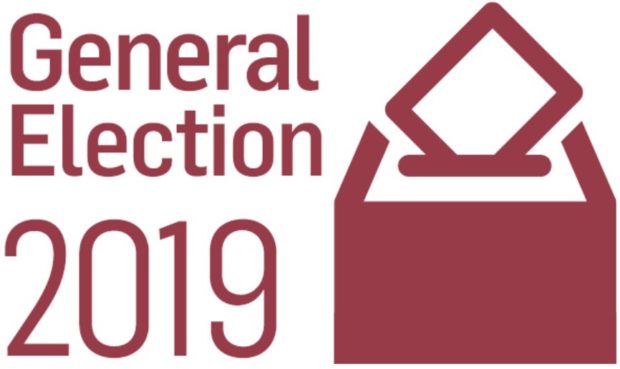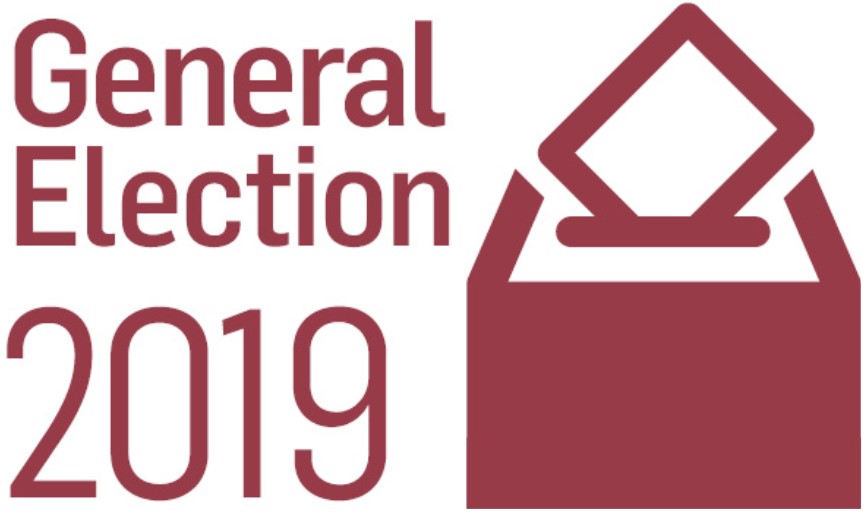 As the decade draws to a close, Fifers will once again be asked to make the trip to their nearest polling station in four days time to cast their votes in the general election.
Forget that the weather will probably be awful and that it's dark when most of us get up and dark again by the time we get in from work.
The real problem with this week's election will more likely be voter apathy, either through lack of interest, lack of knowledge, disillusionment with the political establishment, or the comfort of being in a safe seat.
The other big factor in this part of the world is the sheer number of times people have been asked to exercise their democratic right.
Thursday will be the fourth UK-wide vote since 2010. In that period, we've also had two Scottish Parliament elections, two local government elections, an independence referendum, a Brexit referendum and two European elections.
Throw in the Fife Council by-elections – 13 at the last count – that have been held since 2013, the last two just a few weeks ago, and it's little wonder some people would rather stay in and watch a box set than visit the ballot box.
You'll have heard all the usual arguments against election fatigue – the tens of millions of people who died in world wars so we can have democracy, the fight to secure universal adult suffrage in this country, the queues of South Africans who turned out after the fall of apartheid.
But the simple message is – if you don't vote, you must be content to be governed by those who do. And there is no such thing as a safe seat in Fife any more.
As every political pundit in the land will tell you, we have the most marginal seat in the country in North East Fife, where the SNP's Stephen Gethins is defending a majority of just two votes.
But look again at the 259 votes that separated Labour and the SNP in Kirkcaldy and Cowdenbeath, the 844 between the SNP and Labour in Dunfermline and West Fife, and the 3,267 point winning margin for the SNP in Glenrothes and it's clear it wouldn't take an unfathomable swing to change the political landscape.
One thing's for sure, Fife's four seats will be the ones to wait up for in the wee sma' hours of Friday morning.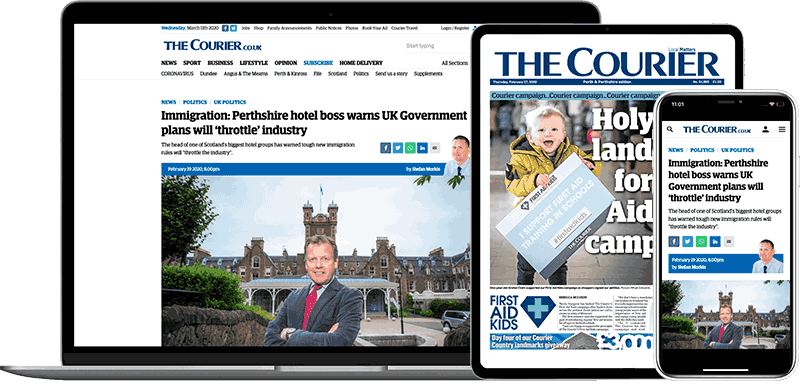 Help support quality local journalism … become a digital subscriber to The Courier
For as little as £5.99 a month you can access all of our content, including Premium articles.
Subscribe