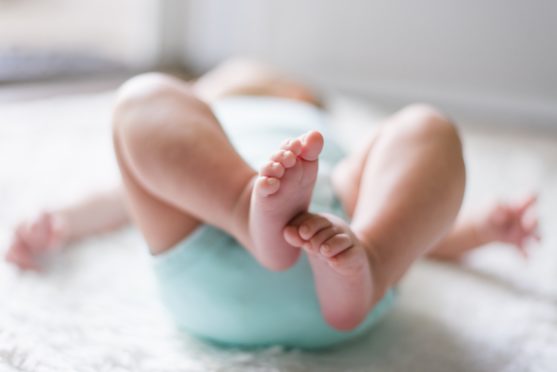 The top baby names in Fife in 2019 have been revealed.
The National Records of Scotland has released the statistics for 2019, confirming Jack and Olivia as the most popular names across the country for another year.
However, the regional breakdowns reveal a different picture.
In Fife, Jack is also the most popular boys' name followed by James, Harris, Mason and Oliver.
For girls, Isla is the county's most popular name followed by Olivia, Amelia, Ava and Emily.
REVEALED: These are the top 100 baby names in Scotland in 2019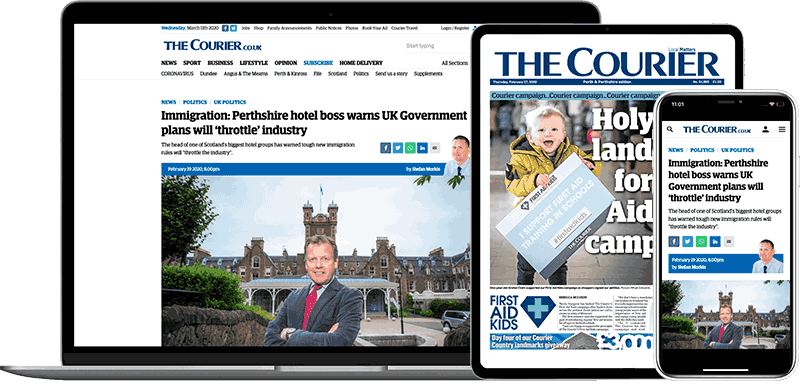 Help support quality local journalism … become a digital subscriber to The Courier
For as little as £5.99 a month you can access all of our content, including Premium articles.
Subscribe