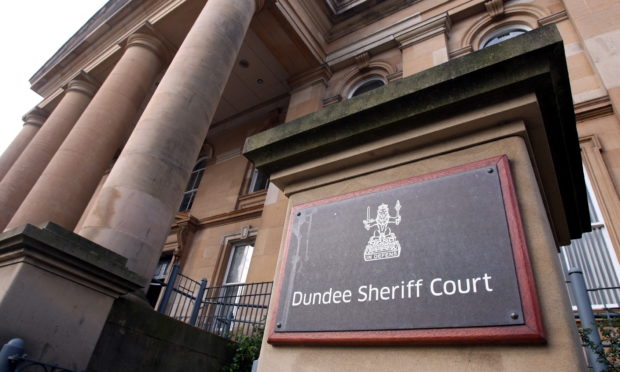 All members of the public have been told to stay away from courts across Scotland, with only essential business going ahead.
Sheriff courts across Tayside and Fife were among those across the country convening in the morning to deal with custodies, remand cases and any urgent civil business but all other cases were continued to a later date or adjourned.
Only legal professionals were advised to attend and social distancing was observed.
Court of Session and High Court cases called on the same basis and only time-critical hearings of the Mental Health Tribunal are continuing to run but arranged as telephone hearings.
All other non-urgent tribunal hearings have been stopped.