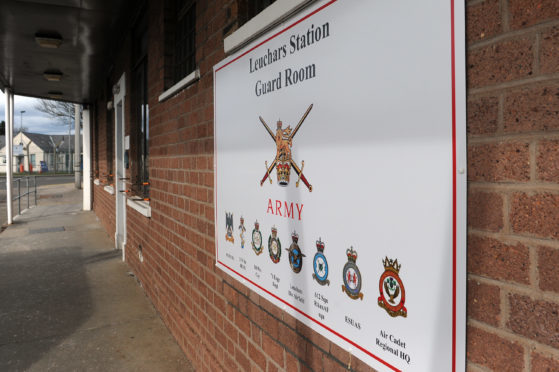 Old aircraft hangars are among a collection of buildings at Fife's former RAF base being converted for the army.
Redevelopment at Leuchars Station will see several buildings refurbished as work continues to transform it for the army regiments based there.
Formerly RAF Leuchars, the base is now home to the Royal Scots Dragoon Guards, the Royal Engineers and a military police unit. The first soldiers moved in in 2015.
The last Royal Air Force squadron based at Leuchars, which was latterly a main operating base for Typhoon, moved out the year before.
Defence Infrastructure Organisation, part of the Ministry of Defence, proposes to refurbish buildings and hangars and has lodged plans with Fife Council's planning service.
Buildings will be refurbished and reconfigured for uses including a battalion HQ, a central logistics hub, garages, offices, workshops and a vehicle testing centre.
Subject to planning consent, one building will be demolished and replaced with a workshop and store.
The work is the fifth phase of redevelopment providing assets and facilities for army regiments at Leuchars Station.
An MoD spokeswoman said: "Part of Leuchars Station is undergoing a redevelopment.
"This includes the refurbishment of some existing buildings, an aircraft hangar to provide a vehicle testing facility, flexible office space as well as workshop and welfare facilities."
As well the army regiments, Leuchars Station is home to lodger units including 71 Engineer Regiment (V), HQ Scotland and NI ATC, 612 Squadron Royal Auxiliary Air Force, Eastern Scotland University Air Squadron and the 2345 (Leuchars) ATC Squadron.
It also retains some RAF squadrons.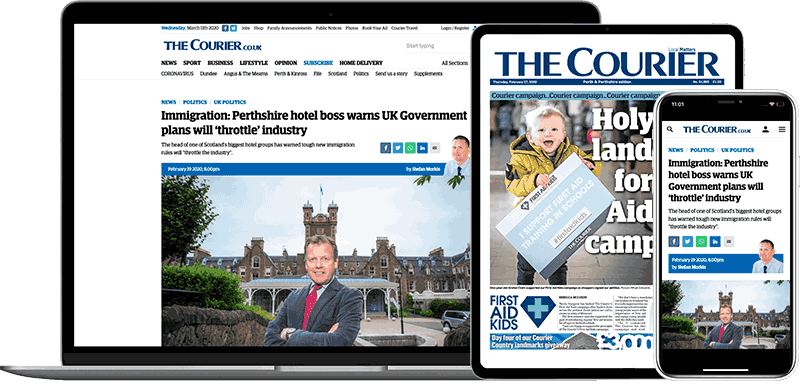 Help support quality local journalism … become a digital subscriber to The Courier
For as little as £5.99 a month you can access all of our content, including Premium articles.
Subscribe