VIDEO: Fife magician shocks the nation with nerve-shredding appearance on Britain's Got Talent
Audience members and celebrity judges watched through their fingers as a Fife magician performed a nerve-shredding stunt on one of the UK's most popular TV shows.
Cameron Young has become an internet sensation after appearing on Britain's Got Talent (BGT), where his magic trick involving a fishhook impressed judges so much that he progressed to the next round.
During his BGT audition – which was filmed in front of an audience of hundreds of people in January this year – judges Alesha Dixon, Amanda Holden and Simon Cowell had to help detach the huge hook from his mouth.
Shocked hosts Ant and Dec, and judge David Walliams, watched on as their celebrity counterparts attempted to yank the hook from Mr Young's mouth with pieces of string – at the risk of ripping his tongue if the stunt went wrong.
NOTE: DO NOT TRY THIS AT HOME
The 23-year-old's antics appeared briefly on the show on Saturday night.
However the full magic trick has also been uploaded to the internet as part of the Britain's Got Talent Unseen Auditions series via Youtube and social media, garnering hundreds of thousands of views.
Mr Young, of Inverkeithing, said he was forced to keep his TV appearance a secret to everyone except his parents and girlfriend until the weekend.
He added: "I have been trying to get on the show for years. I became professional a couple of years ago.
"I met with the guys from Britain's Got Talent. They were really happy with it. They decided 'let's do it'.
"It was definitely surreal. It really was amazing. I enjoyed every minute of it if I am being honest. It all happened so fast."
Mr Young said, despite years of experience performing to large crowds, he was nervous going on to the stage.
Just weeks before he had injured his tongue practising the magic trick.
He said: "It did go wrong in the practising. I was lucky on the night that it didn't.
"There was no rehearsal or anything like that. I didn't know if the string would be long enough to reach the judges. I have never done it on that kind of scale.
"It is the trick I though would make good TV. I used a large fishing hook compared to what other people use. I have not had any bad feedback yet which is good."
He said the trick will become a "regular" on his new show.
Mr Young is a full-time magician and has performed at the Edinburgh Fringe in the past.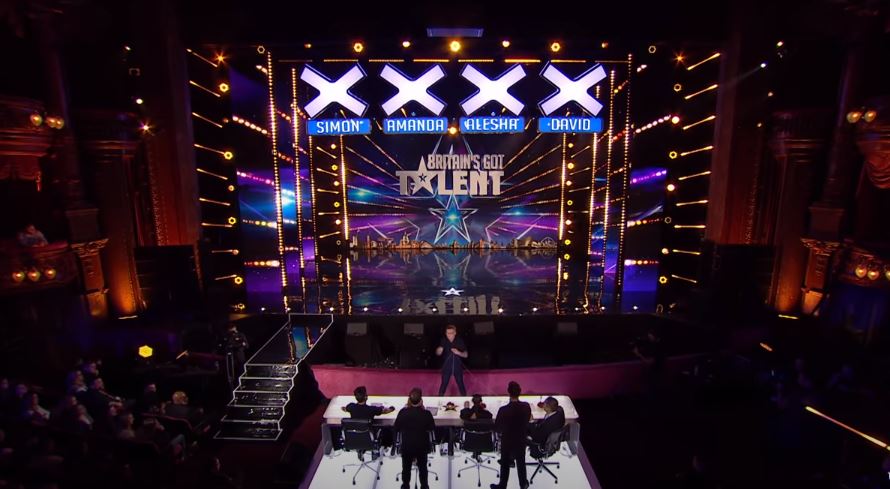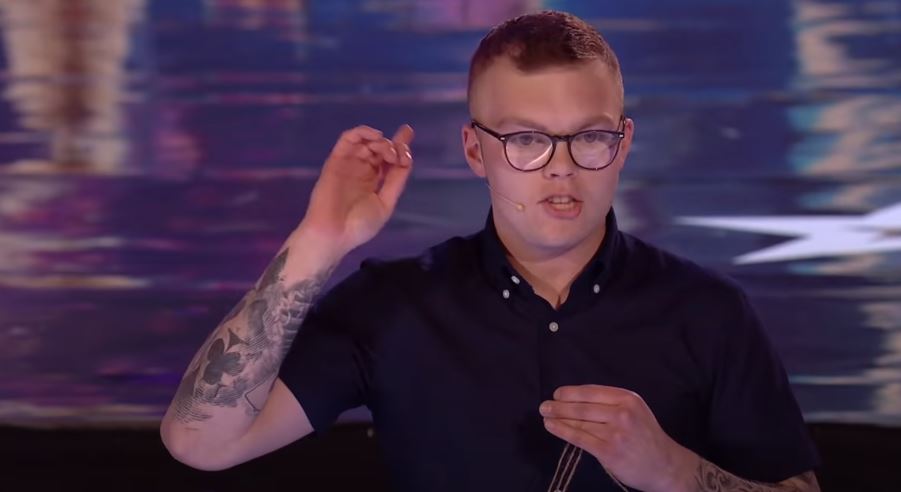 However he said the lockdown is having a major impact on people working in the profession.
Regardless, he has been keeping his fans entertained with live magic shows on his Facebook page – Cameron Young Magic.
He does not know when his next BGT appearance will be. The 14th series of the show has been postponed due to the coronavirus pandemic.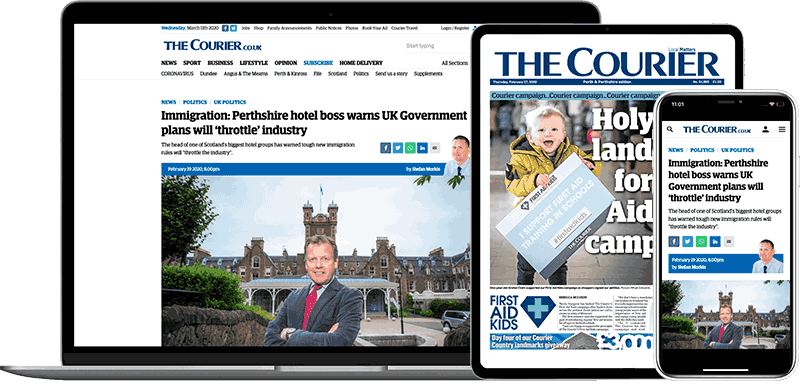 Help support quality local journalism … become a digital subscriber to The Courier
For as little as £5.99 a month you can access all of our content, including Premium articles.
Subscribe