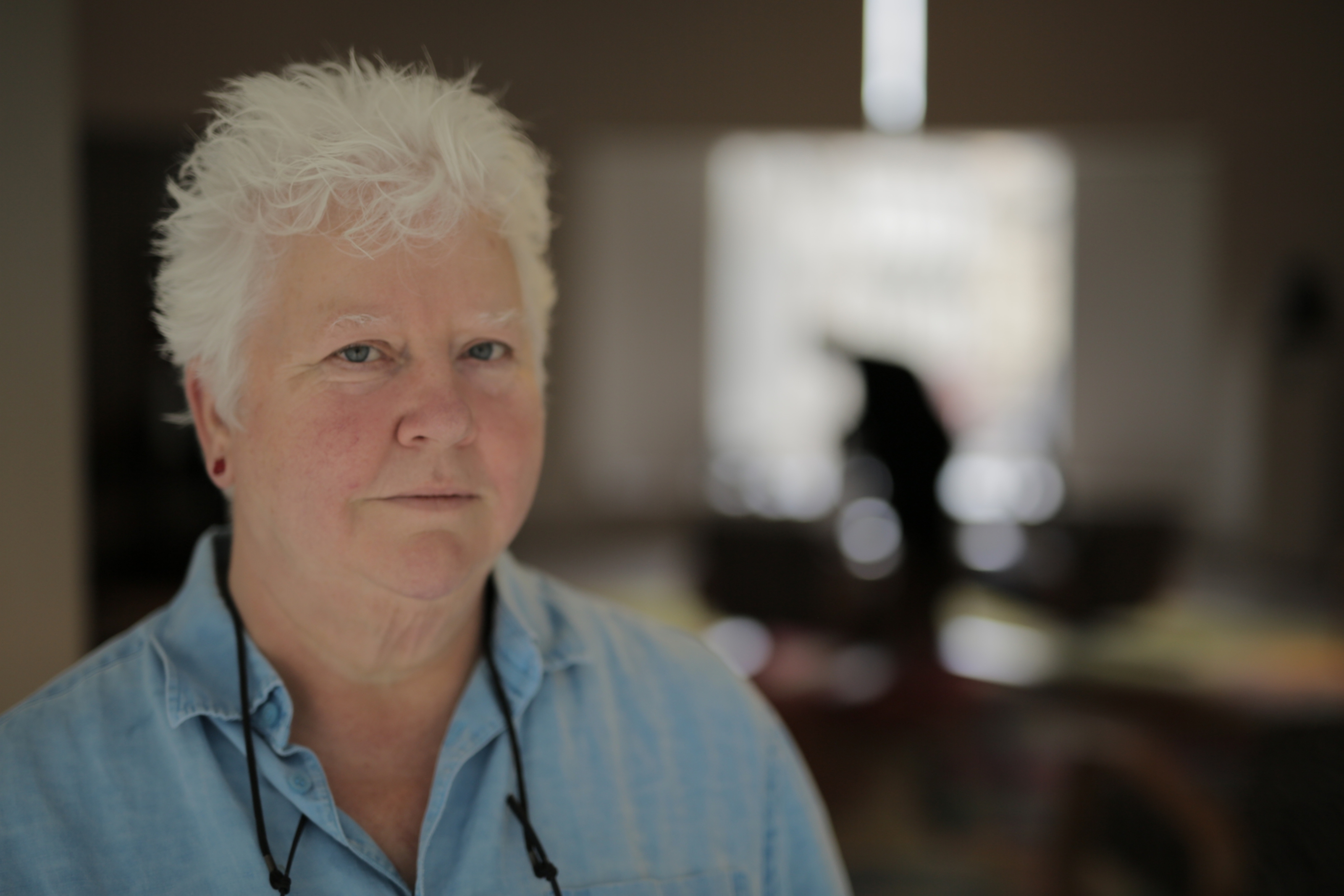 Football-loving crime writer Val McDermid is offering readers the chance to have a character named after them in her latest thriller.
The best-selling Scottish author has teamed up with her beloved Raith Rovers Football Club for an auction, with a spot in her latest novel Still Life up for grabs.
The winner of the auction will have a character in the book named after them – or a loved one – though it is up to McDermid who the character is.
It could be a hero or villain, the football club said.
Sill Life, which features McDermid's popular sleuth Karen Pirie, will be released in August.
The proceeds from the character name auction will be split equally between the Homeless World Cup Foundation and Raith Rovers.
McDermid, 64, is best known for her suspense novels featuring Dr Tony Hill.
Her books have been translated into 40 languages and sold over 16 million copies worldwide, according to her website.
The Fife author is a passionate supporter of the Homeless World Cup Foundation, of which she is a trustee.
With this year's event, which was due to bring teams from all over the world together in Finland, cancelled due to Covid-19, organisers have started the Keep the Ball Rolling campaign to raise awareness of the charity's work.
"People are struggling right now," she said.
"Many are becoming homeless, all over the world.
"Football, and in particular the Homeless World Cup, is a beacon of hope to many. It's where we come together to share a passion.
"Share your passion for books as well as football by keeping the ball rolling with Karen Pirie."
This event usually brings in players and supporters from over 50 countries each year, providing a vital stage for the charity to share its vision of changing lives through the power of football.
A link to the auction will be made available on Raith Rovers' website in due course.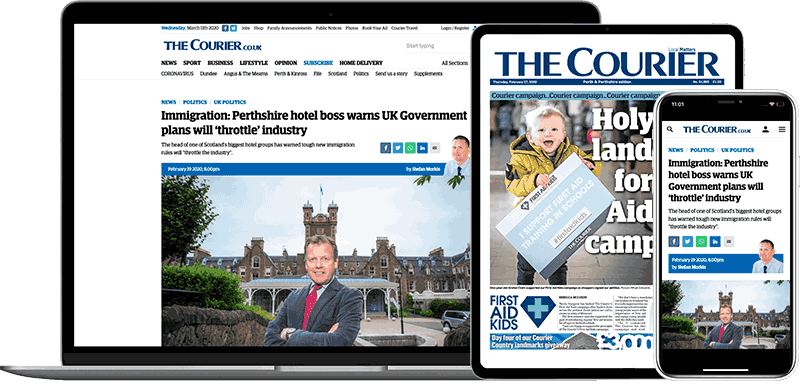 Help support quality local journalism … become a digital subscriber to The Courier
For as little as £5.99 a month you can access all of our content, including Premium articles.
Subscribe