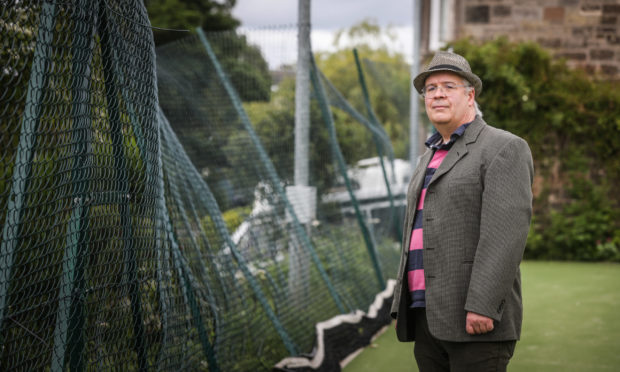 Vandals have smashed up a Fife tennis club, causing hundreds of pounds worth of damage.
Members of the Wormit and Newport club were shocked to discover broken windows, a smashed toilet and damaged kitchen worktops when they went to check on the building last week.
They have estimated it will cost a four-figure sum to repair.
The club has been closed, and the courts padlocked, since lockdown was announced on March 23.
An external fence was also damaged as those responsible sought entry into the grounds on Bay Road, Wormit. It is not thought anything was stolen.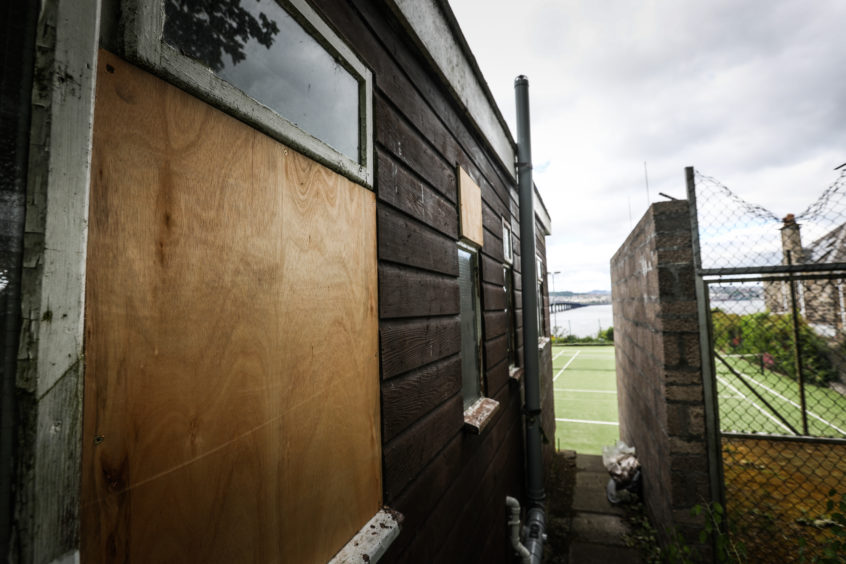 Police are investigating and have provided security advice to the club.
Club treasurer Linda Baird said: "The clubhouse was locked down and the courts padlocked.
"It was targeted sometime between the end of the previous week, May 21/22, and the afternoon of Tuesday May 26, when the damage was discovered during a routine check.
"In total, four windows were smashed, a toilet cistern split in two and a new worktop in the kitchen was damaged.
"We don't know the total bill for repair but it will be a four-figure sum to make repairs and more to put in place extra security arrangements."
Liberal Democrat councillor Jonny Tepp said he was angry to hear about the damage.
The Taybridgehead representative has urged people to contact the police with any information which could help trace the perpetrators.
"This is a family club that provides opportunities to local youngsters to learn the game," he said.
"The club will now have to pay for repairs and invest in additional security measures such as CCTV at a time when their income is suffering."
He added: "I appeal to anyone with any information to come forward to the police on 101 or, if they wish to remain anonymous, contact Crimestoppers on 08000 555 111.
"I would also be happy to pass information on to the police."
A police spokesperson said: "Officers in Newport-on-Tay received reports of a vandalism to a business on Bay Road which is believed to have happened sometime between 3pm on Friday May 22, and 3.30pm on Tuesday May 26.
"Enquiries into the circumstances surrounding the incident are ongoing."