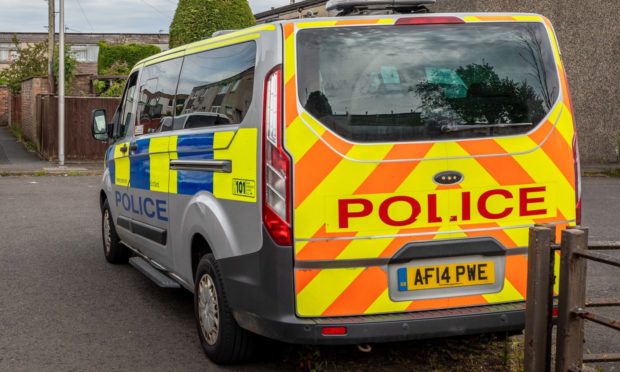 A baby is fighting for his life in hospital after police were called to a house in Glenrothes.
The 11-week old infant was taken to Victoria Hospital, in Kirkcaldy, before being transferred to the Royal Hospital for Sick Children in Edinburgh.
Police are investigating and have been stationed outside the baby's home since the alarm was raised a week ago.
They were called to the property early on June 5 following a report of concern for the child.
On Friday the boy was said to be in a critical condition.
His grandmother posted a photograph of the youngster in his hospital bed and thanked medical staff during what she described as a "horrendous" time.
She said: "I would like to thank the nurses and staff at Victoria Hospital and now the Sick Kids Edinburgh for the fantastic care they are giving my wee [baby's name].
"And to all my friends I need you to send all your love and hope to help him pull through this horrendous time."
She said the boy had fantastic parents and added: "We will get our wee man home."
Neighbours said police officers had gone door-to-door asking questions about the child's family.
One said: "I just hope everything is ok."
Another said: "The police were at the door asking if I knew the family, how many lived there.
"It's upsetting to think that something might have happened so close to home.
"No one knows how the baby is."
On Friday afternoon a police van and two officers remained outside the family home, where it is understood two older children live.
A Police Scotland spokeswoman said: "We received a report of concern for an infant child at 9am on Friday, June 5.
"The baby boy was taken to hospital in Edinburgh, where he is currently in a critical condition.
"Inquiries are ongoing."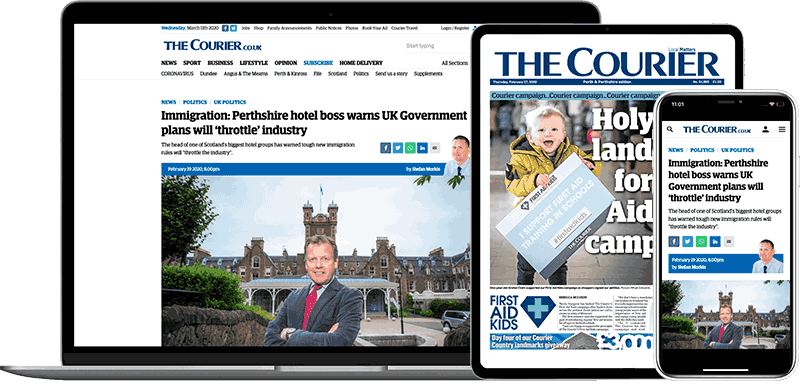 Help support quality local journalism … become a digital subscriber to The Courier
For as little as £5.99 a month you can access all of our content, including Premium articles.
Subscribe