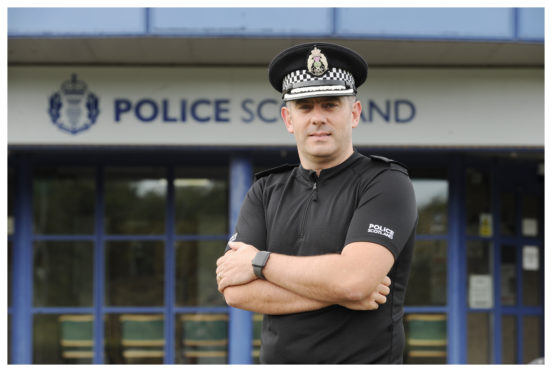 Fife's top police officer has urged the public to pass on any suspicions related to the horrific rape of an 83-year-old woman in Glenrothes.
Chief Superintendent Derek McEwan said people should not hesitate to lift the phone to police to report a hunch, adding that every piece of information, no matter how small, would be investigated.
"Some members of the community will have their suspicions and they shouldn't rely on someone else telling us what their suspicions might be," he said.
"If they are uncomfortable about doing it, they can phone anonymously.
"Don't worry if the person you're thinking about had nothing to do with it because our investigations team will be able to establish that very quickly."
Police have been going door-to door in the Collydean area in the wake of the serious sexual assault at a house in Meldrum Court on Thursday June 25, which left the elderly victim distraught.
A 36-year-old man arrested the following day was later released and eliminated from the enquiry but officers believe the answer could lie within the local community.
Mr McEwan said: "I would ask the community, if you suspect anybody as having potentially been involved just tell us.
"You shouldn't think I'm not going to phone because someone else will.
"It might be you've noticed someone acting strangely or you're hearing a name mentioned, pick up the phone and tell us because that person might not be on our radar.
"If it wasn't them then we'll establish that. We'll be able to categorically say whether they are responsible.
"With a serious crime of this nature the police need the assistance of the public."
Police have urged people in Collydean to ensure their homes are secure while the investigation into the 5am incident is ongoing.
Anyone with information can contact police on 101, quoting incident 0647 of 25 June, or call Crimestoppers anonymously on 0800 555 111.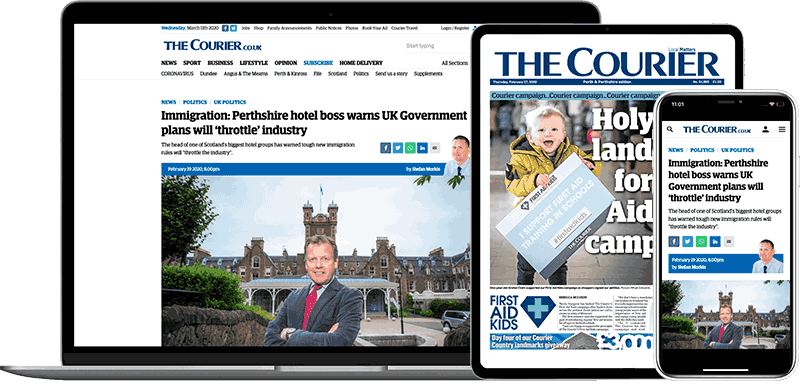 Help support quality local journalism … become a digital subscriber to The Courier
For as little as £5.99 a month you can access all of our content, including Premium articles.
Subscribe