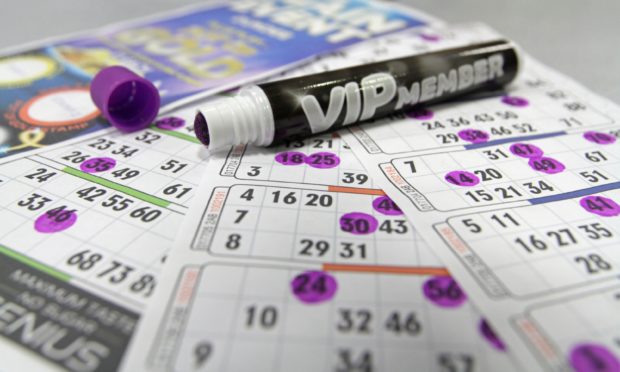 A Dunfermline woman is having a lockdown to remember after winning more than £100,000 on online bingo.
The player, identified only as 'Sylvia', scooped £110,518 with a £3 stake in a game of Premiere Bingo Jackpot at MeccaBingo.com.
The 50 year-old said she planned to spend some of the winnings on getting her motorhome resprayed, as well as landscaping her garden.
She has also treated her grandson to a new trampoline, and wants to explore more of Scotland and the Northern Lights.
Sylvia said: "My friends and family couldn't believe it – not even my husband thought I was telling the truth until I showed him the balance on the screen."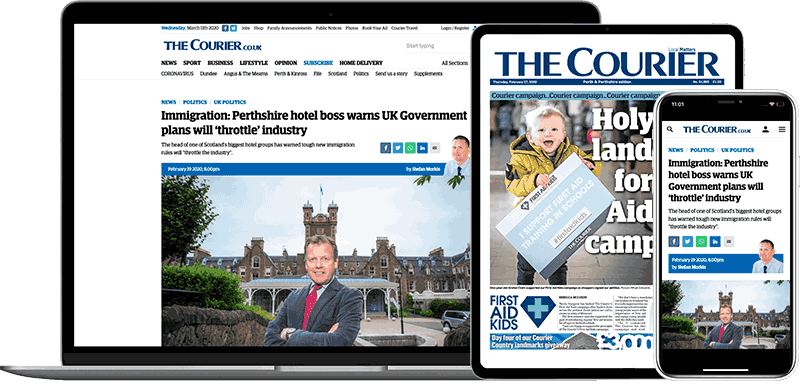 Help support quality local journalism … become a digital subscriber to The Courier
For as little as £5.99 a month you can access all of our content, including Premium articles.
Subscribe