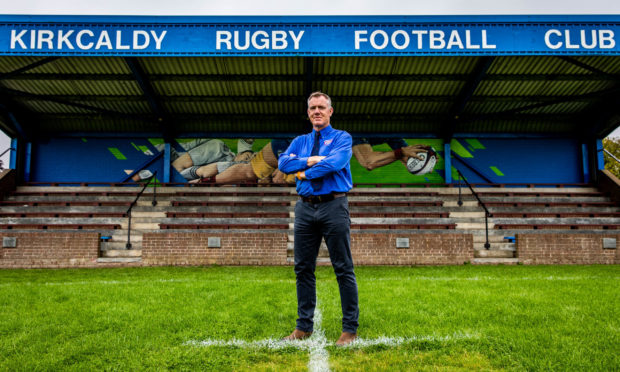 Police have declared a Fife park a high risk area after growing complaints about an increase in anti-social behaviour.
Officers have stepped up patrols at Dunnikier Park in Kirkcaldy, where groups of teenagers have been riding quad bikes, drinking and playing loud music.
Nearby residents claimed the numbers gathering were getting out of control, with youths fighting, setting fires and leaving rubbish and broken glass strewn across the area.
Extra patrols have also been introduced at the town's Beveridge Park, where Kirkcaldy Rugby Football Club members have been confronted by broken bottles, the smell of urine, drug packets and even a used pregnancy test.
SNP MP Neale Hanvey has welcomed the police response but has called for a wider approach to tackling youth disorder in the hope of eradicating it rather than merely moving the problem on.
"We need a joined-up and constructive approach to the issue," he said.
One couple who live at Dunnikier Chalet Park, which overlooks Dunnikier Park, said they were alarmed at the behaviour of some of the youngsters.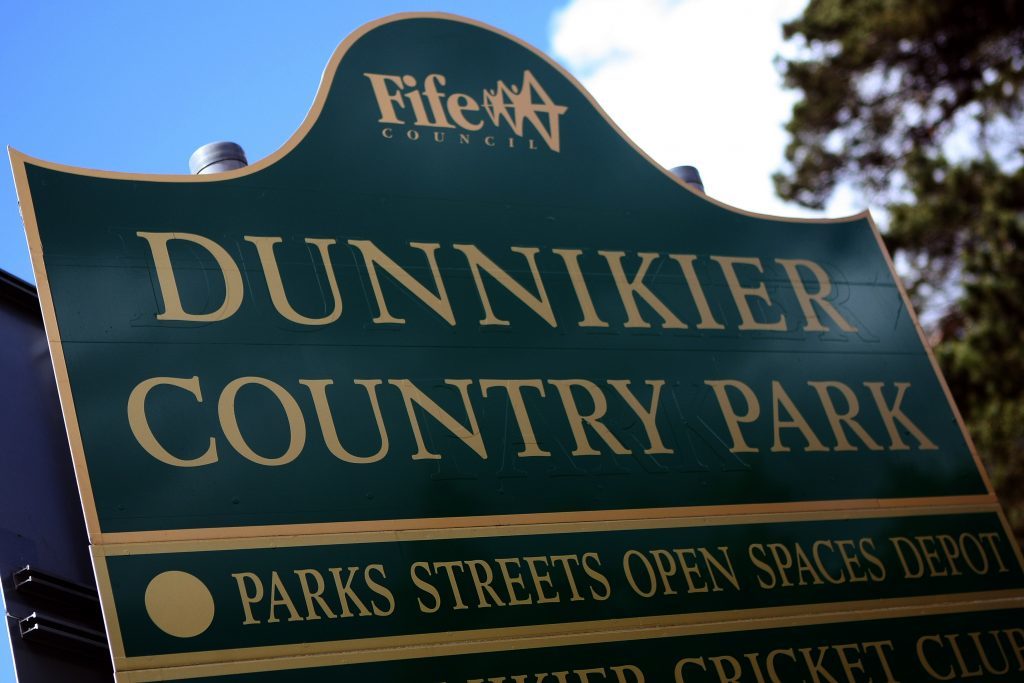 "It can be intimidating to walk past large groups of shouting youths while trying to stay away from the scramble bikes, so this results in us not using this area for evening exercise," they said.
Kirkcaldy Rugby Club president, Dr Graeme Hannah, said coaches and helpers had to hose the stand clean and pick up broken glass and rubbish almost every weekend.
"We see a bright future for Kirkcaldy Rugby Football Club, local clubs and community and we won't let anyone prevent that from happening," he said.
"We have tried to engage with the culprits on a number of occasions , unsuccessfully, but we will persevere.
"The unpleasantness, abuse and vandalism will not prevent our members enjoying rugby or the ethos and values it brings."
Mr Hanvey said there had been an increase in anti-social behaviour across the constituency.
"It's clear to me that if we monitor it in one area, usually this just shifts the problem elsewhere," he said.
"If young folk are making a noise and causing damage, we must ask why. What are the root causes?
"Is it a lack of youth facilities, the psychological impact of coronavirus, a lack of support at home and are these young folk at risk of going down the wrong path?
"Tackling these questions honestly is essential to stopping the issue now and in the future but the young people responsible need to also remember that ultimately the police can and will deal with the issue directly.
"Do they really want to be taken home in a police care or, worse still, face a criminal charge?"
A police spokesperson said: 'We are aware of an increase in anti-social behaviour involving youths within Beveridge Park and Dunnikier Park in Kirkcaldy.
"Officers will be carrying out extra patrols in these areas and anyone who has any concerns about this type of behaviour should contact Police Scotland on 101."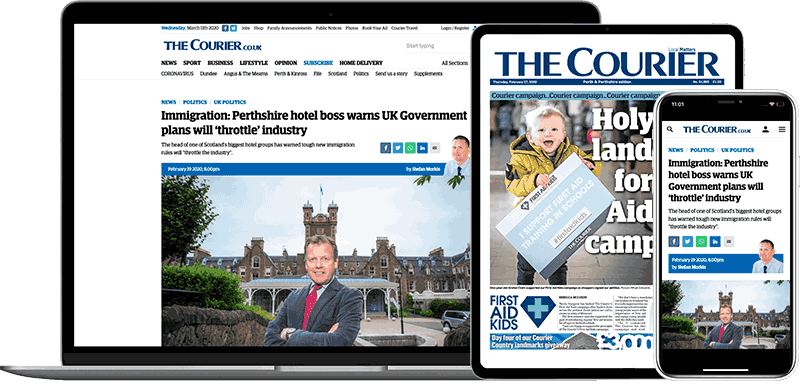 Help support quality local journalism … become a digital subscriber to The Courier
For as little as £5.99 a month you can access all of our content, including Premium articles.
Subscribe