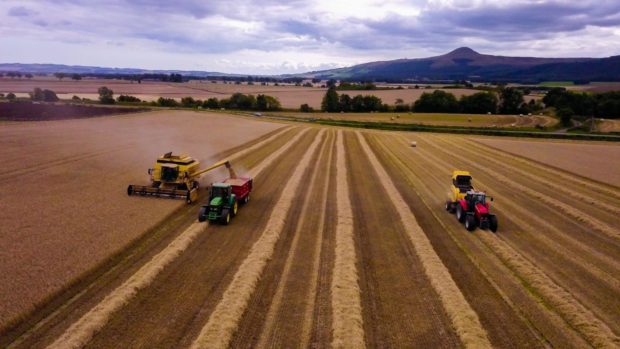 A Fife distillery is returning to its historic roots to make whisky fit for a king.
Lindores Abbey Distillery has teamed up with Auchtermuchty company Crafty Maltsters, which will be using organic barley grown on the Falkland Estate, a favourite hunting park of the Stuart monarchs.
It was while King James IV was at Falkland Palace in 1494 that he commanded Friar John Corr, a monk of Lindores Abbey, to make "eight bolls of malt", a command which is now famously recognised as the earliest known written reference to Scotch whisky.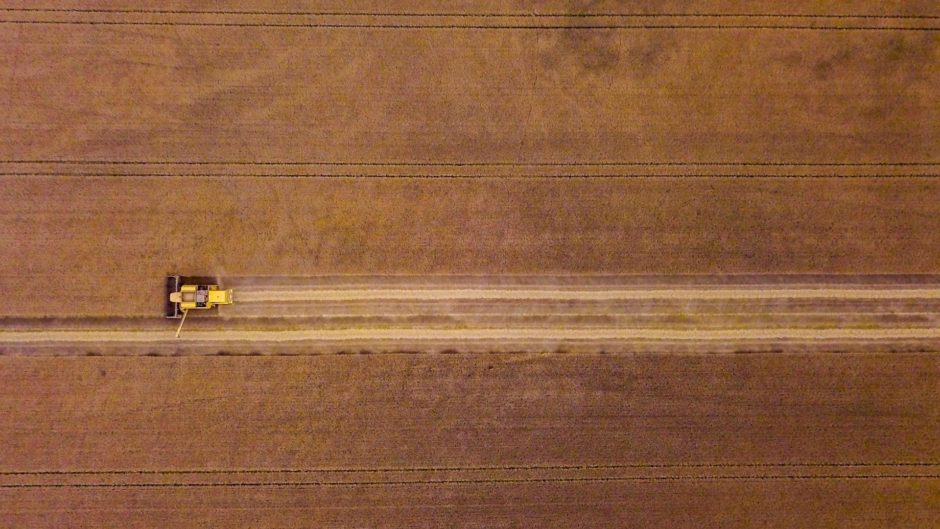 Distillery founder Drew McKenzie Smith said Lindores, in Newburgh, had long-standing links to Falkland.
"We are delighted to be partnering with Crafty Maltsters," he said.
"It is wonderful to be bringing our story back full circle too, with our links to King James IV and his hunting lodge at Falkland.
"We have 16th century records of the Lindores monks and Falkland Palace trading goods such as plums and apples."
He said the fact the barley was being sourced locally meant the company could reduce its carbon footprint and keep production as low impact as possible.
"The monks producing their aqua vitae back in 1594 would have used locally sourced barley, perhaps even from Falkland Estate itself," he said.
Alison Milne of Crafty Maltsters said provenance, quality and sustainability were crucial elements of their product.
"We are thrilled to be partnering with both Lindores and Falkland Estate to enhance our commitment to strengthening and celebrating Fife's amazing heritage," she said.
Ninian Stuart, hereditary keeper of Falkland Palace and chairman of Falkland Estate Trust, said it was an exciting collaboration.
"It is revitalising the ancient links between Falkland, Auchtermuchty and Lindores Abbey in the creation of a new whisky for the enjoyment of people today, giving as much pleasure as it would have to James IV and his court," he said.
The estate's head of enterprise Lynne Irons added: "This partnership between local businesses reflects Falkland Estate's desire to imbue the old in what we do today.
"Supplying Crafty Maltsters with organic barley from Falkland Estate provides the provenance for quality product that locals will be proud of."
The first release from Lindores Abbey will be exclusively available through membership of its members' club, the 1494 Society.