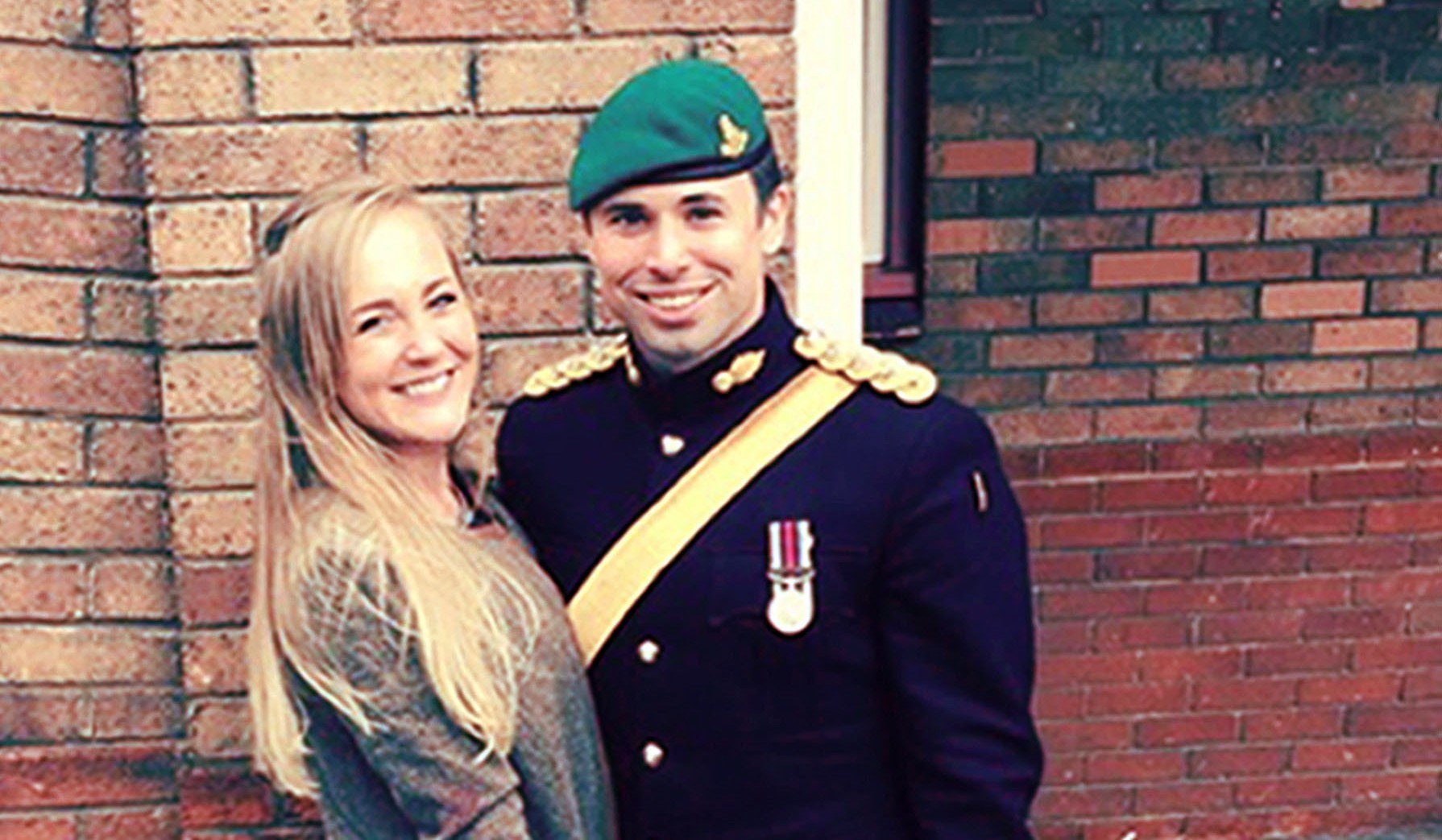 The girlfriend of an Afghanistan veteran who died after collapsing during the London Marathon said he has left a "devastatingly large hole in our lives".
Gaby Schoenberger paid tribute to Captain David Seath, 31, on Facebook, thanking the public for their support.
The Green Beret, who is originally from Cowdenbeath, fell ill at the 23-mile (37km) mark while taking part in the race on Sunday.
Posting on Tuesday, Ms Schoenberger wrote: "I wanted to thank you all for your kind messages and support during this heartbreaking time. I am reading every single one of them and they give so much more comfort than you know.
"I cannot begin to describe the pain that I, his family and friends are feeling right now. It doesn't make sense, and a character like his being taken away so viciously leaves such a devastatingly large hole in our lives.
"I don't know how we are going to fill that hole, get through it or even come to terms with it but your support is so appreciated and like a blanket for us during these dark times. Thank you x"
More than £155,000 has been raised in memory of Capt Seath since his death.
The fire support team commander in 29 Commando Regiment Royal Artillery suffered a suspected cardiac arrest while running the 26.2-mile course, and died later in hospital.
Following his death, his friends and colleagues vowed to finish the marathon course for him and continue to raise money for his chosen charity, Help For Heroes.
More than £88,000 has been donated to a JustGiving page in memory of Capt Seath, while £67,000 has been raised for the charity on his own page.
The fundraising page in memory of Capt Seath was set up by Capt James Walker-McClimens of the 7th Parachute Royal Horse Artillery.
Having served with Capt Seath in the 19th Regiment The Royal Artillery The Highland Gunners in Tidworth, they went on tour together to Afghanistan in 2012, returning at the same time.
"In the Army we don't like unfinished business, it was something he wanted to do – he wanted to do the full marathon, so we are going to complete it for him," he said.
"He was raising money for Help For Heroes so we just want to carry on that theme."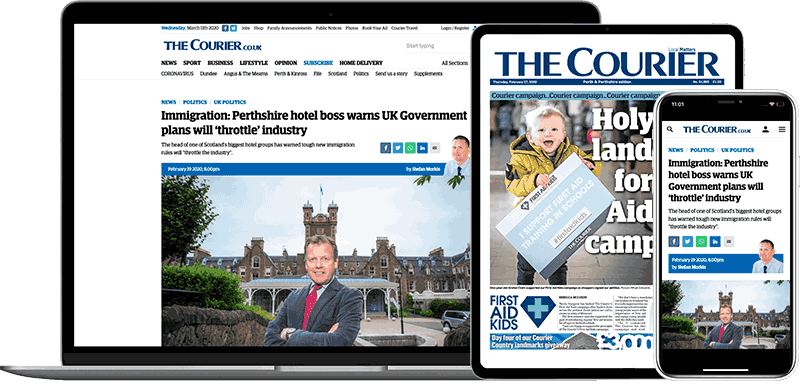 Help support quality local journalism … become a digital subscriber to The Courier
For as little as £5.99 a month you can access all of our content, including Premium articles.
Subscribe