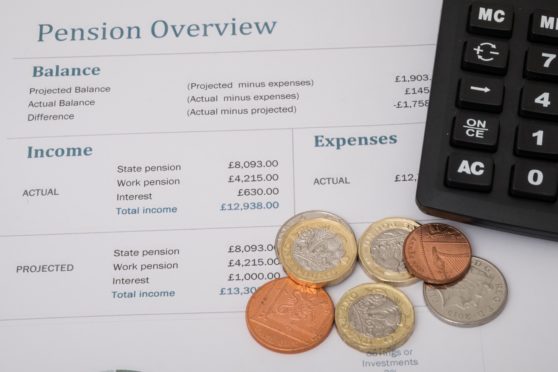 Pensioners across Tayside and Fife are being urged to check if they are eligible for pension credit after a new report revealed millions of pounds had gone unclaimed.
A report by the charity, Independent Age, found £3.5billion worth of the benefit is going unclaimed – £17.6m of it in Fife, £11.86m in Dundee, £5.23m in Perth and Kinross and £5.05m in Angus.
The report also found while 8,950 households in Fife and 5,620 in Tayside are currently claiming Pension Credit, a further 7,083 and 4,448 households respectively are entitled to the payment but are not claiming it.
2,002 households in Perth and North Perthshire and 2,042 in Angus were also not taking up their entitlement.
Pension Credit is a "top-up" benefit for pensioners who do not receive a liveable amount from their normal pension.
To qualify, applicants must have reached state pension age and have an income lower than the minimum level decided by the government – currently £173.75 per week for a single person and £265.20 for a couple. A higher entitlement may be available for those with a disability or a carer.
Checking eligibility can be done online or over the phone by calling the DWP.
Douglas Chapman, SNP MP for Dunfermline and West Fife said: "Claiming Pension Credits will not lead to pensioners being incredibly well off but can make the difficulties of winter slightly easier as claiming the credit opens the door for being eligible for other benefits."
Fellow Fife SNP MP, Neale Hanvey, whose Kirkcaldy and Cowdenbeath constituency saw £5.7m unclaimed according to the report, said: "The problem is made all the worse by the fact that free TV licence entitlement is now linked to pension credits, so folk who don't apply will be losing the over-75s free TV licences, as well."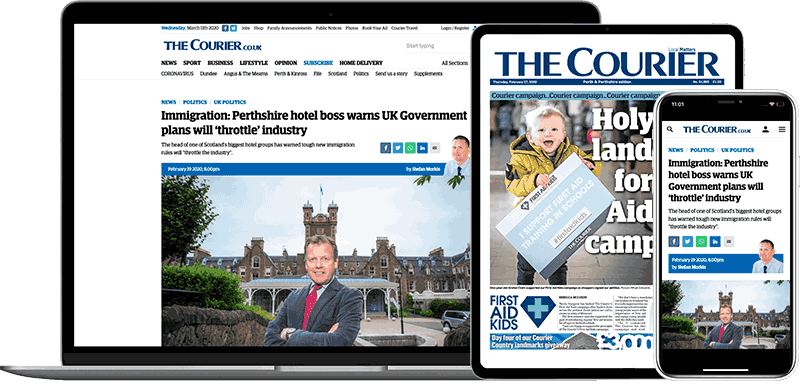 Help support quality local journalism … become a digital subscriber to The Courier
For as little as £5.99 a month you can access all of our content, including Premium articles.
Subscribe