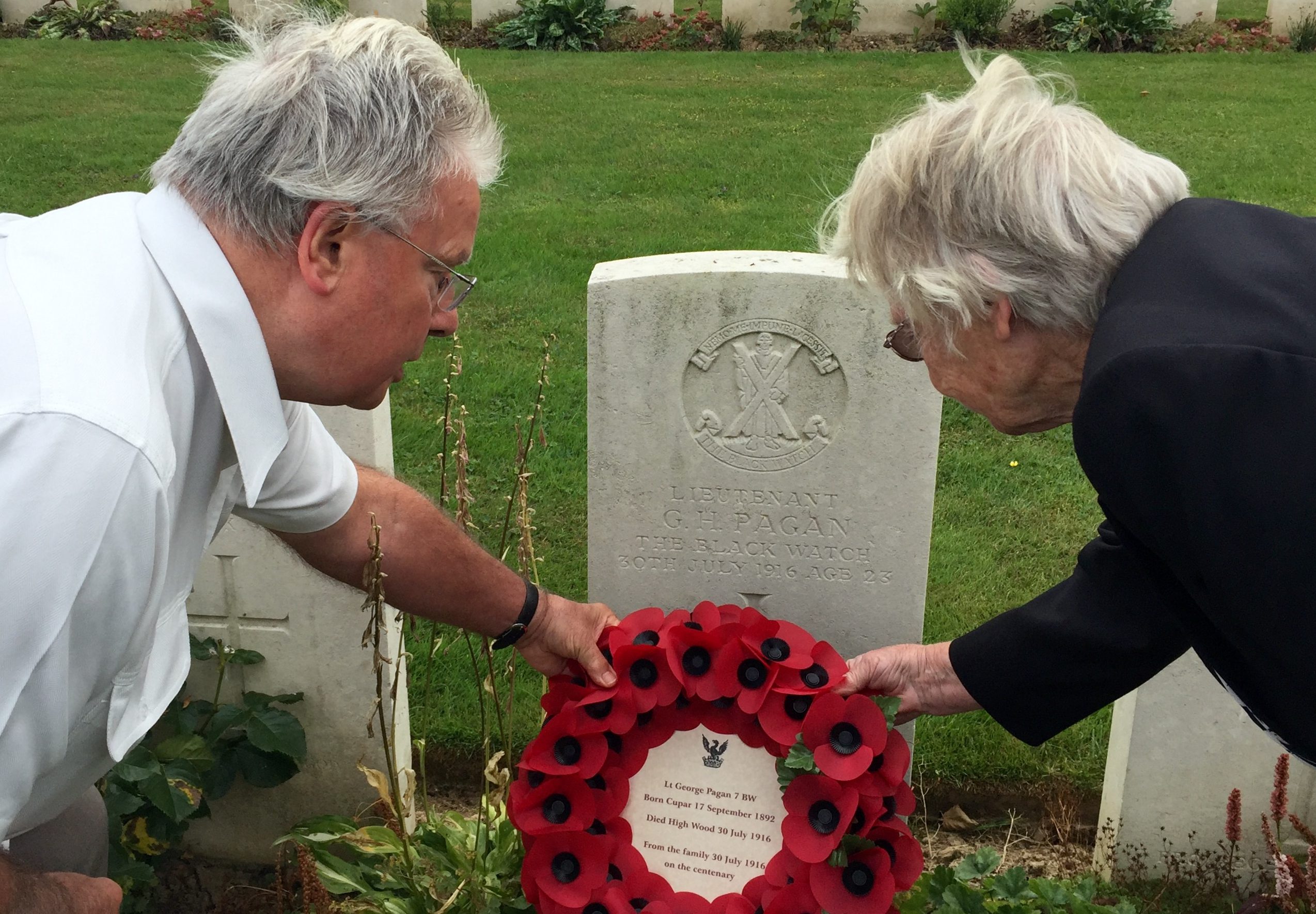 Retired Cupar solicitor Bill Pagan and his sister Judy Workman are pictured laying a wreath on the grave of their Black Watch officer uncle Lieutenant George Pagan who died during the Battle of the Somme on July 30, 1916.
The wreath was laid on the grave near Beaumont-Hamel, Thiepval, in northern France,  to commemorate the 100th anniversary.
They then travelled north with Bill's wife Gilli to lay another wreath at the Menin Gate in Belgium during the nightly Last Post ceremony.
During the Menin Gate ceremony, Bill was privileged to give the exhortation using the usual words of Laurence Binyon: "They shall grow not old as we that are left grow old …."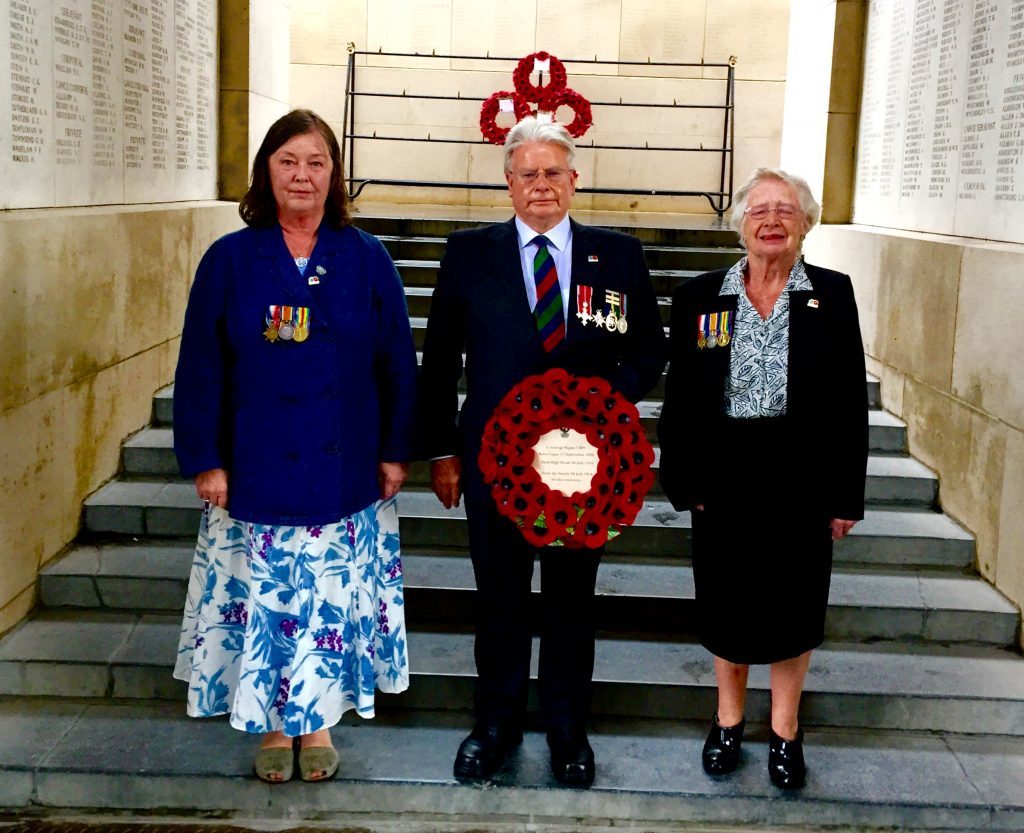 The Courier told last week how members of the Pagan family made the pilgrimage to the battlefields to honour their ancestor.
Lieutenant George Pagan was just 23 years old when he was killed whilst leading a platoon of his 7th Battalion Black Watch soldiers into battle to try and claim a piece of high ground at High Wood.
His death had a significant impact on the established family law business, Pagan Osborne.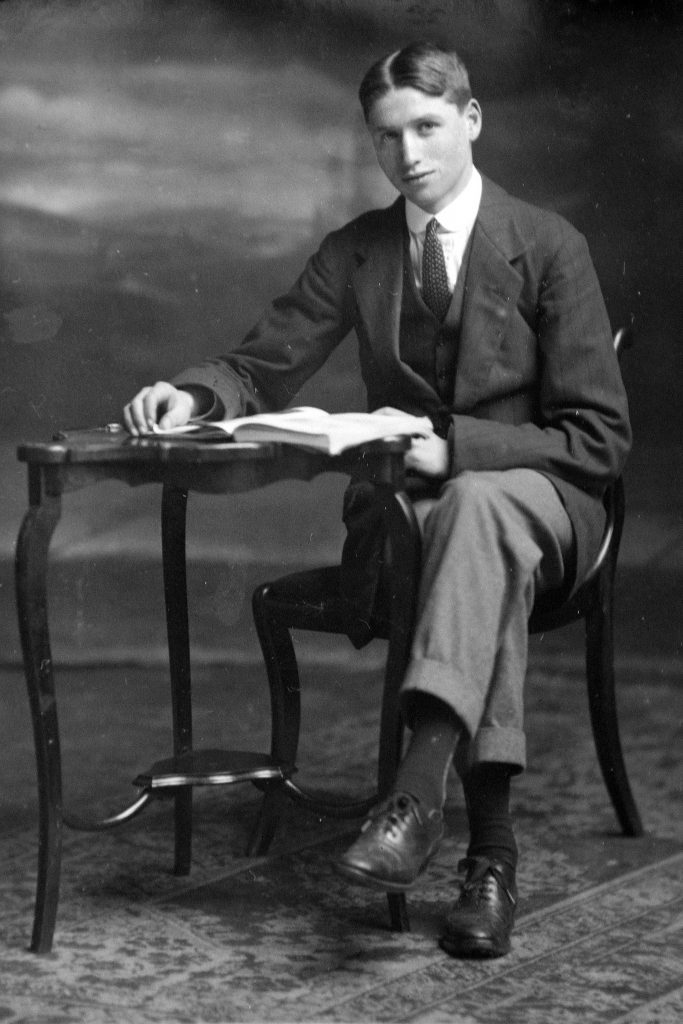 In 1917, the family – and firm – suffered another grave loss when their cousin, George Osborne, already a partner in the firm, was killed fighting with the Fife & Forfar Yeomanry in Palestine. He was the last of the Osbornes in the firm.
The Osborne and Pagan names sit next to each other on the Cupar War Memorial. The Pagan family also possess George Pagan's and George Osborne's medals and "Dead Man's Pennies", as well as their swords.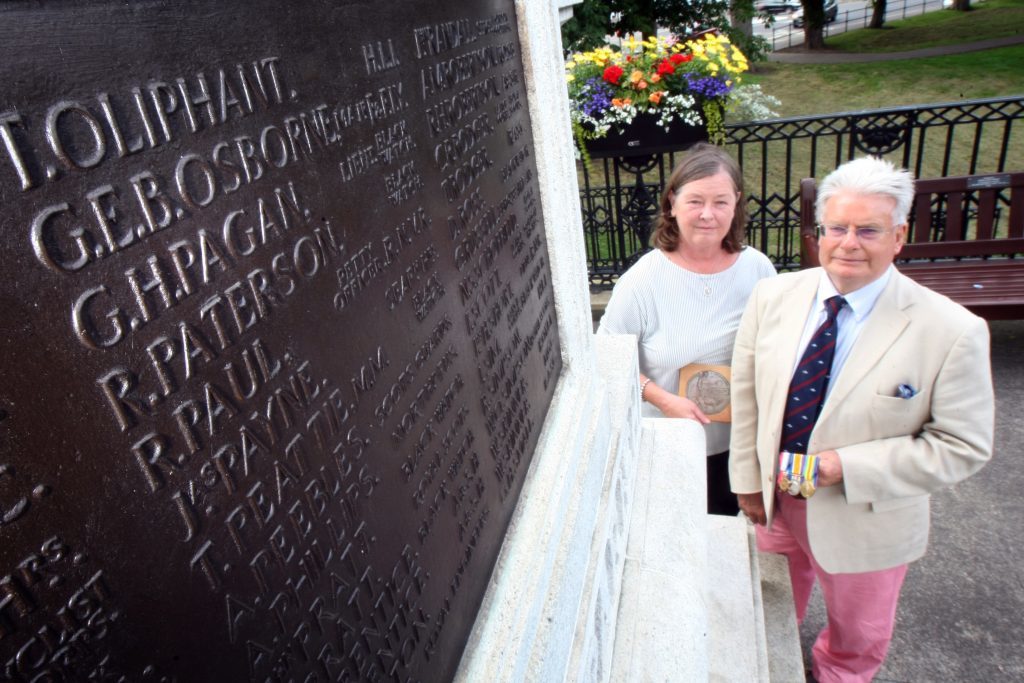 The Battle of the Somme, fought between July 1 and November 18, 1916, cost around 420,000 casualties, and the huge memorial at Thiepval includes the names of thousands who were lost but never found, including many from the Black Watch.
malexander@thecourier.co.uk