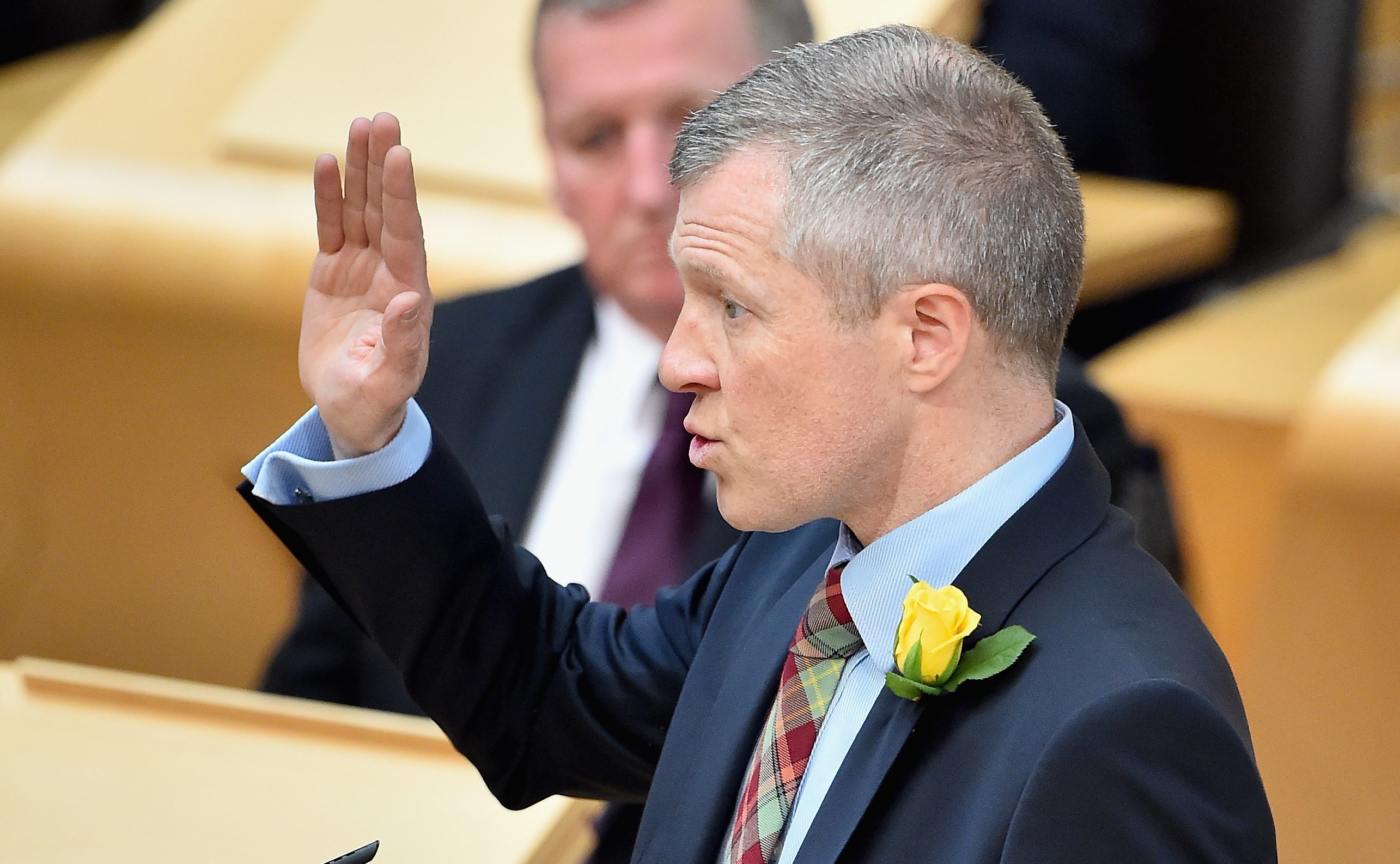 The SNP and the Tories are the "terrible twins of divisive politics", the Scottish Lib Dem leader has claimed.
Willie Rennie said the parties "feed off each other", spreading scare stories about their rivals rather than focusing on issues affecting the public.
Speaking on the third day of the Lib Dem Party conference in Brighton, he said: "The Tories need nationalists to scare voters in England.
"The nationalists need the Tories to scare voters in Scotland. Our future will be a divided one if we leave it to the Tories and the Nationalists. The terrible twins of divisive politics."
He added: "My fear is if it carries on like that we'll just keep having debates on the constitution and keep creating divisions in society."
His speech marked two years since voters awoke to the result of the Scottish referendum.
Mr Rennie said the SNP are using the anniversary to measure the public appetite over a second vote, adding "I think they're determined to do it".
The Lib Dems will stick to opposing the referendum "like glue", he added.
He denied that it was contradictory to oppose a fresh independence vote while campaigning for a second EU referendum on a Brexit deal.
He said: "No, we're trying to clear up the mess of Brexit, they're trying to create more problems with a second independence referendum. We've settled the issue of Scottish independence. People didn't know on 23 June what exactly Brexit means. So it would only be right and democratic to have a say on the detail."