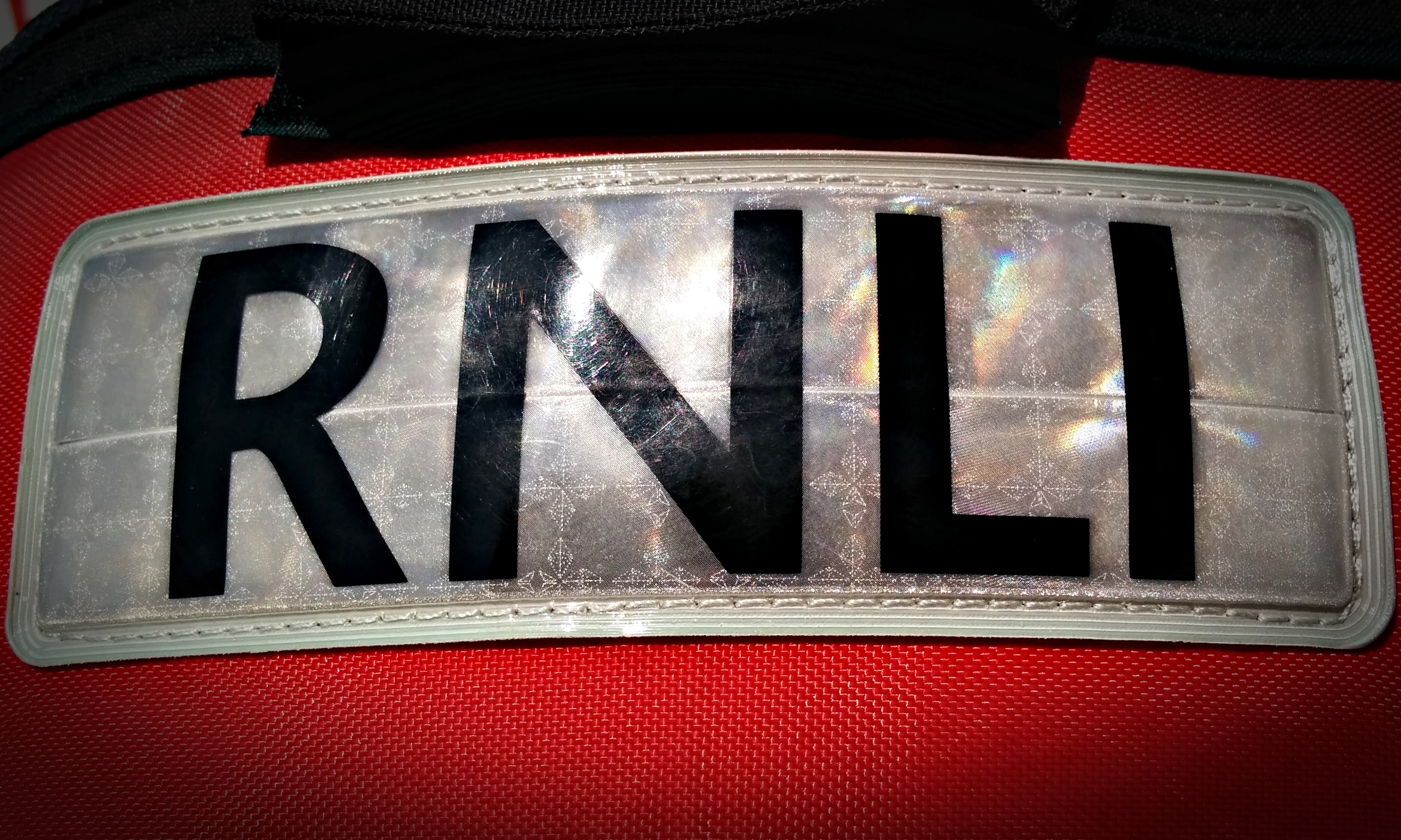 Rescue services rushed to aid a surfer off the Fife coast after darkness fell tonight.
The Coastguard and RNLI scrambled teams following reports that a windsurfer was on his own and experiencing difficulty in the water of St Andrews Bay around 7pm.
Broughty Ferry lifeboat was sent out to aid the man along with a team from St Andrews Coastguard.
The man was treated by paramedics following rescue by RNLI volunteers and appeared "in good health" when checked by medics on shore.
A spokesman for HM Coastguard at Aberdeen said the drama was over by 8pm.
He said: "We've alerted both Broughty Ferry lifeboats along with the St Andrews Coastguard team to an incident.
"The inshore and all-weather boats were tasked to reports of a windsurfer in difficulty.
"They're just on their way back.
"The windsurfer was handed over to the Coastguard teams at St Andrews, who have given him over to the ambulance service.
"The casualty appears to be in good health but the paramedics are just checking him over to be sure."
The rescue was the second such incident involving the Broughty Ferry lifeboat and a windsurfer near St Andrews this month.
On September 8, a windsurfer had to be rescued after he was apparently blown off course around 5pm, which caused both lifeboats to be sent to assist.
The lifeboat crew made more life-saving call-outs in 2015 than any other crew in Scotland, making it the country's busiest station for five years running.
Volunteers for the Dundee station went to sea 92 times in the year and rescued 16 people, with almost two rescue boats sent out a week.
Today's sea temperature of 13.3C was lower than the average for September of 13.3C, with windspeed around 18mph.