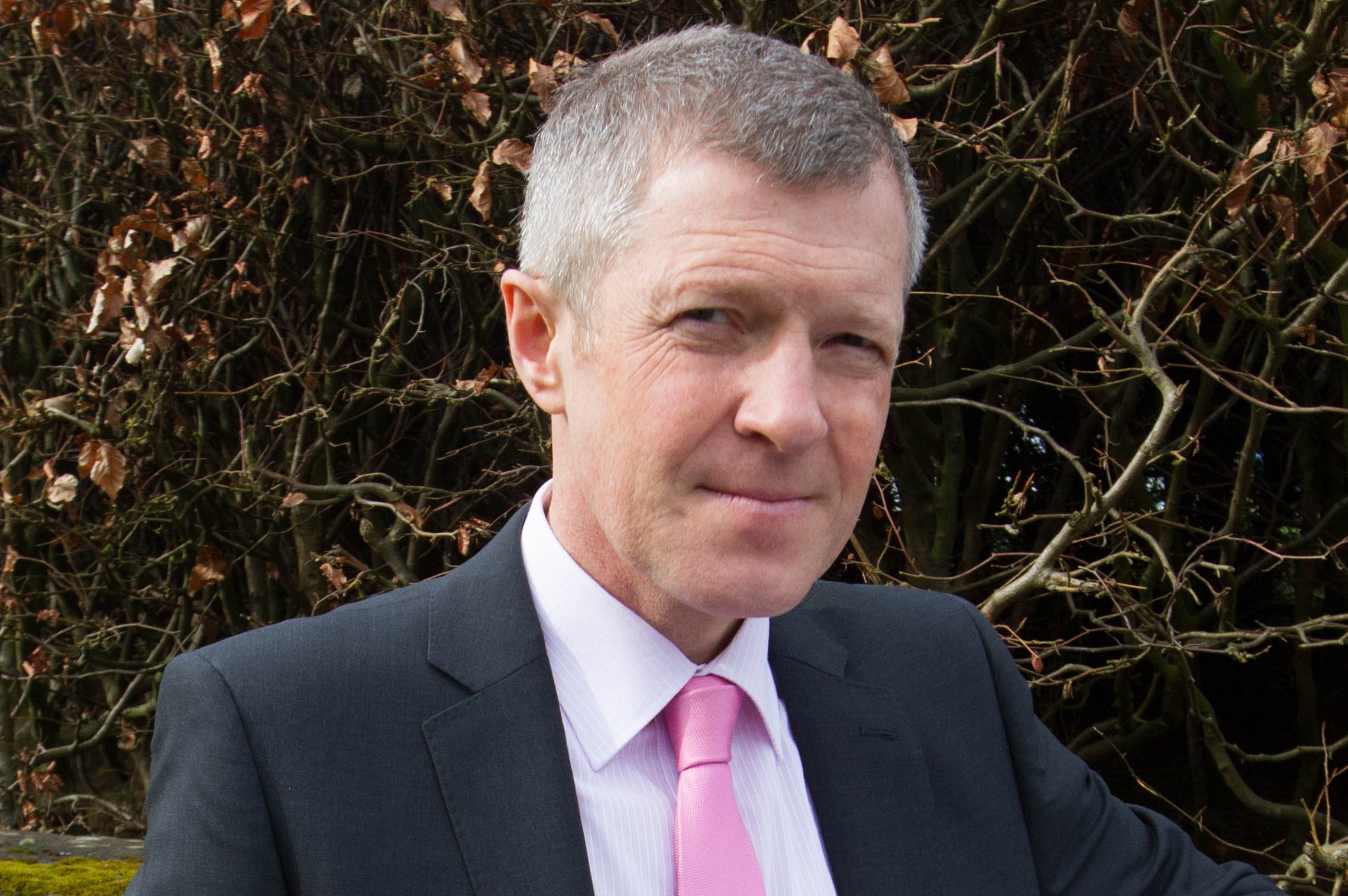 Willie Rennie has returned fire on an SNP MP who branded his call for The Black Watch to be rehomed in Fife "crass in the extreme".
The Scottish Liberal Democrats leader wants to see the 3 Scots stationed in its traditional recruiting heartlands of Tayside and Fife following the closure of their Highland base at Fort George.
SNP MP Drew Hendry accused Mr Rennie of insensitive opportunism for touting the move to Leuchars Barracks in his North East Fife constituency just days after the UK Government's "betrayal" over Fort George.
Mr Hendry, whose constituency is home to the 250-year-old garrison, said: "This is crass and insensitive in the extreme and Willie Rennie should apologise immediately.
"Even the remaining Liberal Democrat supporters in the Highlands will be shocked by this opportunistic move, coming as it does, within days of the UK Government's announcement.
"The betrayal of the promise of a permanent home for the Black Watch in the Highlands is hard enough to take but it looks like the Lib Dems still want to make it easier for the Tories, just like old times."
Mr Hendry said they want both bases to be active but accused the Liberal Democrats of "throwing the towel in" against the "brutal cuts".
Mr Rennie says Mr Hendry was engaging in a "boomerang attack".
"During the campaign to save the barracks I went up there and I campaigned for it to remain open," he said.
"If Danny Alexander (Liberal Democrat) was still an MP he would never have allowed it to close."
He added: "On Wednesday the secretary for the economy (Keith Brown) agreed to sit with me to discuss the future of the regiment if the Tory cuts went through so in effect Mr Hendry is now criticising his own SNP Government.
"Maybe Mr Hendry should spend more time checking with his own before making criticisms."
Stephen Gethins, the SNP's North East Fife MP, called on the Defence Secretary to pledge more than the £8m he has already promised to upgrade Leuchars Station.
He added that investment "should just be a start" with more cash injected into accommodation for troops and their families.
The UK Government this week announced the closure of eight military bases in Scotland over the next 15 years.
The MoD Caledonia site in Rosyth is to close by 2022, spelling the end for the Royal Navy's presence in Fife.
And Condor Airfield, which is part of the Royal Marines base in Angus, is set to be sold off.
Defence Secretary Michael Fallon has said there will be no loss of service personnel from Scotland and the changes are being made to modernise the military.
He added Leuchars Barracks will be expanded and is a "very good candidate" to house more army units such as The Black Watch.