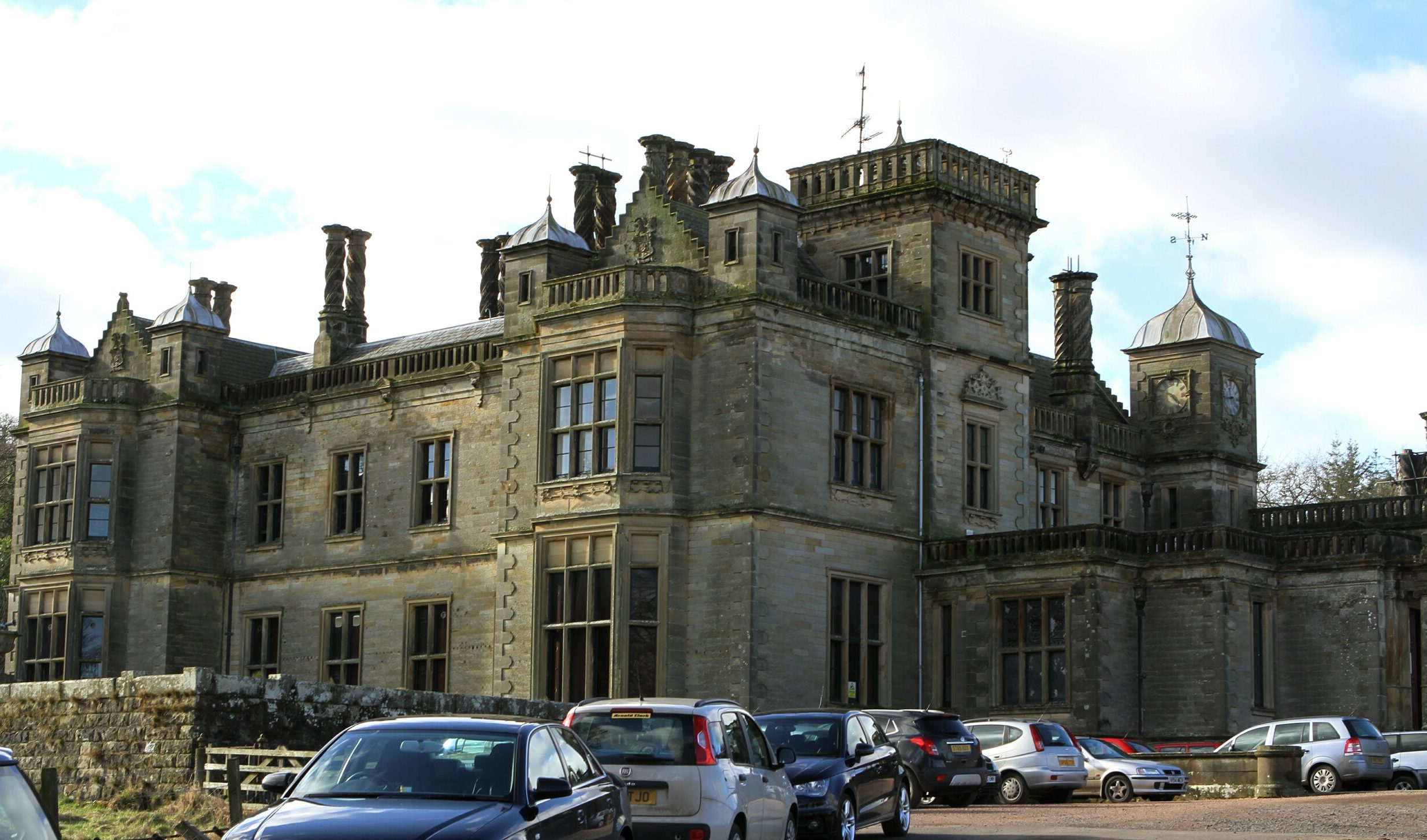 An alliance of  independent and third sector service providers has warned Scotland faces a 'lost generation' of children and young people with additional support needs (ASN) if cuts in public services continue.
The Scottish Children's Services Coalition (SCSC) has written to the Scottish Government and the country's 32 councils after the Chancellor's autumn statement, calling on them to act with urgency, protect vital services and increase funding for those with conditions like dyslexia and autism.
It has also called for greater public service reform to maximise financial resources.
Since 2011/12 overall council spending has fallen by 11% and the SCSC fears this trend will continue with numbers of people with ASN rise as demand on services increases.
The coalition has warned of a "false economy" in looking to cut services to such children and young people who, if their needs are not met, can eventually cost society more.
Stuart Jacob, director of Falkland House School, an SCSC member, explained: "Public sector cuts have already affected vulnerable children and families in Scotland, and against a background of welfare reform any further cuts will have a cumulative impact.
"The cost to society of these cuts in the long term will far outweigh any potential savings made today, and will hinder any efforts to close the educational attainment gap.
"This is why as a coalition we have written to the Scottish Government and all Scotland's councils, urging them to protect and increase investment in services, or face the prospect of a lost generation of vulnerable children and young people.
"By working closely in partnership with the independent and third sectors, councils can deliver the most appropriate care and support to vulnerable children and young people, resulting in the best possible outcome for them."
Mr Jacob added the coalition is urging councils to work closely with schools to increase provision and put in place the best plan of action for individual pupils.
Figures suggest the number of pupils with ASN has increased by more than 16% since 2013, with disproportionate numbers from lower income households and areas of deprivation.
The number of looked after children has also risen by 36% since 2000, with a resulting pressure on services.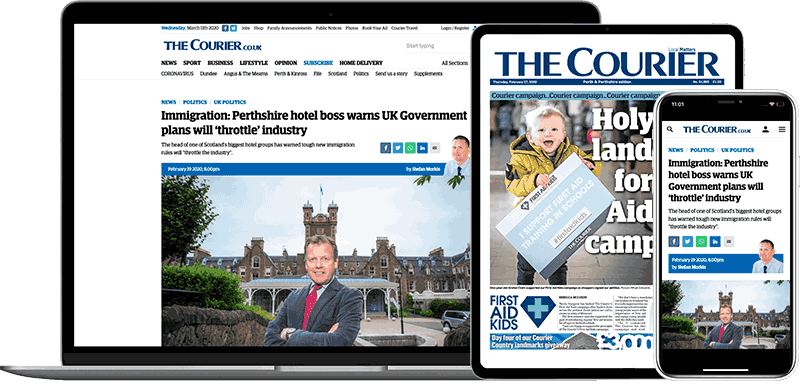 Help support quality local journalism … become a digital subscriber to The Courier
For as little as £5.99 a month you can access all of our content, including Premium articles.
Subscribe