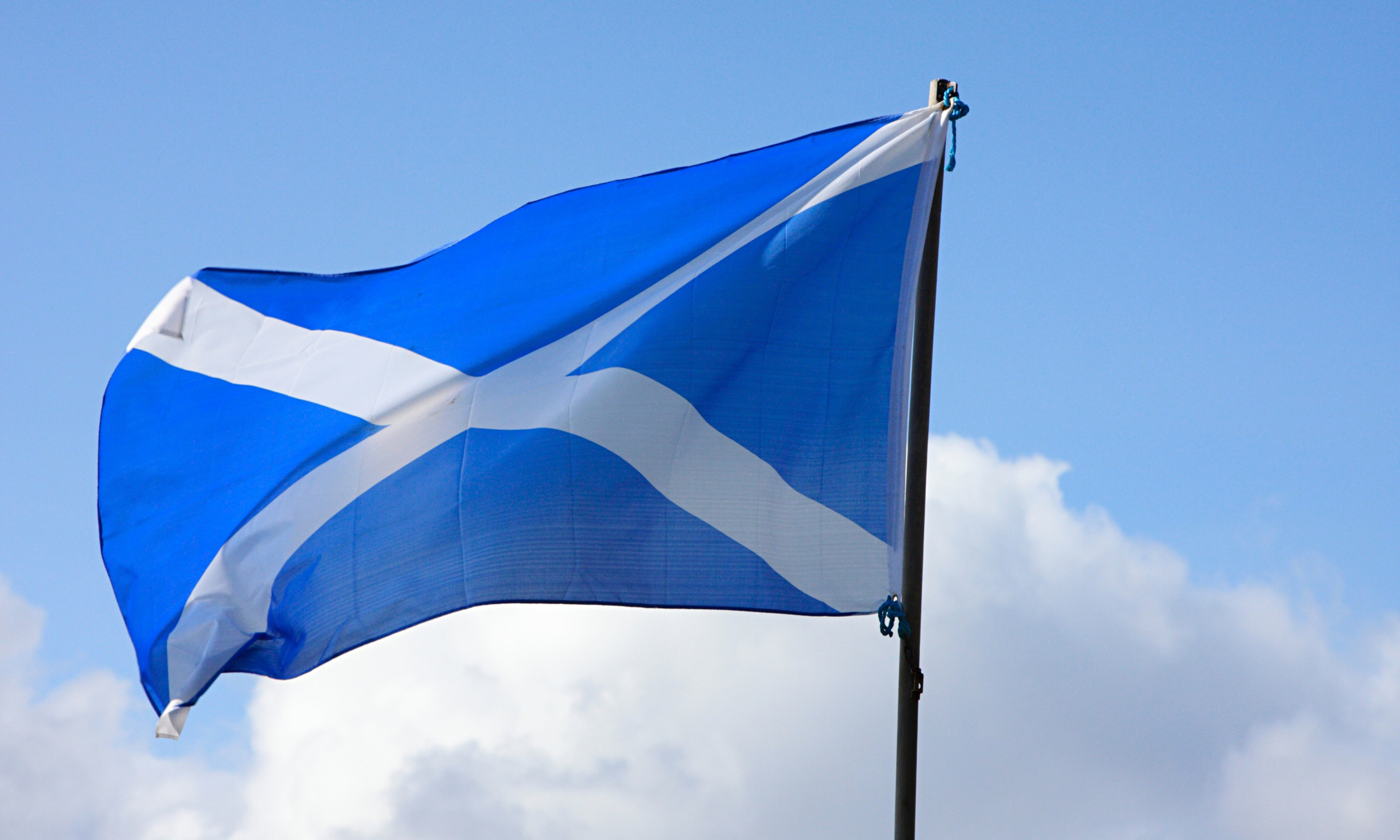 "The sky is the limit" when it comes to hosting future events aimed at making St Andrews the worldwide focus of celebrations for Scotland's patron saint.
Patrick Laughlin, the manager of the St Andrews Partnership, said that future festivities in the Fife town are going to get bigger and better as part of a bid to market the occasion to the world.
This year is the third that the charity, which brings together public bodies with business and community groups, has hosted a series of celebrations to mark St Andrew's Day, attracting thousands of visitors already.
As Scotland celebrates its patron saint today, Mr Laughlin said that there is scope to expand the town's celebrations, potentially mirroring the international appeal of St Patrick's Day.
"The sky is the limit, though we do need support from others," he said.
"But there is no reason why St Andrews cannot be the focus of world attention on St Andrew's Day.
"Scotland can do big events.
"We have hosted the Commonwealth Games and Ryder Cup successfully, and while I'm not suggesting that this could be on the same scale, it is proof that we can put on a spectacle."
Ahead of today, a series of events have already taken place in St Andrews to mark St Andrew's Day.
Coinciding with the switching on of the town's Christmas lights, an open-air ceilidh attracted huge crowds on Saturday, with as many as 1,500 dancers thought to have taken to the streets.
Meanwhile, former Runrig frontman Donnie Munro also performed at a free concert, while a St Andrews v Rest of the World golf match attracted hundreds of applications to participate over the town's historic links.
Hopeful that interest will continue to grow in the coming years, Mr Laughlin said that it was bizarre that other countries seemed more inclined to celebrate Scotland's patron saint than his homeland.
"There are St Andrew's Day societies in America and the Far East and they tend to celebrate it more than we do.
"But where better to celebrate St Andrew's Day than St Andrews?"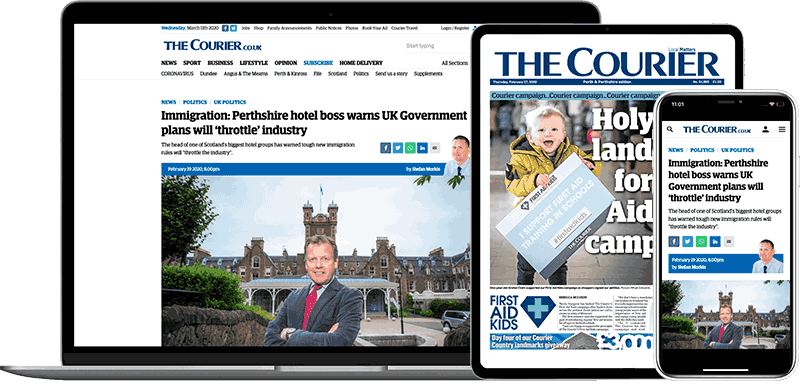 Help support quality local journalism … become a digital subscriber to The Courier
For as little as £5.99 a month you can access all of our content, including Premium articles.
Subscribe