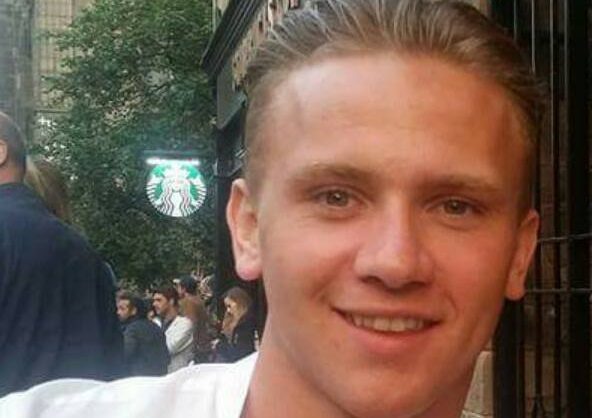 Police have released CCTV images of potential witnesses in the search for a missing Fife serviceman.
Corrie McKeague, 23, was last seen in the early hours of September 24 in Bury St Edmunds, Suffolk. He was reported missing when he failed to turn up at his base, RAF Honington, 10 miles from the town.
The CCTV images are of people police are trying to identify who were in Bury St Edmunds town centre between 3.15am and 5.20am.
Detective Superintendent Katie Elliott said: "It is important that we identify everyone who was in the area in the early hours of Saturday September 24, as someone could, unknowingly, hold a clue that can help us find Corrie."
Mr McKeague's mother Nicola Urquhart, from Dunfermline in Fife, said on Tuesday that she has "no faith" police will find her son, and she voiced concerns over the resources at the Suffolk force.
A crowdfunding campaign to hire a private investigator to search for her son exceeded its £20,000 target in less than two days.