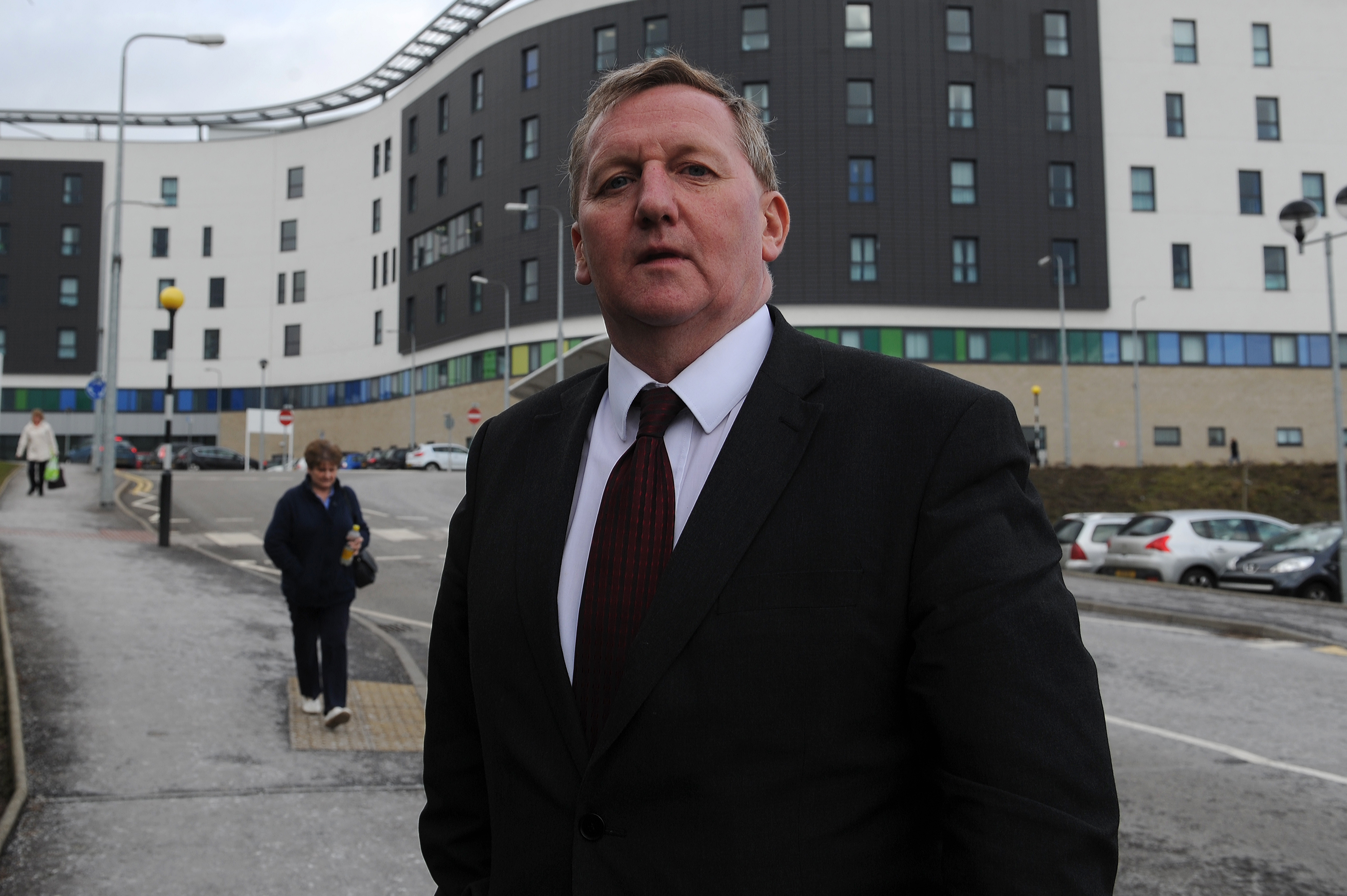 A Fife MSP has called for full transparency around GP numbers in the region amid fears a rush of retiring doctors could impact on healthcare.
Mid Scotland and Fife representative Alex Rowley has written to NHS Fife asking how many practices are short of GPs and by how many.
The intervention by Scottish Labour's deputy leader follows claims that falling GP numbers, rising patient lists and an ageing population are compounding to create a crisis across the country.
According to recent figures, Fife is currently short of 30 GPs and it is thought this could worsen in the coming years.
Councillor Andrew Rodger, depute chair of the region's health and social care partnership, said there had been 260 family doctors working in Fife in 2015, compared to 231 now.
He said a fifth of surgeries were short of GPs and claimed that around a third of those still working were part time.
"I would say we are nearing a crisis in GP cover in Fife," he said.
"We need to look at why so many doctors are retiring early and why we are unable to recruit more."
Mr Rowley has asked NHS Fife chief executive Paul Hawkins to confirm the figures.
In his letter, he asked how many practices are short of GPs and by how many, and what is considered to be the number of patients per GP.
"I believe we need some answers to these questions as the number of constituents raising concerns at the length of time it takes to get an appointment is on the increase," he said.
"There are still big queues in the mornings outside medical centres with people trying to get appointments.
"I am told time and again about the experience of waiting on a phone pressing the redial button trying to get through at the time when appointments are being made for emergency sessions."
The MSP said he was also aware of a number of practices who had been writing to patients who were no longer in their catchment areas advising them to go to another practice.
"This seems to be more common as practices try to manage the demands being placed upon them," he added.
Mr Rowley's comments came just weeks after Dunfermline GP Susie Mitchell said doctors were drowning in their workload as they faced the worst conditions of workforce versus workload ever seen.
NHS Fife said Mr Hawkins had yet to receive Mr Rowley's letter.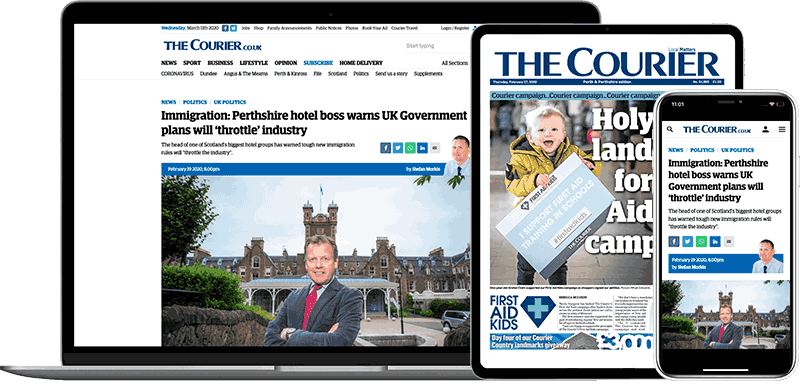 Help support quality local journalism … become a digital subscriber to The Courier
For as little as £5.99 a month you can access all of our content, including Premium articles.
Subscribe