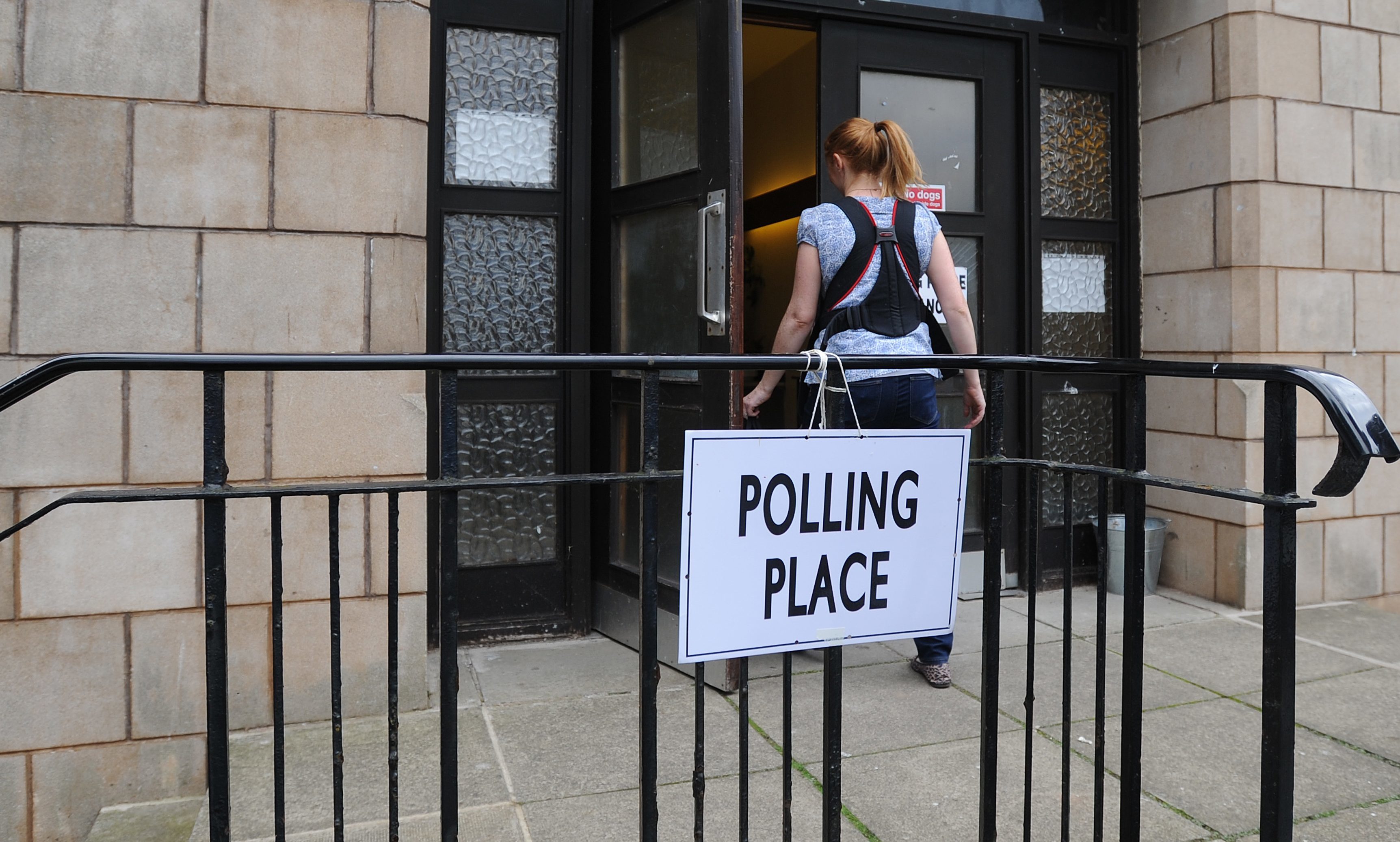 Hundreds of Fife Council employees have been told their personal data may have been sent to the wrong person in a major blunder, The Courier can exclusively reveal.
The local authority accidentally sent the contact details and national insurance numbers of current and former polling station clerks and presiding officers to strangers in the major mix-up.
Close to 400 people are thought to have been caught up in the inadvertent leak, with the possibility of many more being involved.
The council has admitted to the error and said an investigation into the incident was already under way.
However, it refused to answer Courier questions over how many people had been affected.
The Information Commissioner's Office (ICO) has confirmed it is also looking into the incident.
One presiding officer said they had been shocked to receive another individual's personal information, and slammed the council's "carelessness".
The officer, who wished to remain anonymous, said: "I was very alarmed when I opened mail addressed to myself to discover information about a stranger, including their home address, their home, mobile and email contact details and their national insurance number.
"Then I realised someone else might have that information about me. For reasons of personal security, my phone number is ex-directory and I was concerned that carelessness on behalf of the council had allowed my personal details to be shared.
"I appreciate the council acted very quickly when they realised their error but the error should not have happened in the first place. The elections office in particular should be mindful of data protection.
"It's definitely worthy of investigation."
The initial error was made in letters dated January 10, two days before the council sent a supplementary letter confirming a mistake had been made.
The second letter, signed by Linda Bissett, depute returning officer, said: "Most unfortunately, a number of the letters previously sent had the wrong person's availability/application form attached (containing some of their personal details) due to an error at the printing/collating stage.
"I wish therefore to apologise unreservedly for this error and any confusion/inconvenience resulting."
The Courier understands the council still doesn't know how many people received the wrong information and has instead asked recipients of the letters to respond individually as to whether they were affected by the blunder.
At least 378 people are employed by Fife Council each year as polling clerks and presiding officers across the kingdom.
It is thought the number of employees affected by the incident could be much higher than this, as those who did not work on the most recent polling day also received the letters.
Fife Council's team manager for democratic services David Henderson acknowledged letters had been sent in error.
He added: "We have apologised unreservedly to all those affected by the mistake which was caused by an error in our printing operation.
"An investigation is under way and we have taken immediate action to retrieve the information issued. We have also reported the incident to the Information Commissioner."
An ICO spokesperson said: "We're aware of an incident involving Fife Council and are making enquiries."