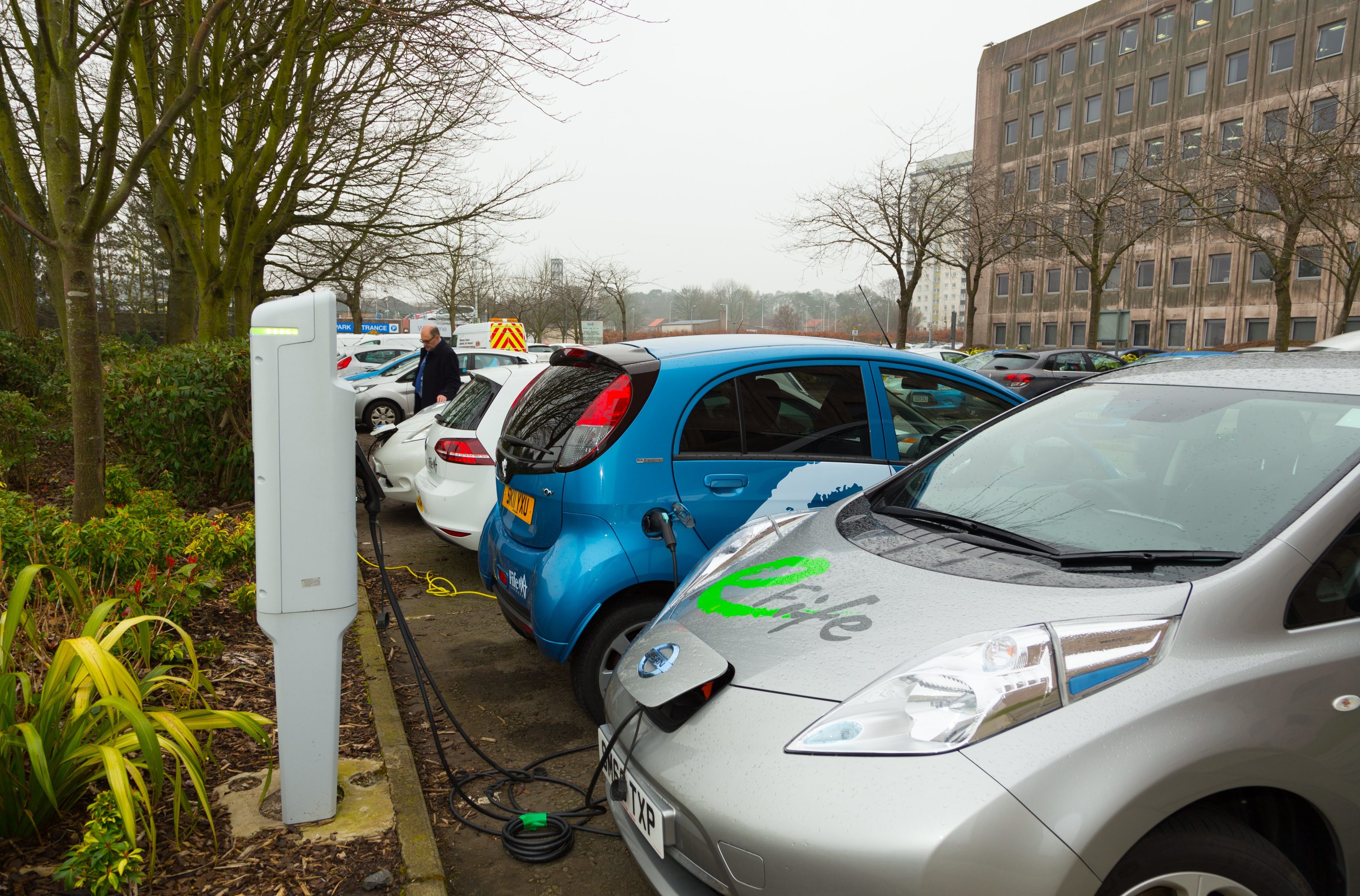 Specialist engineers are being brought in to tackle problems with electric car charging points across Fife.
Deputy Leader Lesley Laird has received concerns about the reliability of points in her Dalgety Bay ward.
Council officers have confirmed that there is an ongoing issue which requires specialist engineering support and this has proved to be difficult to obtain.
She has now taken her constituents' concerns to transport spokesman John Wincott.
There are currently 47 charging units, which provide the opportunity to charge 93 vehicles at any one time.
Mr Wincott said he understood that two units are currently out of service, Leven's South Street and Dalgety Bay rail halt.
"At South Street this unit has encountered stability problems which has led to slight movement which is picked up by an internal sensor within the equipment and power is automatically cut off," he said.
"The maintenance contractor has been programmed to rectify the problem.
"I have asked officers to confirm that these are the only two problems areas that we currently have in Fife."
Mrs Laird said the rail halt was a more complicated electrical problem which stems from the charger being converted from an original unit installed by Transport Scotland.
"Fife Council operations colleagues and the EV maintenance engineers have visited the site independently and undertaken works but these have not resolved the issue," she said.
"The problem has been escalated and specialist maintenance engineers from down south have now been called in. "
But Mr Wincott said the engineers were in high demand, and the first time they can meet the council to resolve the issue was Wednesday.
"Regrettably, this repair work has taken much longer than originally anticipated because of the complex nature of problem.
"The council will be unable able to advise on when the unit will become operational until after Wednesday's meeting. "
In addition, a maintenance review was taking place to try to avoid these problems occurring in the future.
Mrs Laird added that, in the meantime, signs have been put up at the Dalgety Bay charger making customers aware of the fault.
"Hopefully the fault will be resolved quickly," she added.
Information on operational units is available from www.chargeyourcar.org.uk.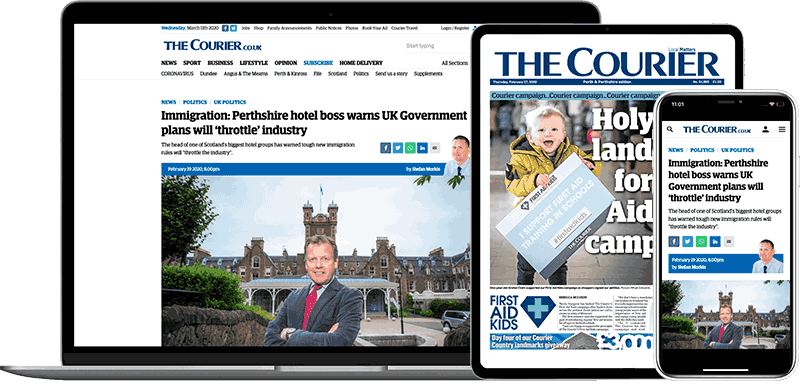 Help support quality local journalism … become a digital subscriber to The Courier
For as little as £5.99 a month you can access all of our content, including Premium articles.
Subscribe